Panellists:
Dani Masi, Director Digital Sales & eCommerce, Optus
Joy Wright, Digital Change Portfolio Lead, Westpac
Moderator:
Ben Hancock, Conversational CX specialist, LivePerson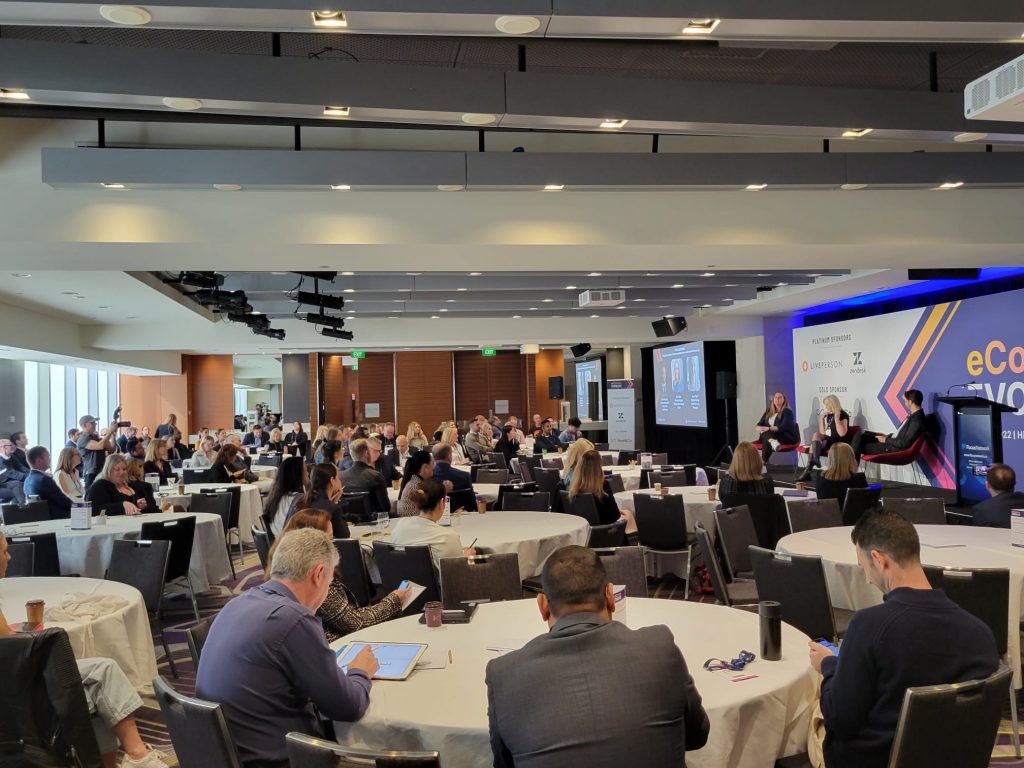 Very interesting and insightful topics discussed include:
What is the role of digital conversations in today's pathway to purchase?
How do you make your brand's value clear to even the most mildly interested prospect?
How do you ensure your shopping and purchasing ecommerce customer experience is superlative?
How do you currently utilise AI to facilitate personalisation?
How do you go about delivering proactive, predictive, and personalised experiences at scale?