Clinton Alver, Conversational CX specialist, LivePerson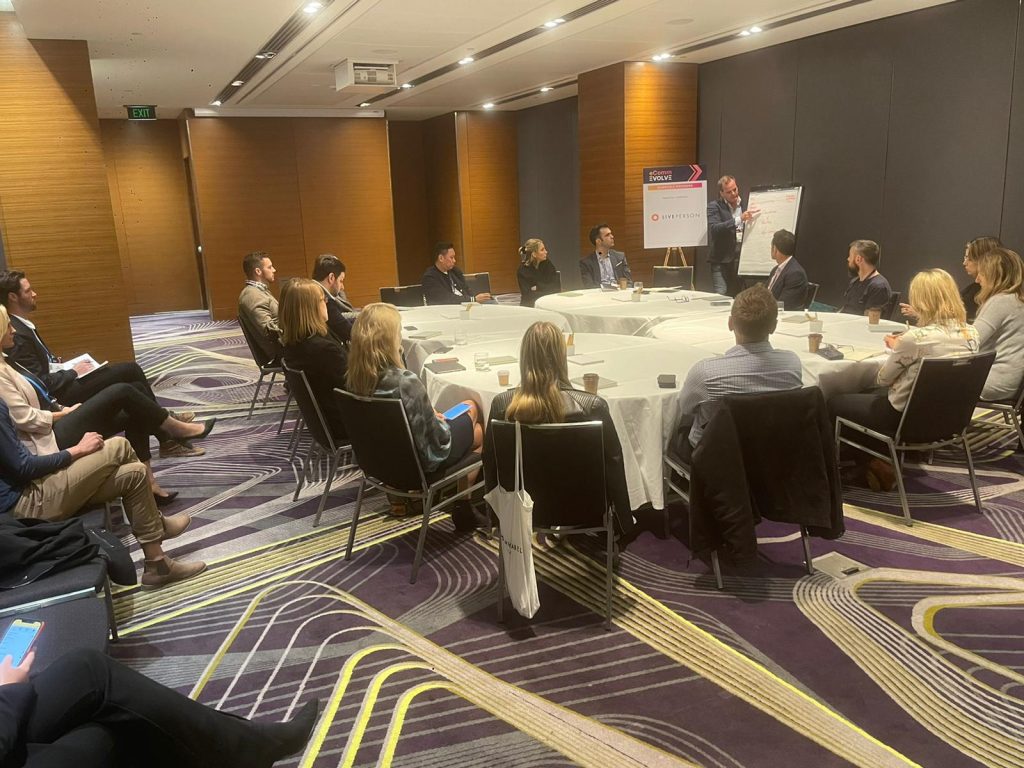 In an environment where more consumers are engaging digitally, brands need personalized AI-based chatbots that can better understand consumers' intentions and address inquiries quickly.
This session discussed the follwoing:
Can bots really deliver exceptional CX without compromising on personalisation or scalability?
What are the common mistakes to avoid when launching bot technology, and the quick wins to get you started with AI?
What holds brands when taking the leap with automation and AI tech like proactive messaging and virtual assistants?
How can next gen bots deliver a more humanised digital experience that optimises operational efficiency and opens new revenue streams?