Randeep Chhabra, General Manager, AppScan, Asia Pacific & Japan, HCL Software AppScan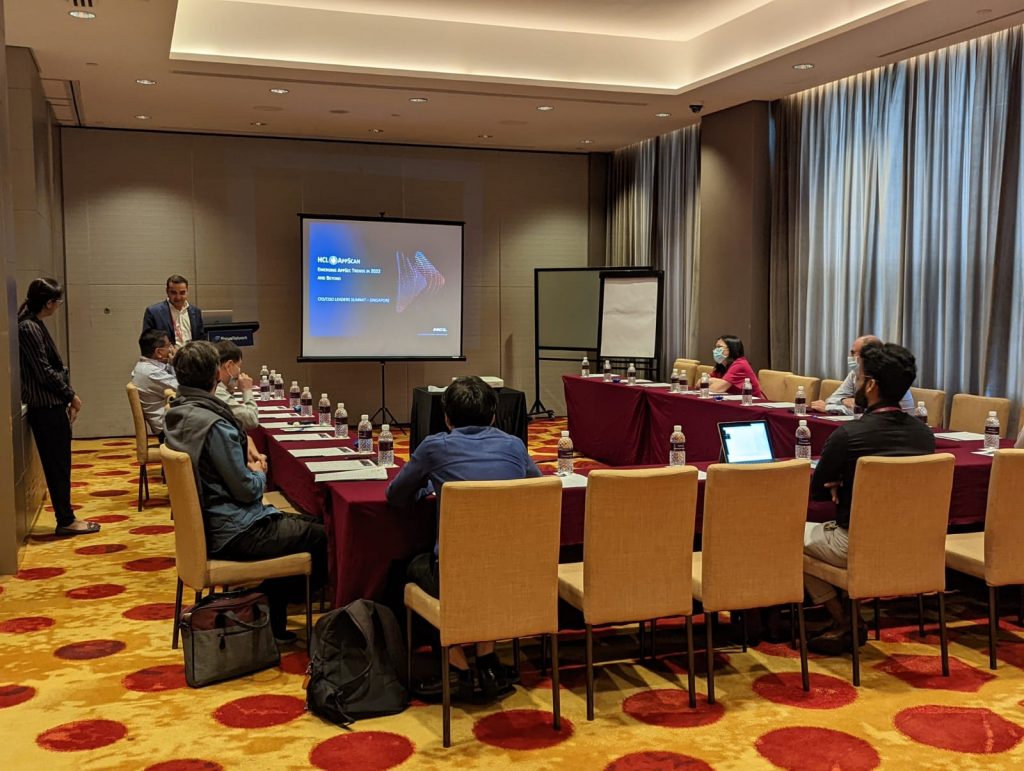 Randeep spoke about the need for organizations to address security earlier in the software development life cycle. If they prioritize speed without security in app development, it can lead to an uptick in critical vulnerabilities with disastrous results.
While the security technologies across networking and operations are more commonly implemented to high standards, we see unique challenges and trends faced by clients in implementing effective application security programs.
Here are the main key points discussed in the HCL Software roundtable session:
How are CISOs improving processes to integrate security into DevOps, and what challenges do they face?
What are the practices, techniques and strategies that can be used to achieve better application security?
What are the key trends for 2022 and beyond?