Tanya Freeman, Group Director Information & Digital, Urbis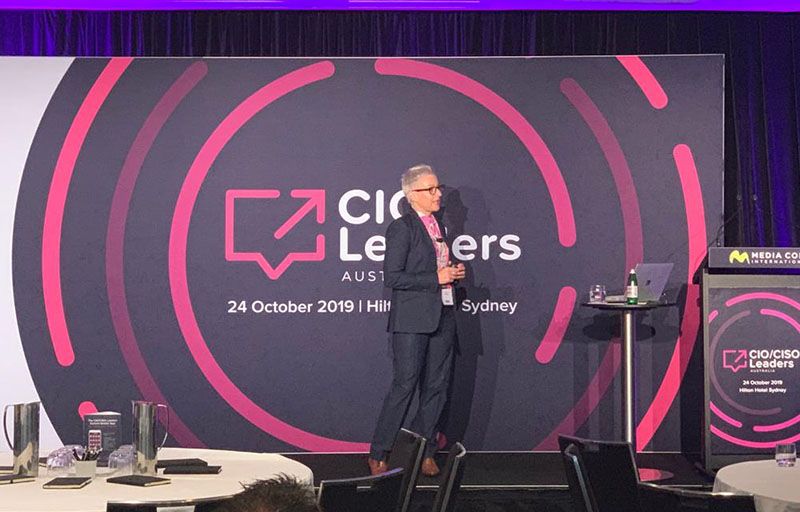 Digital Transformation is often directed solely at customer interaction however, driving efficiency internally requires an equivalent focus. Success is often a secret recipe and transforming your colleague's everyday can turn an ally into a cynic. Stresses of a small team and big aspirations are a daily challenge. There is a bold way forward: Tanya Freeman guided attendee's through how Urbis made collaboration a journey of excellence.
Tanya discussed the key ingredients to your team's journey in successful digital transformation.
Key stories were:
1. Small team, big ideas – Motivating your IT leadership team to think bold
2. Taking the leap – with allies and grassroot MVPs and innovation tools
3. Growing the tech team for free, embedding the culture
4. Reuse: Ditch the 80/20 rule – capture value at every angle
Transforming and creating the future way of working, Urbis is changing the way colleagues work every day.
For more information about Focus Network's CIO Leaders Summit Australia visit https://focusnetwork.co/cioleadersaustralia.com/
ABOUT TANYA FREEMAN
Tanya Freeman is a performance driven IT executive.
Boasting over 20 years' experience, Tanya has developed and delivered IT strategies and roadmaps to improve stability, build capabilities, drive financial benefits, enhance architectural and governance processes.
Her contribution to strategy, delivery and operational groups, has allowed Tanya to deliver large-scale change across people, process and technology in complex environments.
A leader in her field, Tanya has created environments that support team performance and development, and ultimately deliver outstanding customer value.