Chris Bezuidenhout, Managing Director, CIB CIO APAC & Emerging Markets, Deutsche Bank AG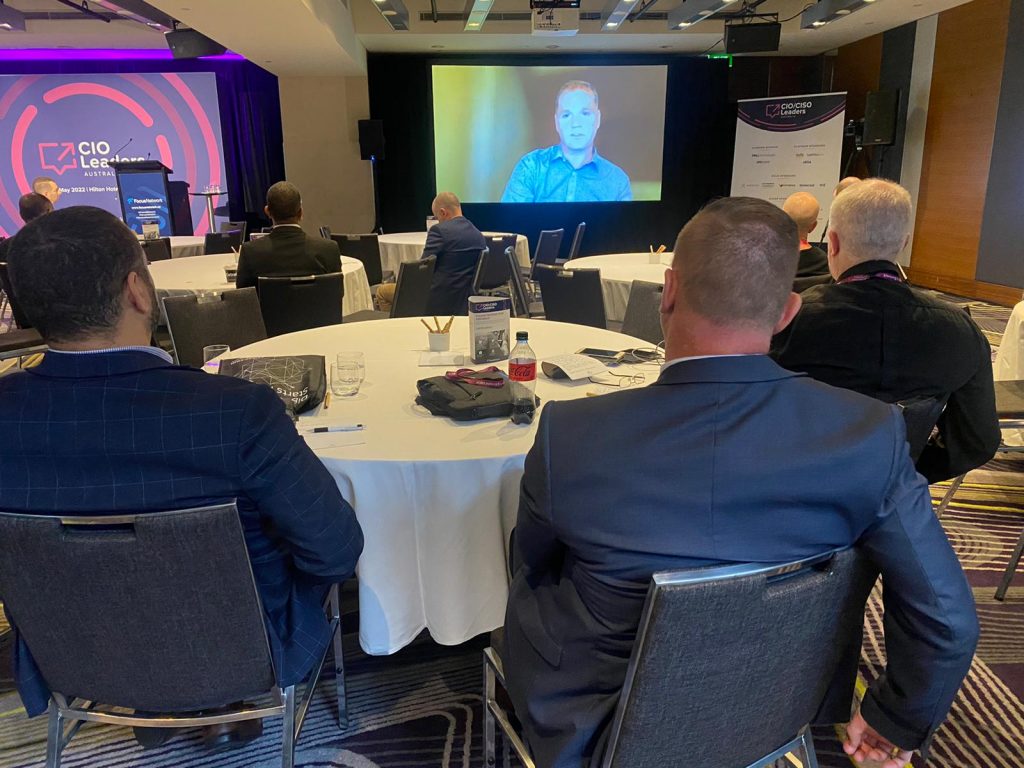 One of the main words that emerged in the post pandemic world is the word "Innovation", especially in the IT and online industry.
In this session, Chris spoke about how all IT leaders are distinctively set to evolve into innovation leaders. They need to be competent enough and have the skills to envision and deliver technology-driven business change.