Adil Antia, SVP, Senior Partner – Technology & Solutions, FPT Asia Pacific
Jacky Koh, IT Director, KrisShop (a company of Singapore Airlines)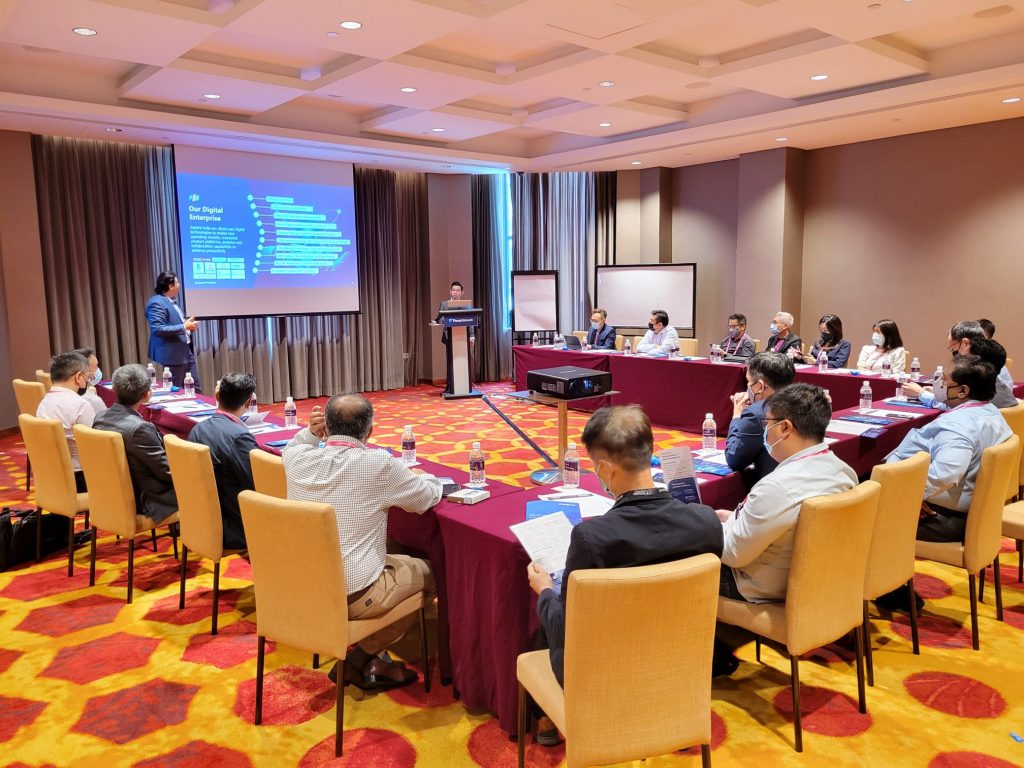 Technology has drastically evolved the way we do business.
Enterprises may engage a technology partner as part of their digital ecosystem, that brings excellent digital experiences for operation and productivity growth.
Key Takeaways from this session, in partnership with KrisShop:
Insights to market trends that has accelerated the need for innovation and transformation
Case Study of KrisShop:

Mind-set shift brought about by global supply chain disruption and the importance of digital capital
Thriving in the digital age through aligned partnership and win-win collaboration
Driving business values by becoming a consumer-centricity organization.