Amanda Clements, Founding Director, The Collective Lab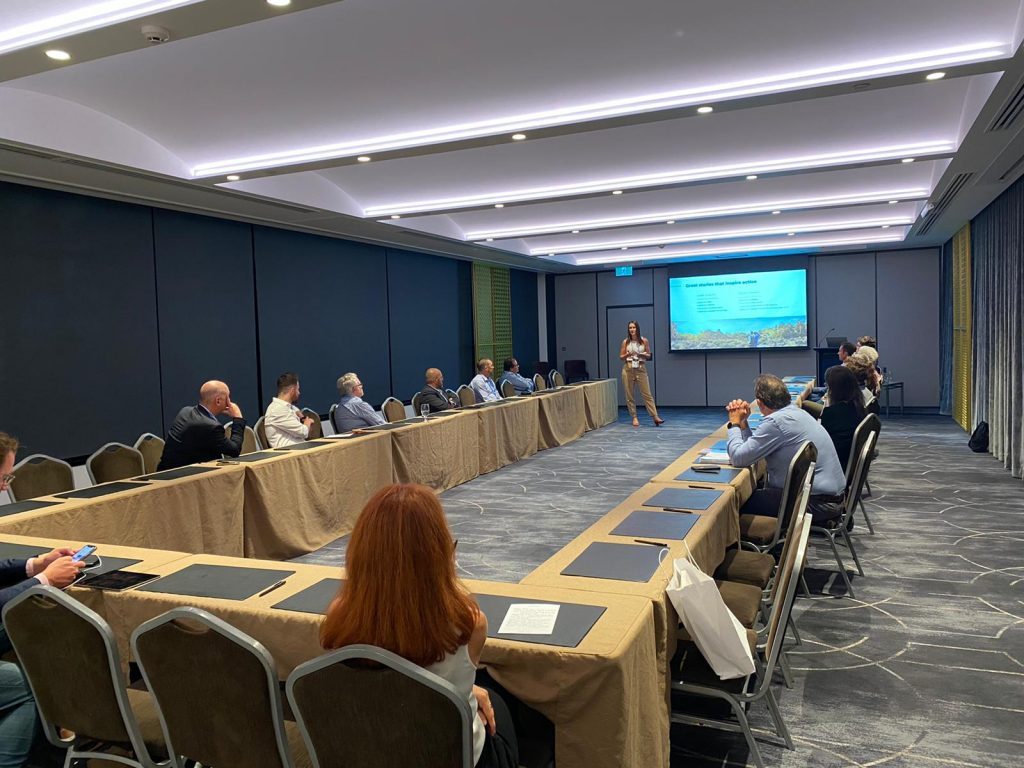 A powerful way for Health & Safety professionals to inspire and influence others for positive change and meaningful progress is through the use of sharing real life stories.
In this session Amanda provides insights into the power of storytelling and how it can accelerate change in an organisation. We are provided with a framework and practical tools for crafting highly impactful stories that help tap into this important skill.