Melissa Pollock, Head of Life Safety, Scentre Group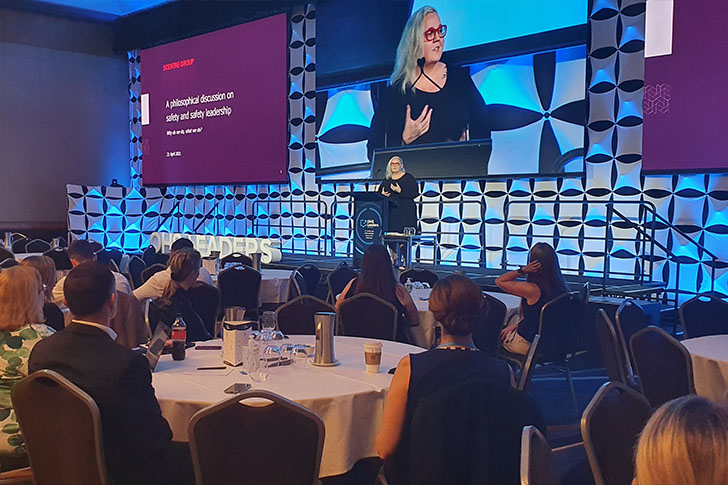 In this interactive keynote session Melissa used philosophical principles to explore the concept of safety, safety leadership and our moral/ethical compass. Senior HSE leaders are "on" at all times, but they are also human and fallible.
How do senior HSE navigate themselves, their roles and various expectations to drive change in organisations, whilst remaining true to their own values/ethics?