ROUNDTABLE DISCUSSION
John Kouroutzoglou, Information Security & Compliance Manager, Domain Group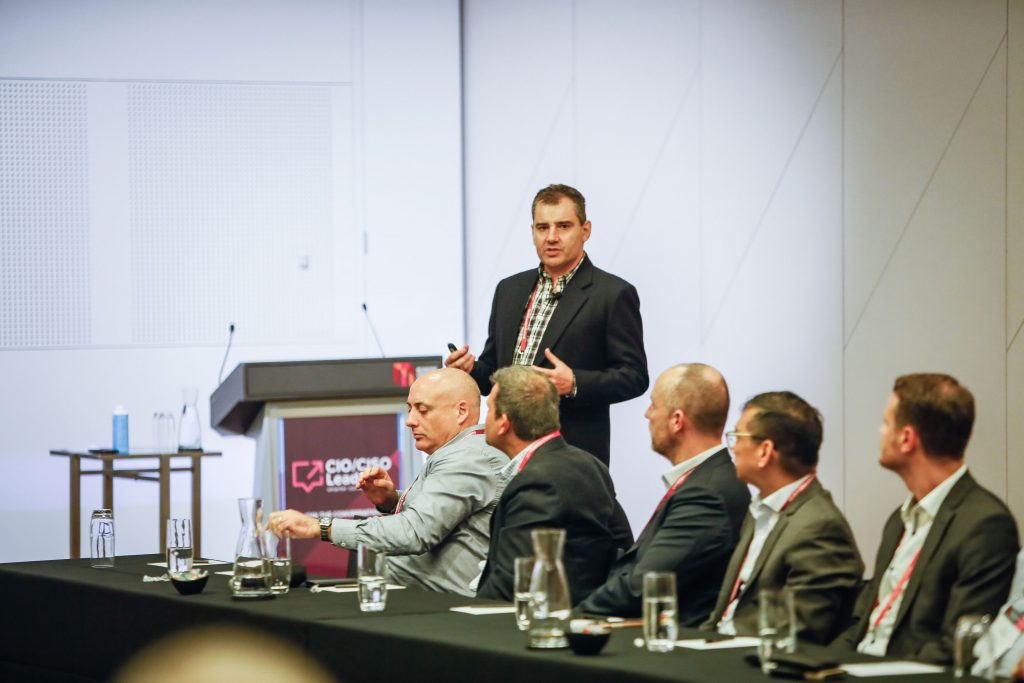 This interactive roundtable discussion provided a high level look at the following list of threats and how they're addressed while including Q&A opportunities as the presentation covered these various topics:
Insiders & Outsiders
3rd Parties
Competitors
Personal security risks
Physical security
ABOUT JOHN KOUROUTZOGLOU
John Kouroutzoglou has been involved in physical and cyber security operations and consulting for over 15 years. He has worked for large global organisations which include: Alcatel-Lucent, HP and EY. John is currently the Information Security & Compliance Manager at leading real estate tech company – Domain Group.