Wesley Witt, Director of Quality & HSE North America at Siemens Gamesa delivered a workshop around "Social Media Platforms and Behavioral Influence for Improvement of Proactive Safety"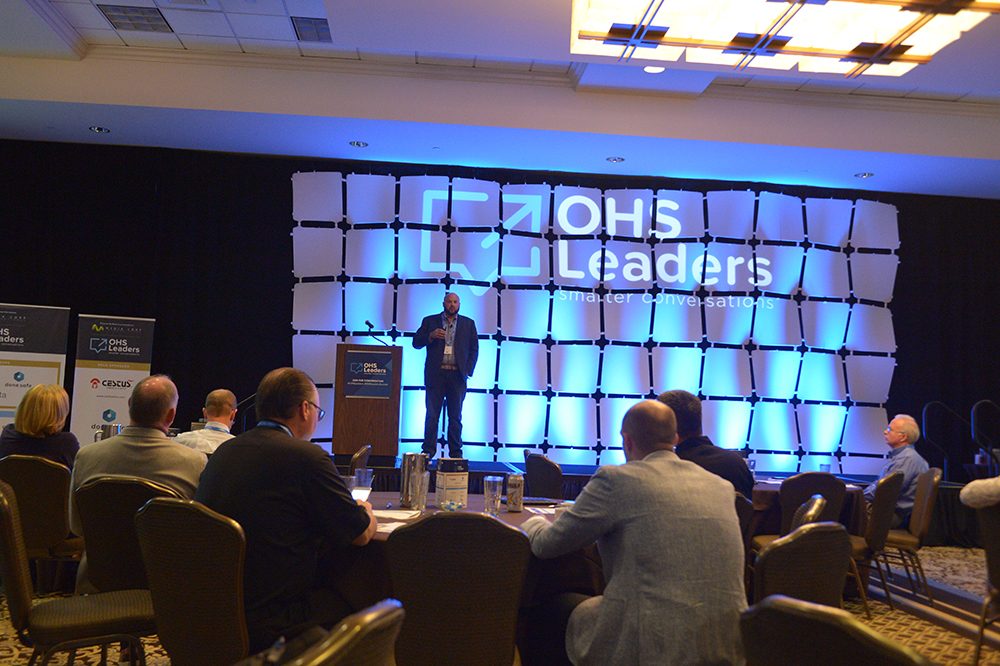 One of the many challenges in safety management today is how to influence culture, safe actions, and decision making in an open loop system with employees spread across the country. Basically, the challenge is how do we get people to make the lower risk decision when nobody is looking and free will is the biggest influence in the room. This means effectively influencing employees to act with the core values and expectations communicated to them from their leadership when they have the choice to take safe action or look the other way. The key is utilizing a page from the playbook of social media platforms and consumer influence and apply this to safety management to influence behavior and decision making. If Starbucks can influence millions of people to stop for a coffee because they watched their friend check into Starbucks on Facebook, then we can use the same concept to drive employees to take safe actions to mitigate risks or hazards with social influence.
ABOUT WESLEY WITT
Wesley is currently the director of the quality management and environmental health & safety for Siemens Gamesa Renewable Energy Service North America. Wesley has more than 12 years in the energy service industry in quality and safety management from the project level to executive management. Wesley has been implementing human performance and resilience engineering practices into Siemens energy service operations in 2008. Wesley has a patent pending with Siemens for a Resilience Management System process to manage risk and error likely situations to reduce safety and quality loss to organizations. Wesley has authored several articles on resilience engineering and human performance practices and received his master's degree in Safety, Security and Emergency Management from Eastern Kentucky University.