Marty Stern, Director, Health and Safety at Colgate Palmolive Company, delivered a roundtable on "Shifting Focus to Reducing Fatality and Serious Incidents (FSIs)"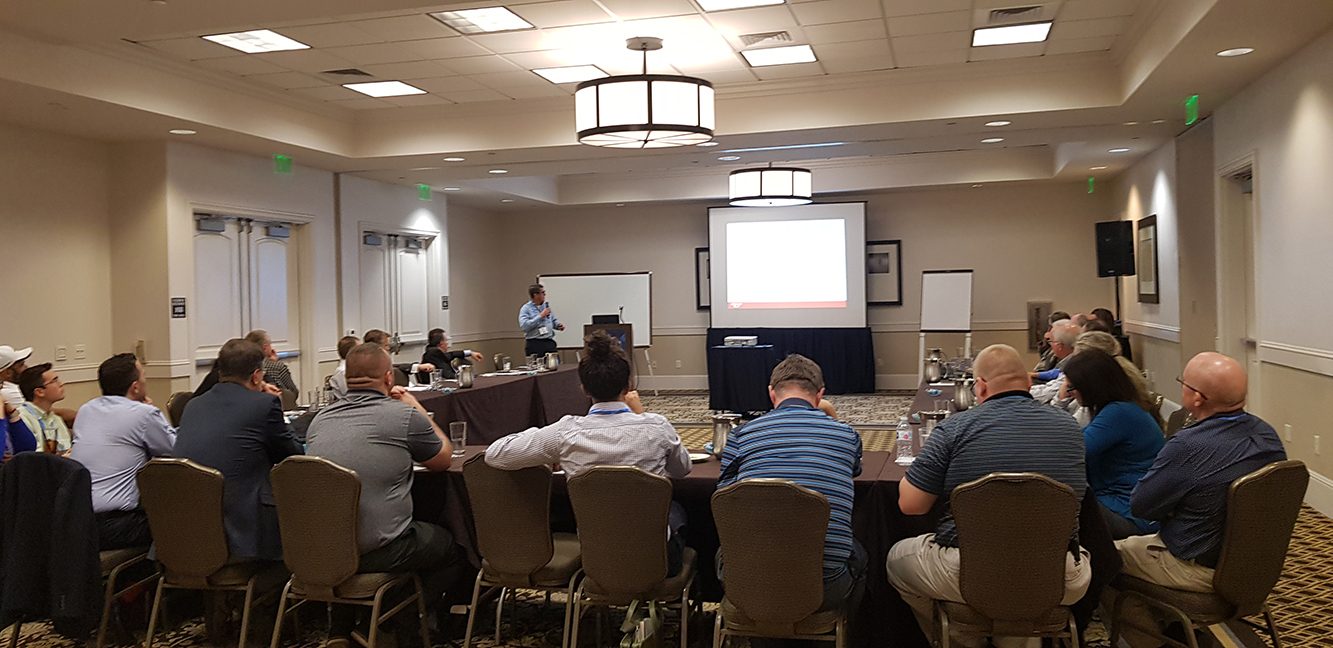 Over the years Colgate-Palmolive has evolved to have Global recordable and lost workday case rates that have reduced consistently year-in, year-out, positioning them as a leader among peer and benchmarked companies. Unfortunately, fatality and serious incidents (FSIs) have not declined, but have remained flat, and in some instances, increased. In order to minimize FSIs, Colgate has shifted focus to critical risk reduction. Several programmatic changes have been identified to raise awareness, mitigate risk, and focus on the incident types that can contribute to FSIs.
The roundtable discussion covered how we are transitioning to an FSI reduction strategy, while still maintaining focus on our strong foundation of minimizing all incidents. The audience discussed strategies their companies have taken to reduce and mitigate FSIs, and strategies they are using to minimize the impacts of exposure to critical risks.
ABOUT MARTY STERN
Marty currently serves as Director, Health & Safety with Colgate-Palmolive. In this role he is responsible for the development and implementation of all Colgate global health, safety, and industrial hygiene programs and standards. His primary focus in this role will be to establish foundational programs to minimize and reduce critical risks. He serves as the interface to external health and safety groups to benchmark and identify best practices. He also has Divisional EOHS responsibilities to support Colgate's Latam Division. Previously, he served as Associate Director, EOHS and Sustainability for the Americas' Divisions. His leadership has helped develop a formal linkage between the two divisions, and align on key EOHS priorities and initiatives. EOHS performance for the two divisions has seen continued improvements for critical EOHS KPIs during his tenure. He has been with Colgate for over 18 years in various EOHS and operational responsibilities in manufacturing, R&D, Corporate, and the commercial side. He has been responsible for establishing a number of key initiatives and programs that have helped to deliver sustainable performance, while instituting strong foundational programs in culture and risk reduction. This has helped reshape Colgate's approach to EOHS processes and management systems. Additionally he spent 9+ years with AT&T in a variety of EOHS responsibilities, and 2 years environmental consulting. He co-authored Applications and Computational Elements of Industrial Hygiene, a textbook that has been leveraged for graduate and undergraduate industrial hygiene courses.