Eric Knight, Global Head of SHE at AstraZeneca, opened the OHS Leaders Summit with a presentation on "Safety Leader's Evolving Role within Sustainability"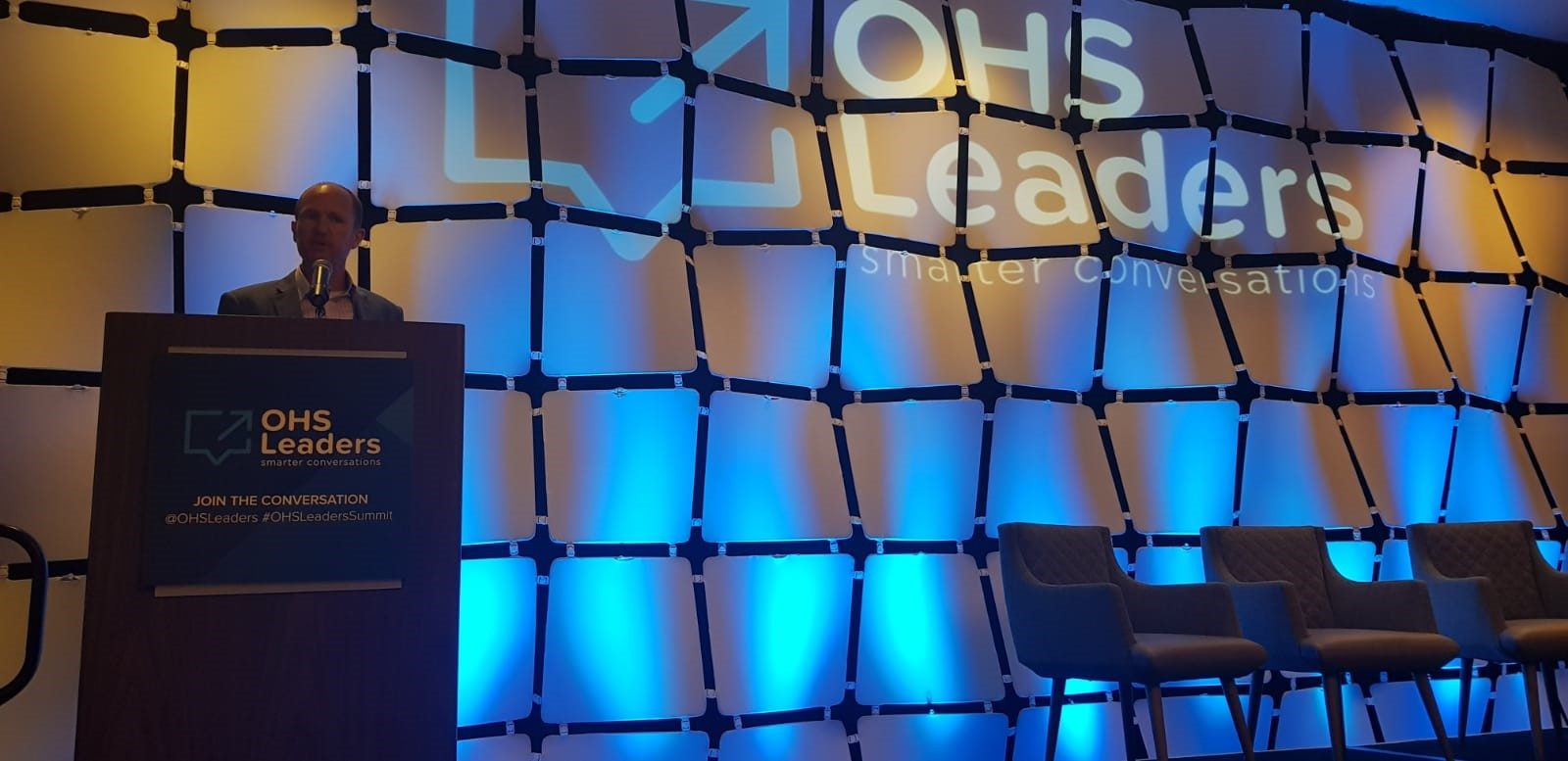 There is increasing societal demand that companies make a positive contribution to society.
The UN 2030 Agenda for Sustainable Development is a universal action plan for a fairer, safer and healthier world.
Sustainable Development Goal #3 "Good Health and Well-Being" is focused on ensuring healthy lives and promoting well-being.
Safety Leaders have the opportunity to map their programs to this goal and positively impact their company's overall sustainability strategy.
ABOUT ERIC KNIGHT
Eric Knight is the Global Head of Safety, Health and Environmental Sustainability at AstraZeneca, a global biopharmaceutical company. Eric is a strong supporter of global progress on megatrends such as the United Nations' global sustainable development goals (SDG), notably SDG3 for Good Health & Well-Being.