John Pace, Director, Safety and Health – Bridgestone HosePower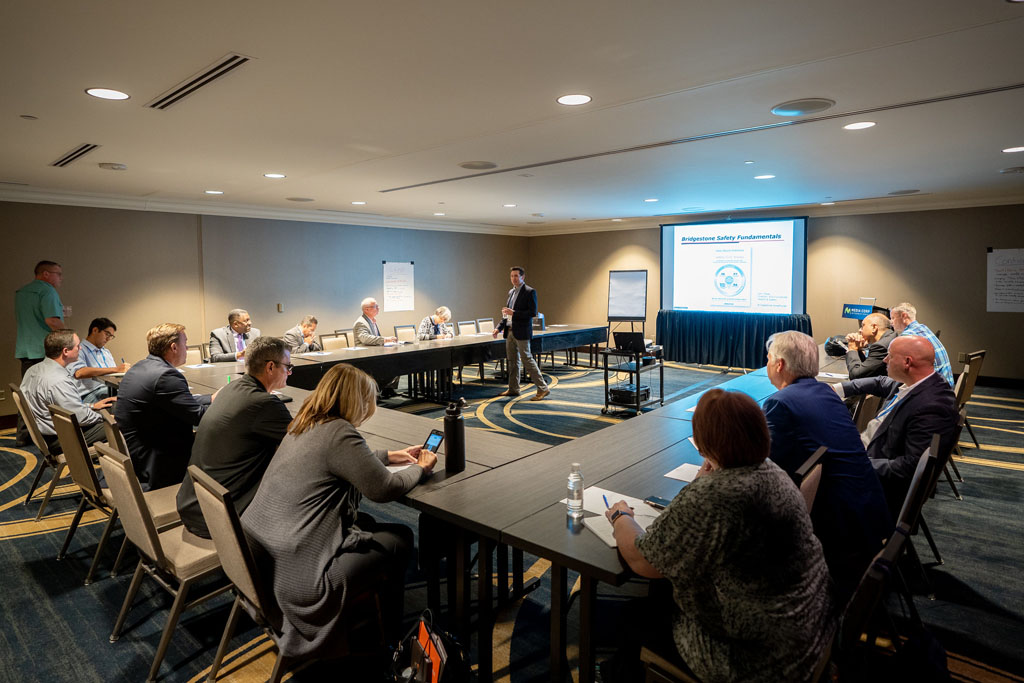 This session covered an overview of Bridgestone's safety fundamentals global management system, and some general examples of the businesses mission to serve society with superior quality. It also covered Bridgestone HosePower's operations and how risk assessment influenced their original equipment manufacturing, mobile service, and service branch operations.
To serve the intent of the breakout session and promote interactive discussions, John then solicited examples of best practices from the group, and offered insight to those who inquired if principles of the Bridgestone Way could be applied to their own company.
ABOUT JOHN PACE
An experienced and performance driven senior leader. A track record of effective project management and strategic leadership in the execution of environmental health and safety initiatives, and implementing effective programs in corporate and regional roles, combined with advanced industry knowledge and training, to deliver measurable results and add to overall organizational quality.