Max Rutz, Managing Director – Safety Strategy & Optimization, Delta Global Services (Delta Airlines) closed the OHS Leaders Summit USA with a presentation around "How will new technology solve the hardest safety problems we face?"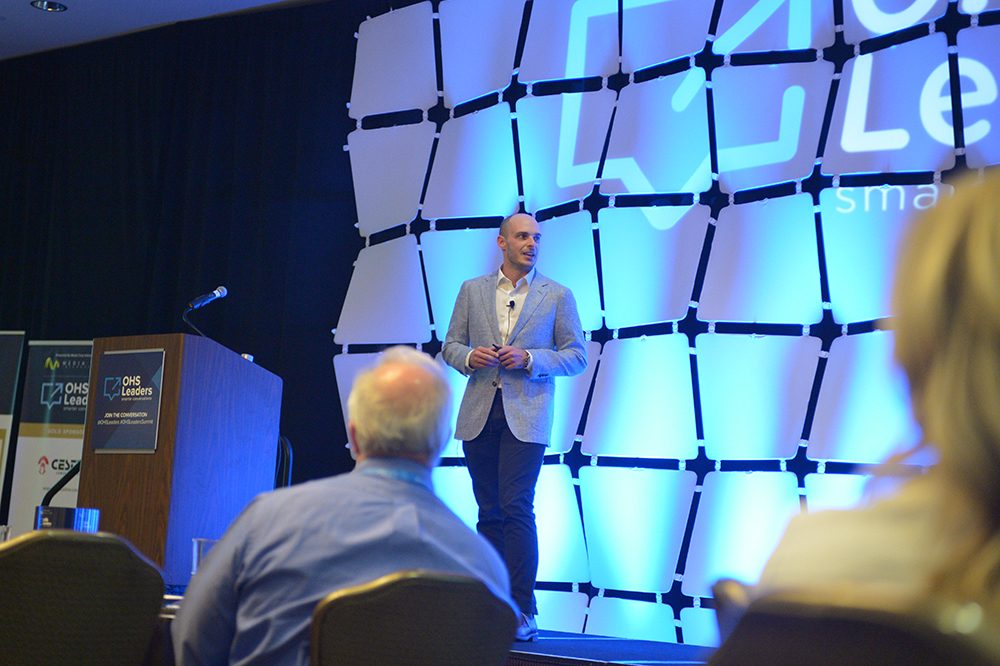 New technology will solve the oldest, hardest safety issues that we still face – and we don't even exactly know how… yet. But, we can see the promise of new tech that is already here (or is on the horizon) that will change how we live and work, and can start to take action now to understand what's possible, and see results sooner rather than later. Starting now means not needing to wait until these technologies are widely adopted, and we can partner with innovators to begin using this technology to solve our toughest problems today while also assisting in the development of what these technologies will look like in the coming years.
ABOUT MAX RUTZ
Max is the Managing Director for Safety Strategy at Delta Global Services. He is responsible for the development and implementation of key EHS strategies, analytics, and process improvements; as well as DGS's EHS management framework and overall training implementation and compliance.