Patrick Hudson, Professor at Delft University, and Tim Hudson, Partner at Hudson Global Consulting, delivered a presentation around "Living the Dream: What Does it Really Take to Get to Zero?"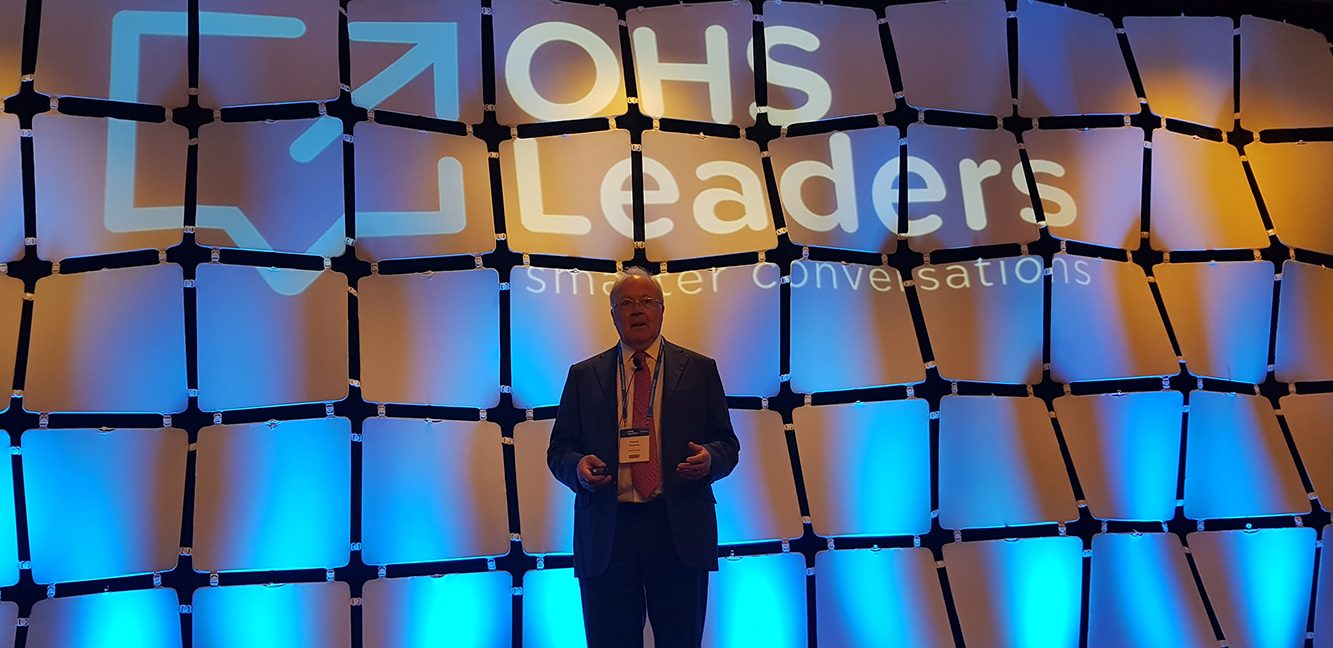 Patrick and Tim discussed about achieving stellar safety performance and how it takes more than just concentrating on what goes wrong but also requires more than an aspirational mindset about primarily concentrating on what we can do well.
ABOUT PATRICK HUDSON
Patrick is a psychologist with wide experience of safety and management in a variety of high-hazard industries. Patrick has worked with the Oil and Gas sector, both upstream and downstream, commercial and military aviation, shipping, mining and hospital medicine. Patrick was one of the developers of the Tripod model for Shell, together with Jim Reason and Willem Wagenaar, better known as the Swiss Cheese model. Patrick was part of Shell's team developing the theory of SMS in response to Piper Alpha and am now involved in teaching and developing SMS concepts in Civil Aviation, primarily in Asia and Australasia. Patrick developed the HSE Culture ladder, together with Dianne Parker and is now working on improving concepts of risk analysis in hospital medicine, transferring knowledge and experience between industries. Patrick is an Emeritus Professor at Delft University of Technology in The Human Factor in Safety at the Department of Safety Science.
ABOUT TIM HUDSON
Tim Hudson is a global thought leader in risk management and risk culture. Tim is currently engaged in developments in risk space and cultural theory understanding. In addition he consults in a range of industries including aviation, oil and gas, mining, and healthcare, where he has helped create true change within organisations as a partner at Hudson Global Consulting. A background in theoretical physics and business management enable a unique perspective on the challenges of modern operations.