Robert Sheninger, Vice President – Health, Safety & Environment at Talos Energy, delivered a workshop around "Increasing Employee Engagement & Empowerment Utilizing a Recurrent Risk Assessment Approach"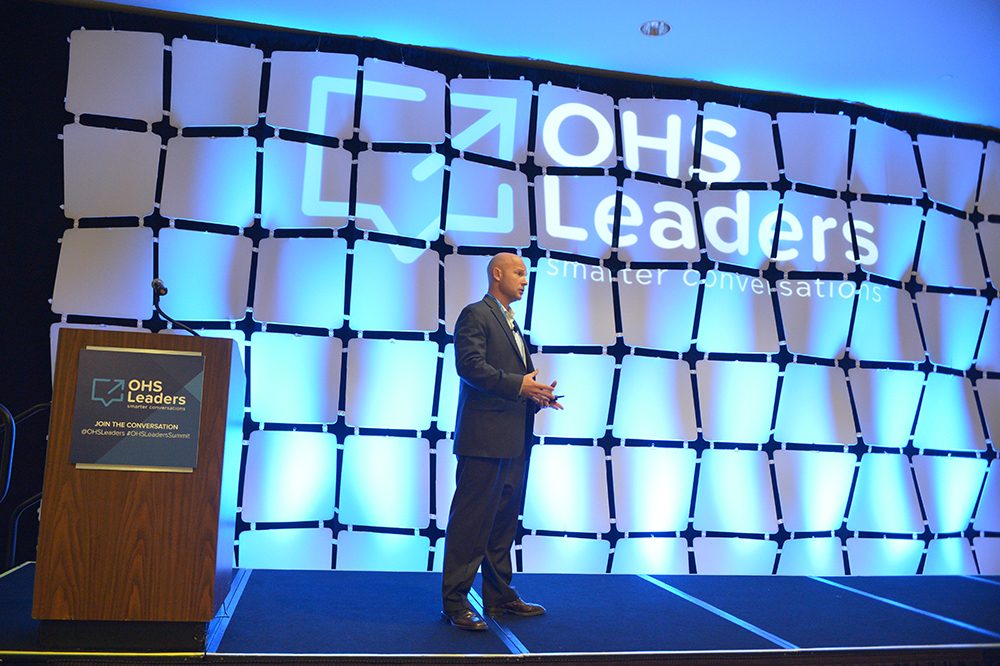 Most organizations have a variety of tools in place to identify hazards, yet the quality and effectiveness of these tools are often lacking. Inadequate hazard identification often leads to incidents because organizations have not invested the time and effort to develop a robust hazard identification and control process. This session focused on the synergies created by incorporating existing hazard identification tools (Job Safety Analysis, Behavior-Based Observations, Incident Investigations, Management of Change) into a continual risk assessment methodology that ultimately gets more people involved in the HSE process while promoting the use of Stop Work Authority.
ABOUT ROBERT SHENINGER
Robert Sheninger currently serves as the Vice President Health, Safety, Environment (HSE) for Talos Energy, an independent oil & gas company focused on offshore exploration and production. Mr. Sheninger is an energetic leader with over 21 years of progressive HSE experience focusing on global leadership and sharing of best practices including, but not limited to, implementation of HSE Management Systems, incident reporting/analysis with focus on Tap Root methodology, and use of leading indicators to influence performance. Mr. Sheninger has extensive experience in the oil/gas industry and has facilitated an interface with business and functional leaders working to develop sound strategic initiatives. Mr. Sheninger has a Master of Science in Industrial Health from the University of Michigan – Ann Arbor and is a Certified Safety Professional (CSP) and Certified Safety and Health Manager (CSHM).