Tiffany Felix, VP, Global Corporate Services and Enterprise Risk & Compliance at Oakwood Worldwide, delivered a presentation around "EHS…One piece of the Enterprise Risk Management Puzzle"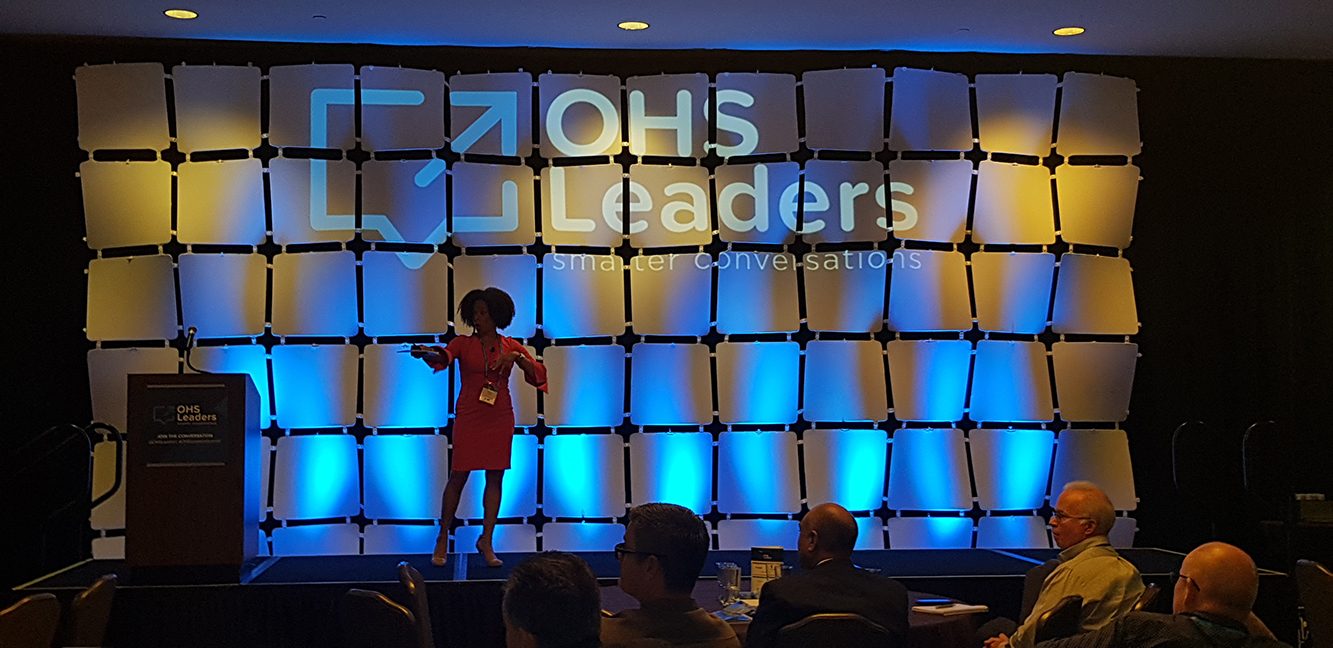 Through this interactive exchange, Tiffany discussed EHS as a component of Enterprise Risk Management and the other aspects of ERM to round out a full framework.
ABOUT TIFFANY FELIX
Tiffany Felix is Vice President, Global Corporate Services, Enterprise Risk and Compliance for Oakwood Worldwide. Leveraging her extensive experience in global risk management, she oversees several key functional areas including enterprise risk, business continuity, crisis management, insurance, compliance, and legal.