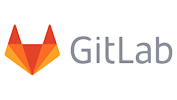 Location
LeVeL33, Singapore
MBFC Tower 1
8, #33-01 Marina Blvd, Tower 1 Marina Bay Financial Centre, Singapore 018981
Level33.com.sg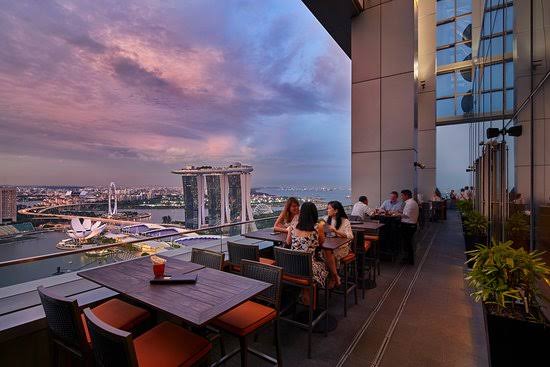 Synopsis and overview of the session
Digital transformation continues to change today's business model, and with this comes a range of new opportunities and challenges. The integration of application security is changing how businesses operate. One of the areas it's transforming is the collaboration and work from a single conversation. Instead of managing multiple threads across disparate tools it is improving communication internally. Protecting against these threats requires a proactive, integrated, and automated approach. It also requires companies to adjust their strategies as the threat landscape continues to evolve.
Using application security tools that integrate into your application development, can help make this process simpler and more effective.
Focus Network, in partnership with GitLab, will be bringing leading IT and security executives together to discuss the new challenges and solutions for transforming IT and application security to meet and exceed business expectations. During the lunch, we'll be discussing key topics such as:
Innovative ways to drive culture change within your organization
Streamline application delivery, and foster continuous improvement on a day to day basis
Discuss best practices to succeed in today's digital landscape by using automation to unlock velocity
Methods to avoid spending too much time complicating your application security
The importance of monitoring key metrics to ensure success
11:50 am – 12:20 pm – Registration & networking
12:30 pm – 12.35pm – Welcome address
12.35 pm – 13.45pm – 3 course lunch served
12:35 pm – 13.15pm – Integrating application security into digital transformation, John Jeremiah, GitLab
13:15 pm – 13:45pm – Discussion
13:45 pm – 14.30pm – Closing remarks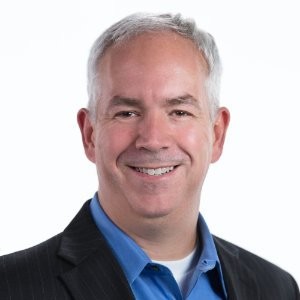 John Jeremiah – Manager, Product Marketing – GitLab
John Jeremiah, an enterprise DevOps evangelist and the product marketing leader at GitLab.  He is a multifaceted IT software leader with over 20 years of IT leadership and software experience.
Prior to GitLab, he led the HPE Software Digital Research team spearheading industry research where he helped develop and shape DevOps positioning and go to market strategy.  Promoting DevOps and both internally and externally, has presented at TEDx, launched an HPEs internal 'DevOps Sharing' virtual conference and helped co-found TechBeacon.com where he wrote about IT and DevOps.
He has held a variety of leadership roles with the U.S. Navy, IT consulting and Fortune 500 IT organizations. Jeremiah's experience spans from application developer, project and program manager, and IT Director where he has led a software delivery transformation adopting an Agile and CMMI Maturity Level 3 process framework.
He earned his bachelor's degree from Oregon State University and a masters degree in Information Technology from The George Washington University School of Business.
About GitLab
GitLab is a DevOps platform built from the ground up as a single application for all stages of the DevOps lifecycle enabling Product, Development, QA, Security, and Operations teams to work concurrently on the same project.
GitLab provides teams a single data store, one user interface, and one permission model across the DevOps lifecycle allowing teams to collaborate and work on a project from a single conversation, significantly reducing cycle time and focus exclusively on building great software quickly.
Built on Open Source, GitLab leverages the community contributions of thousands of developers and millions of users to continuously deliver new DevOps innovations. More than 100,000 organizations from startups to global enterprise organizations, including Ticketmaster, Jaguar Land Rover, NASDAQ, Dish Network and Comcast trust GitLab to deliver great software at new speeds.
Website: www.gitlab.com