Date: Wednesday, 26th October 2022
Time: 12pm – 2:30pm (AEDT)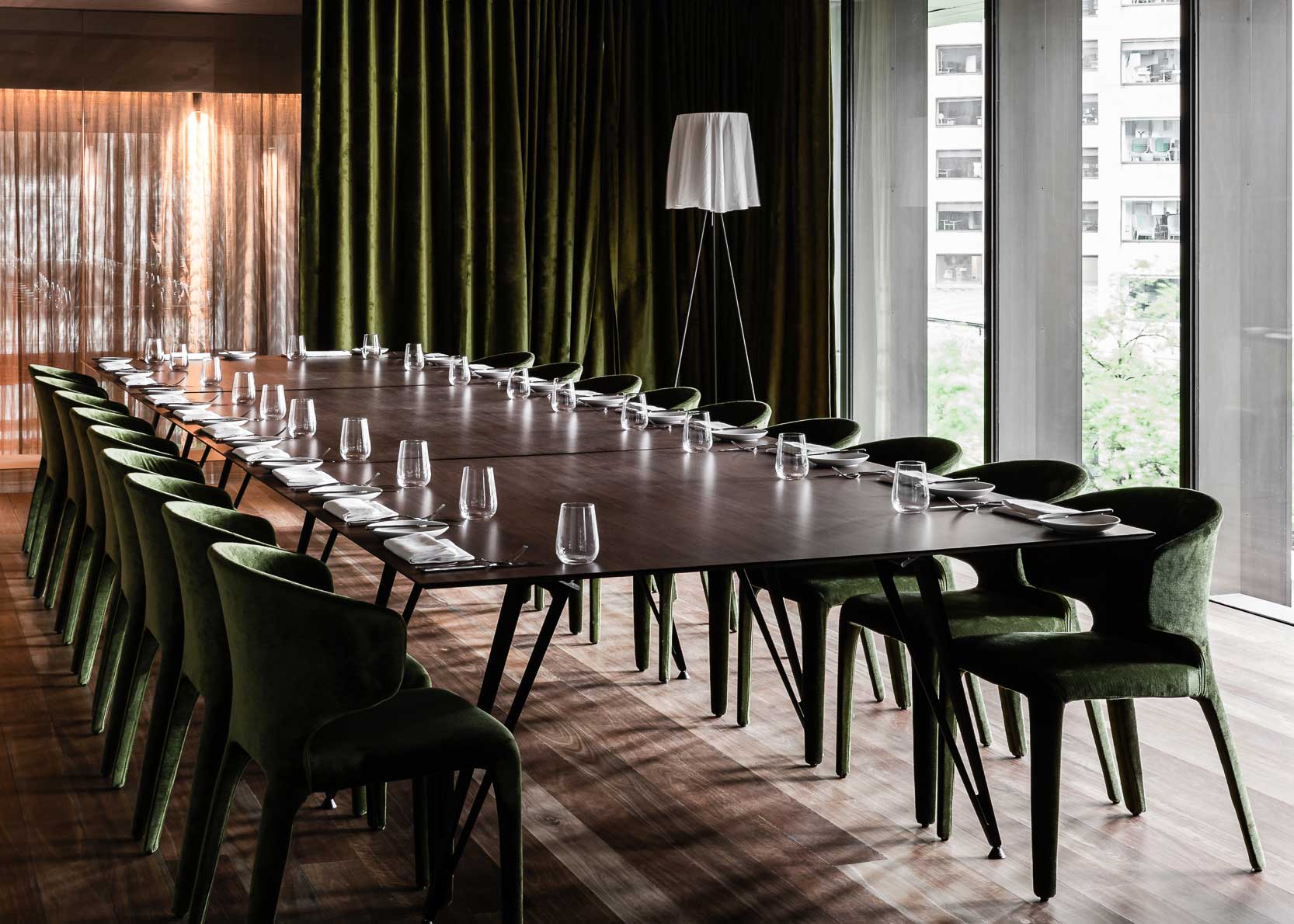 Synopsis and overview of the session
The cloud and remote work have removed traditional security boundaries. As a CISO, the responsibility rests squarely on your shoulders to prevent compromise, lateral movement of attacks, and data loss.
A zero trust approach to your overall security, where you challenge everything and trust nothing, is your most powerful secret weapon. In this discussion, you'll have the opportunity to exchange views and strategies on adapting to digital transformation while embracing the latest technologies and trends.
Focus Network in partnership with Zscaler invite you and other leading IT Security executives to share your experiences and insights on implementing a zero trust approach to security, where we will delve deeper into:
Ways of gaining buy-in for zero trust enterprise-wide
How zero trust can impact your remote architecture's attack surface
How zero trust can mitigate VPN traffic overwhelm in a remote work environment
How do you integrate zero trust into your digital enterprise's DNA
How do you justify the imperative to implement zero trust to board members
What specific actions you need to take to engage users and get them to adopt a zero trust mindset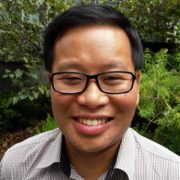 Heng Mok, CISO APJ, Zscaler

Heng Mok is a practical cyber leader with over 20 years of experience spanning a range of industries and cyber disciplines. Heng has worked on some of the largest transformation programs in Australia in the financial services and energy sectors. He has written security standards for the Open Data Center Alliance and currently sits on a number of CompTIA Cybersecurity Certification committees.
Prior to Zscaler, Heng was the CISO at Australia's largest integrated energy company, AGL Energy where he led cyber, data governance, and technology risk functions responsible for keeping employees, customers, data, systems, and OT assets safe.
Heng believes that as the adoption of cloud, AI, data analytics, remote working, and digital transformation gains traction, organizations needs to have the right people, partners, process, and technology embedded to enable business outcomes.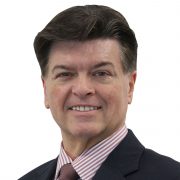 Craig Baty, Principal Advisor, Focus Network
Craig has extensive thought leadership experience across AP/J ICT markets. He is Principal and founder of DataDriven, which specialises in research-based thought leadership and consulting for ICT Strategy, Outsourcing/Vendor Management, Cyber Security, Digital Transformation, Cross-Cultural Communications/Leadership, and Managing Virtual Teams across multiple geographies.
Craig has over 30 years of executive and board-level experience in the industry, including as group VP Gartner Research AP/J; CEO Gartner Japan; Global VP Frost & Sullivan; Exec. GM marketing/CTO of Fujitsu ANZ & Asia; and GM marketing, strategy and alliances at BT Syntegra. More recently, he was VP global strategy/VP digital services at Fujitsu's Tokyo HQ. As a well-known ICT analyst, Craig has written more than 200 research pieces, presented at over 1,500 events globally. He is active in the ICT community as board member of the Australian Information Industry Association (AIIA).
Craig holds an MBA in International Business/Marketing (SGSM/WSU), is a Fellow of the Institute of Managers and Leaders (IML), ex.Vice Chair of the Australian Computer Society (ACS) NSW, and on the Federal Board and Executivce commitee of the Australian Information Industry Association (AIIA). He is in the final  phase of a Doctor of Business Administration by research (DBA) focussed on the intersection of national culture on the strategic use of and investment in ICT (Australia compared to Japan).
About Zscaler
Zscaler enables the world's leading organizations to securely transform their networks and applications for a mobile and cloud first world. Its flagship services, Zscaler Internet Access and Zscaler Private Access, create fast, secure connections between users and applications, regardless of device, location, or network.
Zscaler services are 100% cloud-delivered and offer the simplicity, enhanced security, and improved user experience that traditional appliances or hybrid solutions are unable to match.
Used in more than 185 countries, Zscaler operates the world's largest cloud security platform, protecting thousands of enterprises and government agencies from cyberattacks and data loss.
Website: www.zscaler.com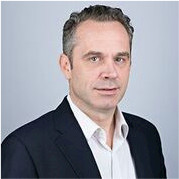 Chief Research Advisor, Focus Network
Andrew Milroy is Focus Network's Chief Research Advisor. He is a well-known technology thought leader and speaker in the APAC region. He has held regional leadership roles with Frost & Sullivan, Ovum (now Omdia) and IDC. He is also the founder of Veqtor8, a cybersecurity advisory firm.
Andrew offers unique insights, having worked closely with technology decision makers in all major APAC economies. In recent years, he has been focusing on cybersecurity projects which he leads and delivers globally. He is also experienced at creating unique research content in the cloud computing, AI, business analytics, customer experience, IoT and IT services domains.
Now based in Perth, he is frequently invited to speak, chair and moderate at major technology events. He is an adjunct lecturer in cybersecurity at ESSEC Asia Pacific, in Singapore and a qualified teacher of English as a foreign language.
Andrew holds a BSc from Newcastle University (UK), an MA from Middlesex University (UK) and an MBA from MGSM (Australia).
3:30 pm – 4:00 pm – Registration & networking
4.00 pm – 4.05pm – Welcome address
4.05 pm – 5.15pm – 3 course lunch served4.05 pm – 4.45pm – Embracing disruption in the financial services industry: A Privacy versus Security conundrum – Amanda Chan, BlackBerry
4.45 pm – 5.15pm – Demo
5.15pm – 5.45pm – Discussion
5.45 pm – 6pm – Closing remarks