Date: Thursday, 15th September 2022
Time: 12pm – 2:30pm (AEST)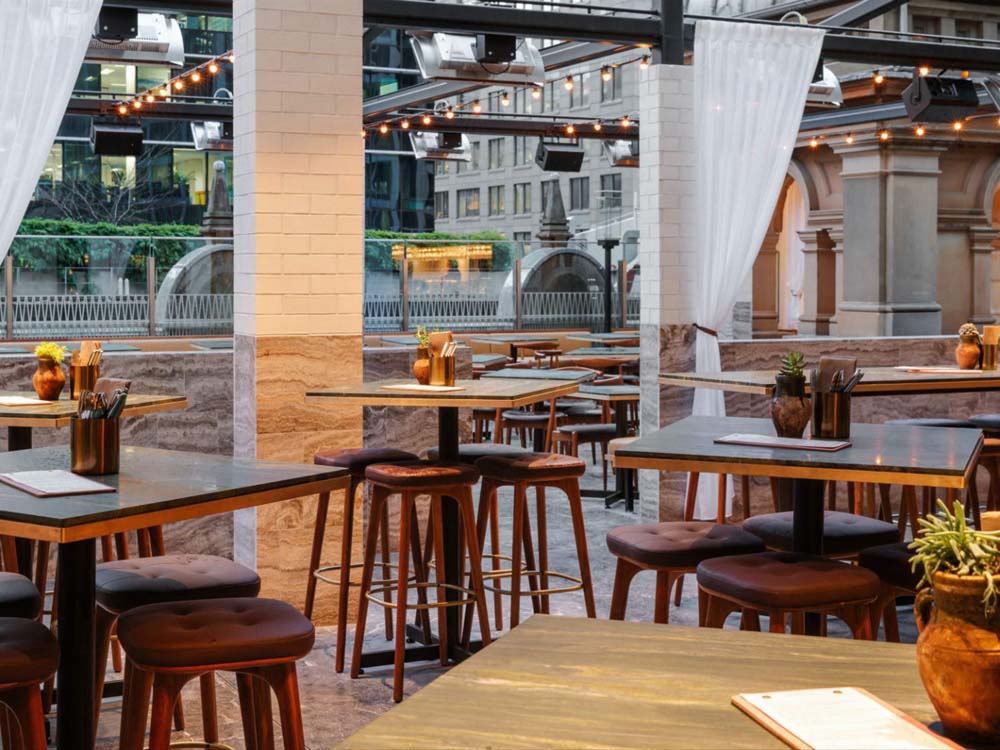 Synopsis and overview of the session
Today's workforce faces increasingly complex and high-risk working conditions. An aging skilled workforce, pandemic redundancies and furlough, and new complex technologies and products have created a new dynamic.
Do traditional WHS methodologies meet the challenge?
Focus Network, in partnership with Avetta, invite you to join this upcoming private lunch gathering where we will discuss the importance of worker health and safety, compliance and verification challenges, and the role of technology for the WHS professional managing workforce safety for employees and contractors. We'll map the compliance journey, from supplier risk classification, through professional audits and supply chain data insight and analytics.
Some of the key learnings you will take away from this session include:
Discovering how digital transformation can play a role in modern worker safety.
Unpicking worker compliance and verification challenges.
Understanding technology as a tool for transparency and risk management across your entire workforce – from employees to contractors.
Identifying workforce management best practice principals and practical approaches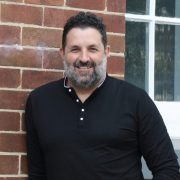 Adam Boyle, SVP APAC, Avetta
Adam has more than 20 years of executive leadership experience in safety and compliance software as a service (SaaS) solutions. Starting his career as a software developer, Adam spent his early years with verification and certification leaders SGS, and compliance software specialists CMO. Adam has devoted most of his career to developing markets in the industrial software space throughout Australia, the UK, US, Middle East, and Europe. Since joining Pegasus in 2007, Adam has transitioned the company to a world leading workforce management platform, planning and overseeing investment from Accel-KKR in 2020, and acquisition by Avetta in 2021.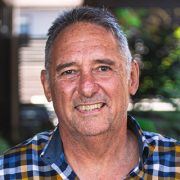 John Furner, Head of Mining Services, Avetta
John is Head of Mining Services at Avetta. He has 40 years of experience in the mining industry in both underground and open cut environment, making his way from trainee mine surveyor to General Manager. Before Pegasus, John was previously General Manager at Muswellbrook Coal and also spent a number of years as GM Mining for a large Hunter Valley mining contractor.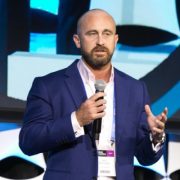 Tyron McGurgan, CEO, Focus Network
About Avetta
Avetta is building the connections that build the world.
Avetta provides a cloud-based supply chain risk management and commercial marketplace platform. Our global solution is uniquely designed to connect the world's leading organizations with qualified suppliers, driving sustainable growth. We build trustworthy bonds through responsive technology and human insight. Our process is collaborative. Our global reach is complemented by our local expertise. Hundreds of global organizations depend on Avetta to align their supply chains to sustainable business practices, worldwide.
Website: www.avetta.com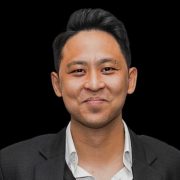 Edwin Chan, Director, Account Management APAC, Avetta
Edwin joined Avetta in 2014 when the company began its expansion into the APAC region. Since this time, he has worked across multiple areas of the business supporting vendor onboarding through to implementation and account management for more than 30 client accounts across the APAC region. As Director, Account Management, Edwin works closely with Avetta clients and the wider team to support client deployment, growth and success.
3:30 pm – 4:00 pm – Registration & networking
4.00 pm – 4.05pm – Welcome address
4.05 pm – 5.15pm – 3 course lunch served4.05 pm – 4.45pm – Embracing disruption in the financial services industry: A Privacy versus Security conundrum – Amanda Chan, BlackBerry
4.45 pm – 5.15pm – Demo
5.15pm – 5.45pm – Discussion
5.45 pm – 6pm – Closing remarks