Date: Thursday, 24th November 2022
Time: 12pm – 2.30pm (AEDT)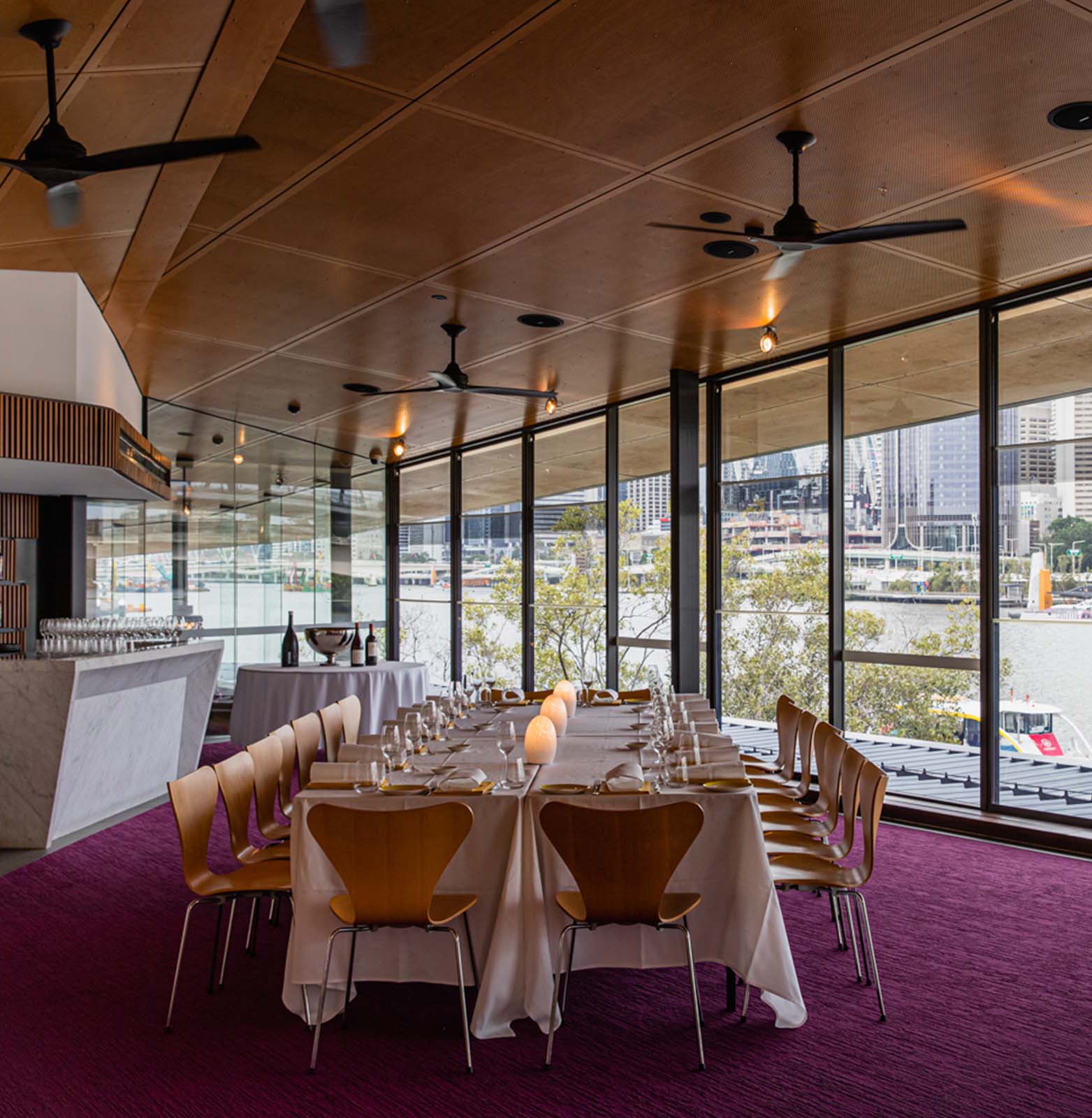 Synopsis and overview of the session
Whether motivated by investor pressure or competitive market advantages, organisations are incorporating environmental, social and corporate governance (ESG) initiatives into their corporate strategies. As companies move from ESG vision to action, they need a clear way to monitor the status of all of their ESG initiatives – especially for organisations that operate across global jurisdictions. Leveraging effective technology enables organisations to track and monitor ESG risks across the enterprise, helping to identify key trends and undiscovered risks.
Join us as we will delve deeper into:
Why and how companies should approach ESG and its impact/ influence on an organisations risk strategy

The shifting goal posts and tradeoffs that are now apparent for organisations when it come to an effective ESG model

How to put ESG into a more quantifiable framework that better sits with existing reporting/risk management requirements.

 
Susan Forrester, Non-Executive Director, Diligent Institute, Diligent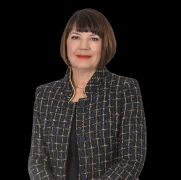 For more than 30 years, Susan has been privileged to work with corporate regulators and some of Australia's leading public and private companies as Chair, board member, chief executive officer and corporate counsel. This has included Chair and Non-executive Director roles at nine ASX-listed companies, as well as executive roles, including as CEO and HR Director, in the finance, technology, energy, property, and health industries.
Susan blends extensive board and management experience to lead companies undergoing rapid change and to ensure robust governance. Each of her current NED roles is in the technology sector and include: Advisory Board Member – Diligent Institute; Chair – Jumbo Interactive Ltd; Chair – Healthengine Ltd; Director – Data#3 Ltd; Director – Plenti Ltd.
Dr Carl Ungerer, Managing Partner at Orizontas, representing Diligent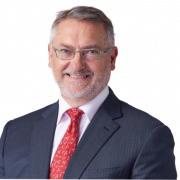 Dr. Carl Ungerer is a recognised expert in government affairs with extensive experience consulting to governments, corporations and international organisations in Australia and overseas.
Carl has worked at the most senior levels of both State and Federal governments in Australia. He was the Deputy Chief of Staff to the Australian Foreign Minister, with responsibility for all aspects of international policy including responses to crises in the Middle East, Asia and the Pacific. He was the Head of the Leadership, Crisis and Conflict Management Program at the Geneva Centre for Security Policy in Switzerland. And, most recently, he was the Deputy Chief of Staff to the Deputy Premier of Queensland.
Carl has built his career in the defence, foreign policy and national security sectors with over 25 years' experience as both a practitioner and consultant on international affairs. Previous appointments include: inaugural Director of the National Security Program at the Australian Strategic Policy Institute; a senior Strategic Analyst at Australia's peak intelligence assessment agency, the Office of National Assessments; and a career diplomat with the Australian Department of Foreign Affairs and Trade. He has also been an adviser to the U.S. State Department on police and intelligence cooperation in Southeast Asia; a Program Mentor for the Australian Institute of Police Management in Sydney; and a consultant to the North Atlantic Treaty Organization in Brussels. He has designed and led multinational research teams in Southeast Asia on counter-terrorism and cyber-security.
Carl holds a PhD in International Relations from the University of Queensland, an MA in Asian Studies from Griffith University and post-graduate diplomas in both education and foreign affairs and trade. He is conversant in both French and Japanese.
Peter Deans, Chair & Non-Executive Director, Maia Financial Group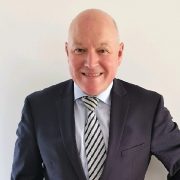 Peter Deans is a former Chief Risk Officer and retired from executive life in 2019, after a finance career of over 32 years. Peter is today an industry leading risk management and strategy advisor through his firm, Notwithoutrisk Consulting.
Peter is also current Chair and Non-Executive Director of Maia Financial Group (owned by KKR and HPS Investment Partners) and a Non-Executive Director of Trade for Good Pty Ltd and The RegTech Association.
Peter was awarded Australian Banking & Finance magazine's Chief Risk Officer of the Year award in 2014, 2015, 2016 and 2018. Peter implemented Bank of Queensland's industry leading Ethics program in 2015 and was a leading advocate for ethical conduct across the industry for many years.
Peter is also the Creator & Founder of the 52 Risks management framework (www.52Risks.com).
About Diligent
Diligent created the modern governance movement. As the leading governance, risk and compliance (GRC) SaaS company, we serve 1 million users from over 25,000 customers around the globe. Our innovative platform gives leaders a connected view of governance, risk, compliance and ESG across their organization. Our world-changing idea is to empower leaders with the technology, insights and connections they need to drive greater impact and accountability – to lead with purpose. Our employees are passionate, smart, and creative people who not only want to help build the software company of the future, but who want to make the world a more sustainable, equitable and better place.
Headquartered in New York, Diligent also has offices in Washington D.C., London, Galway, Budapest, Vancouver, Bengaluru, Munich, and Sydney.
Website: www.diligent.com
3:30 pm – 4:00 pm – Registration & networking
4.00 pm – 4.05pm – Welcome address
4.05 pm – 5.15pm – 3 course lunch served4.05 pm – 4.45pm – Embracing disruption in the financial services industry: A Privacy versus Security conundrum – Amanda Chan, BlackBerry
4.45 pm – 5.15pm – Demo
5.15pm – 5.45pm – Discussion
5.45 pm – 6pm – Closing remarks