Date: Friday 7th October 2022
Time: 12.00pm – 2.30pm (AEST)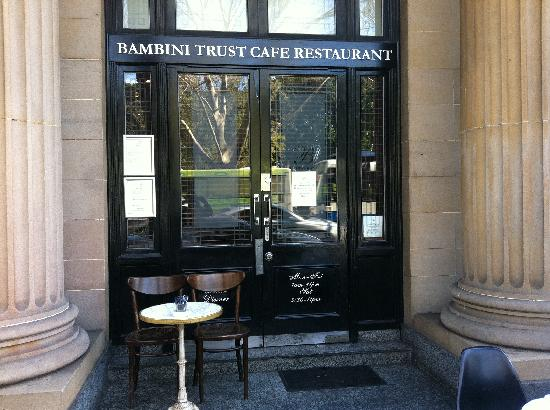 Synopsis and overview of the session
The pandemic drove an accelerated surge in eCommerce as lockdowns bit and consumers adopted online shopping in their droves. However, online retail sales in July across Australia declined by 34 per cent year-on-year,  suggesting that rising interest rates and inflation – plus an uptick in physical store footfall – are all factors contributing towards an eCommerce slowdown. So, what can online retailers do to tackle this trend and turn the pandemic bounce into sustainable, long-term digital growth? And, critically, what role can owned channels play?
Focus Network in partnership with Wunderkind invite you to join this upcoming private gathering where we will delve deeper into:
How retailers should be adapting their customer acquisition & retention strategies for today's online shopping behaviours
Smart ways to drive cost efficiencies within the overall marketing strategy, including reducing reliance on paid media – and making the most of owned channels and audiences
How to prepare for the end of third-party cookies in 2024 with future-proof first- and zero-party data strategies
Right message, right time: the role of personalisation in retention and growing customer lifetime value
Wulfric Light-Wilkinson – General Manager, Wunderkind International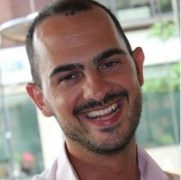 Wulfric is an entrepreneurial change-maker. Specialising in scaling ambitious digital and martech businesses to exit, he has held leadership roles at several tech innovators (including Ometria, Jellyfish and Assembly Global), revolutionising their operations & transforming startups into international brands. In his current role, he leads performance marketing engine Wunderkind's International team as its General Manager.
Luke Hannan, Professional Master of Ceremonies, Live Event Host, lukehannan.com.au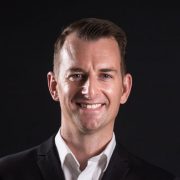 Luke founded his Professional Master of Ceremonies business www.lukehannan.com.au on 3 key principles; Service, Preparation & Delivery. Based upon these pillars he partners with clients across the country to help grow their events and engage their client bases while providing exceptional value to event partners and sponsors.
He is passionate about helping others to develop their communication skills and works with school children delivering public speaking training plus Luke is a Senior Risk Professional with over 18 years banking & finance industry experience. With an MBA from the University of Technology, Sydney Luke and loves finding solutions to problems, challenging the status quo and helping teams to plan & execute winning strategies.
Luke lives with his family in Sydney and loves trail running, travelling, motorsports and spending time with his wife and their 3 children.
About Wunderkind
Wunderkind is a leading performance marketing engine that delivers tailored experiences at scale. Digital businesses use Wunderkind to remember who users are better than ever before, allowing them to deliver high-converting, one-to-one messages on websites, through emails and texts, and in ads at a scale that's not otherwise possible.
Website: www.wunderkind.co
3:30 pm – 4:00 pm – Registration & networking
4.00 pm – 4.05pm – Welcome address
4.05 pm – 5.15pm – 3 course lunch served4.05 pm – 4.45pm – Embracing disruption in the financial services industry: A Privacy versus Security conundrum – Amanda Chan, BlackBerry
4.45 pm – 5.15pm – Demo
5.15pm – 5.45pm – Discussion
5.45 pm – 6pm – Closing remarks