Date: Tuesday, 19th July 2022
Time: 12:00pm – 2:30pm (AWST)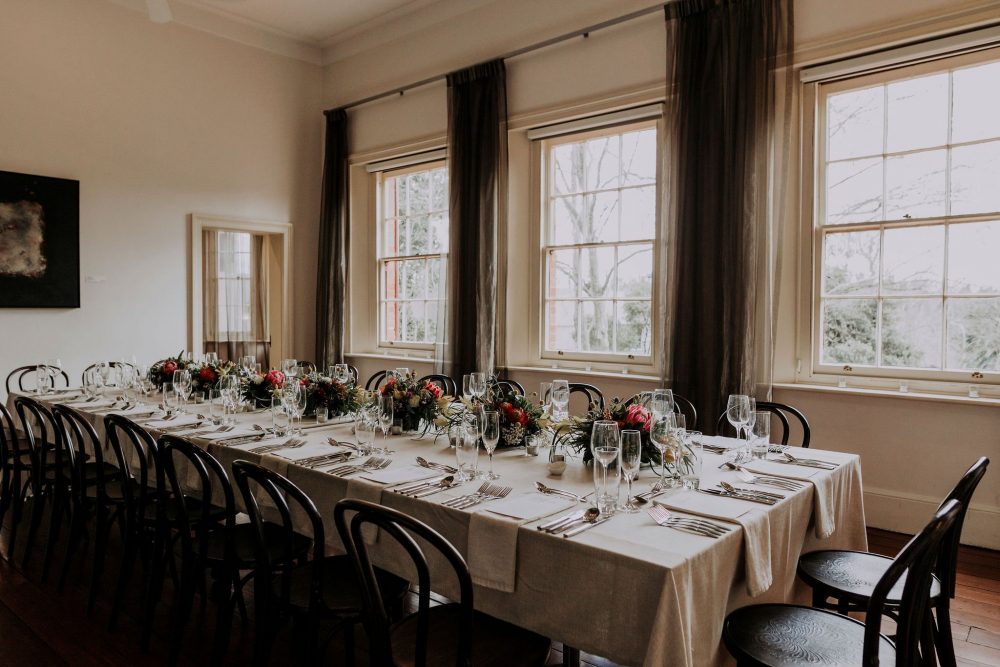 Synopsis and overview of the session
There has been an acceleration of the consumerisation of the enterprise. Employees expect seamless, connected experiences across devices and apps from the moment they start their day – whether from home, at a cafe or in an office. To meet these expectations while protecting their IP, modern businesses will have to reimagine the ways they architect, implement and use technology to find the balance between security and experience.
Focus Network, in partnership with Okta will uncover the answers to current and common challenges facing organisations:
How can organisations boost employee productivity & engagement via a modern workforce identity platform.
What are the technology expectations of today's professionals, and what impact does this have on employee mobility and retention?
What are the best practices for organisations to leverage modern technologies to help scale and secure their infrastructure to meet employee expectations?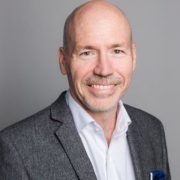 James Darwin, Senior Solutions Engineer, Okta
James Darwin is a Senior Solution Engineer at Okta. He is a recognised thought leader in Identity and Access Management (IAM), and Cyber Security solutions, with over 25 years' experience in this space. He is certified as a CISSP and CCSP from ISC2.
James has spent 20+ years working with legacy Identity and Access Management systems, and now works at Okta, a modern Cloud-first Identity-as-Service (IDaaS). James describes Okta as incredibly fast to implement and easy to use with more than 7000 documented integrations.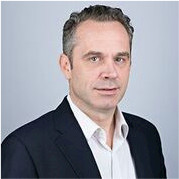 Andrew Milroy, Founder, Veqtor8
Andrew Milroy is the founder of Veqtor8, a digital risk advisory firm, based in Singapore. His work involves empowering organisations to manage risk more effectively.
He is a well-known technology thought leader and speaker in the APAC region. Since moving to Singapore in 2011, he has held regional leadership roles with Frost & Sullivan, IDC, Nelson-Hall and Ovum (now Omdia). These roles have also given him the opportunity to live and work in the United States, the United Kingdom and Australia.
He has been providing advisory services relating to cybersecurity for over 20 years. In his 10 years at Frost & Sullivan, Andrew grew the technology business into one of APAC's leading sources of cybersecurity research and consulting services. Andrew works closely with leading buyers and vendors of cybersecurity products and services. Andrew is frequently invited to speak, chair and moderate at major technology events. He is also widely quoted in the press and often appears on broadcast media, including BBC, CNBC, Bloomberg and Channel News Asia.
About Okta
Okta is the leading independent provider of identity for the enterprise. The Okta Identity Cloud enables organizations to both secure and manage their extended enterprise, and transform their customers' experiences. With over 5,500 pre-built integrations to applications and infrastructure providers, Okta customers can easily and securely adopt the technologies they need to fulfill their missions. Over 5,600 organizations, including 20th Century Fox, JetBlue, Nordstrom, Slack, Teach for America and Twilio, trust Okta to securely connect their people and technology.
Website: www.okta.com
3:30 pm – 4:00 pm – Registration & networking
4.00 pm – 4.05pm – Welcome address
4.05 pm – 5.15pm – 3 course lunch served4.05 pm – 4.45pm – Embracing disruption in the financial services industry: A Privacy versus Security conundrum – Amanda Chan, BlackBerry
4.45 pm – 5.15pm – Demo
5.15pm – 5.45pm – Discussion
5.45 pm – 6pm – Closing remarks