Date: Thursday, 13th October 2022
Time: 12:00pm – 2:30pm (AEST)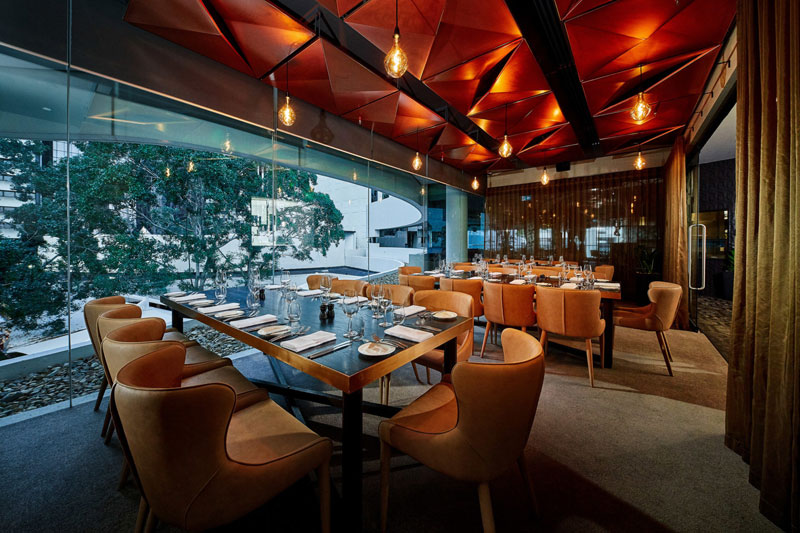 Synopsis and overview of the session
There has been an acceleration of the consumerisation of the enterprise. Employees expect seamless, connected experiences across devices and apps from the moment they start their day – whether from home, at a cafe or in an office. To meet these expectations while protecting their IP, modern businesses will have to reimagine the ways they architect, implement and use technology to find the balance between security and experience.
Focus Network, in partnership with Okta will uncover the answers to current and common challenges facing organisations that include:
How organisations can boost employee productivity & engagement via a modern workforce identity platform.
What are the technology expectations of today's professionals, and what impact does this have on employee mobility and retention?
What are the best practices for organisations to leverage modern technologies to help scale and secure their infrastructure to meet employee expectations?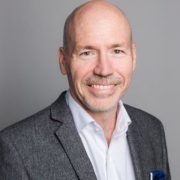 James Darwin, Senior Solutions Engineer, Okta
James Darwin is a recognised thought leader in Identity and Access Management (IAM), and Cyber Security solutions, with over 25 years' experience in this space. He is certified as a CISSP and CCSP from ISC2.
James has spent 20+ years working with legacy Identity and Access Management systems, and now works at Okta, a modern Cloud-first Identity-as-Service (IDaaS). James describes Okta as incredibly fast to implement and easy to use with more than 7000 documented integrations.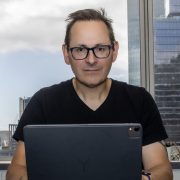 Anthony Caruana, CEO + writer + presenter + facilitator + journalist + media trainer + consultant, Media-Wize
Anthony Caruana has worked for almost every major masthead in the Australian IT press with his work appearing around the world. As an experienced IT professional – having worked as the lead IT executive in several businesses, he brings a unique insight to his reporting. He is the CEO of Media-Wize and continues to also work as a freelance writer for corporate clients. He is also a regular presenter on radio and television, as well as at events and webinars.
His work has covered the Australian and Asian markets. He writes about enterprise and consumer technology, information security, customer advocacy and the channel.
He also has an extensive career in IT having started his career as a trainer before becoming a business analyst and eventually rising into senior management positions.
His social media profiles are
https://twitter.com/Anthony_Caruana
https://www.linkedin.com/in/anthony-caruana-australia/
About Okta
Okta is the leading independent provider of identity for the enterprise. The Okta Identity Cloud enables organizations to both secure and manage their extended enterprise, and transform their customers' experiences. With over 5,500 pre-built integrations to applications and infrastructure providers, Okta customers can easily and securely adopt the technologies they need to fulfill their missions. Over 5,600 organizations, including 20th Century Fox, JetBlue, Nordstrom, Slack, Teach for America and Twilio, trust Okta to securely connect their people and technology.
Website: www.okta.com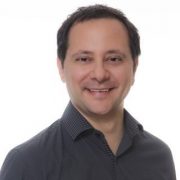 Damien Scalzo, Director of Technology, Movigo Group, Australia and New Zealand
Damien is the Director of Technology for Movigo Group for Australia and New Zealand. Previously, Damien was the CIO and Information Security Officer for Mercedes-Benz Financial Services Australia/New Zealand.
For over 18 years, Damien has combined his business and technology experience as a CIO, Management Consultant, Systems Integrator and Chartered Accountant to help organisations to securely use technology to add value to their core and new business processes across industries including Financial Services, Manufacturing, Utilities and Public.
Damien is passionate about technology and also spends time mentoring startups to grow and scale.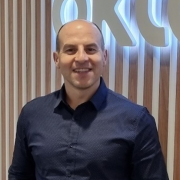 Jim Katsos, Manager Solutions Engineering, Okta
Jim Katsos has more than 20 years' experience in the software industry.  He is currently responsible for promoting Okta's Solution Engineering team across Australia, New Zealand and asia. Jim has held various leadership roles across technical presales, professional services and research and development and has a strong technical background across multiple software domains including application development,  security, automation and cloud native platforms.
3:30 pm – 4:00 pm – Registration & networking
4.00 pm – 4.05pm – Welcome address
4.05 pm – 5.15pm – 3 course lunch served4.05 pm – 4.45pm – Embracing disruption in the financial services industry: A Privacy versus Security conundrum – Amanda Chan, BlackBerry
4.45 pm – 5.15pm – Demo
5.15pm – 5.45pm – Discussion
5.45 pm – 6pm – Closing remarks