Date: Friday, 9th September 2022
Time: 12pm – 2:30pm (AEST)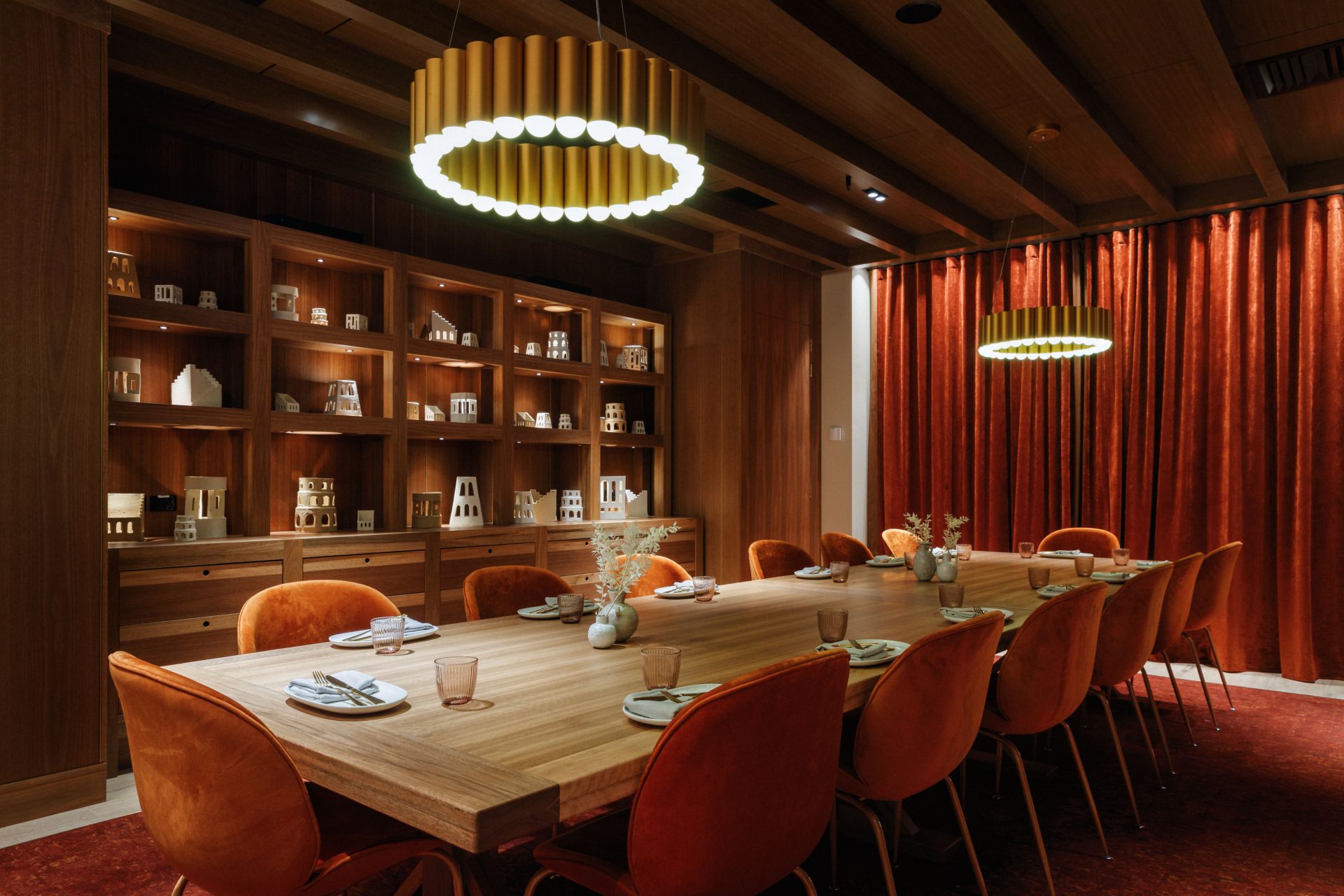 Synopsis and overview of the session
Over the last decade, all elements of the enterprise application stack have been automated. Today enterprises can use APIs to provision software, servers, storage, and networks in private and public clouds. The downside is that as data constantly grows in production applications, it changes with every release and is often filled with risk. This proliferation of data leads to bottlenecks that slow DevOps teams down. 
Focus Network in partnership with Delphix invite you to Join this private lunch and listen to innovative ways on how you can resolve your data bottlenecks and drive transformation within your enterprise by accelerating application development. Revolutionise how you manage your business data by joining the discussion on accelerating DevOps data delivery for application development whilst maintaining security and compliance.
Some of the key areas we will be discussing as a group at the lunch include ways to:
Discover methods to eliminate your most time-consuming DevOps bottleneck
Rapidly increase the speed of software delivery to reduce your release cycle times
Lower your operational risk by removing data compliance challenges
Reduce cost in both data management and infrastructure areas
Improve SRE and outage recovery response times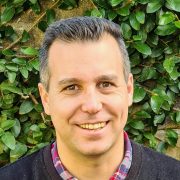 Andrew Hinde, Regional Manager, Delphix
Andrew is a Regional Manager at Delphix. He drives continuous data and compliance transformation programs for Delphix's major clients and leads the growth of strategic partnerships in Australia, New Zealand and South East Asia.
With an extensive career working at the intersection of data and enterprise technology, Andrew has previously held roles at Tibco, Oracle NetSuite and CPA Global.  These roles have covered a range of technologies, including; advanced analytics, big data platforms, data integration, data quality and ERP systems.
At Delphix, Andrew takes a leading role to evangelise what's possible when organisations embrace DevOps efficiency by tackling the final automation frontier, their data.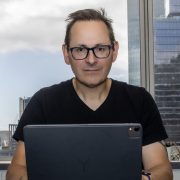 Anthony Caruana, CEO + writer + presenter + facilitator + journalist + media trainer + consultant, Media-Wize
Anthony Caruana has worked for almost every major masthead in the Australian IT press with his work appearing around the world. As an experienced IT professional – having worked as the lead IT executive in several businesses, he brings a unique insight to his reporting. He is the CEO of Media-Wize and continues to also work as a freelance writer for corporate clients. He is also a regular presenter on radio and television, as well as at events and webinars.
His work has covered the Australian and Asian markets. He writes about enterprise and consumer technology, information security, customer advocacy and the channel.
He also has an extensive career in IT having started his career as a trainer before becoming a business analyst and eventually rising into senior management positions.
His social media profiles are
https://twitter.com/Anthony_Caruana
https://www.linkedin.com/in/anthony-caruana-australia/
About Delphix
Delphix is the industry leader for DevOps test data management.
Businesses need to transform application delivery but struggle to balance speed with data security and compliance. Our DevOps Data Platform automates data security, while rapidly deploying test data to accelerate application releases. With Delphix, customers modernize applications, adopt multi-cloud, achieve CI/CD, and recover from downtime events such as ransomware up to 2x faster.
Leading companies, including Choice Hotels, Banco Carrefour, and Fannie Mae, use Delphix to accelerate digital transformation and enable zero trust data management.
Website: www.delphix.com
3:30 pm – 4:00 pm – Registration & networking
4.00 pm – 4.05pm – Welcome address
4.05 pm – 5.15pm – 3 course lunch served4.05 pm – 4.45pm – Embracing disruption in the financial services industry: A Privacy versus Security conundrum – Amanda Chan, BlackBerry
4.45 pm – 5.15pm – Demo
5.15pm – 5.45pm – Discussion
5.45 pm – 6pm – Closing remarks