Date: Wednesday, 6th September 2023
Time: 12pm – 2:30pm (AEST)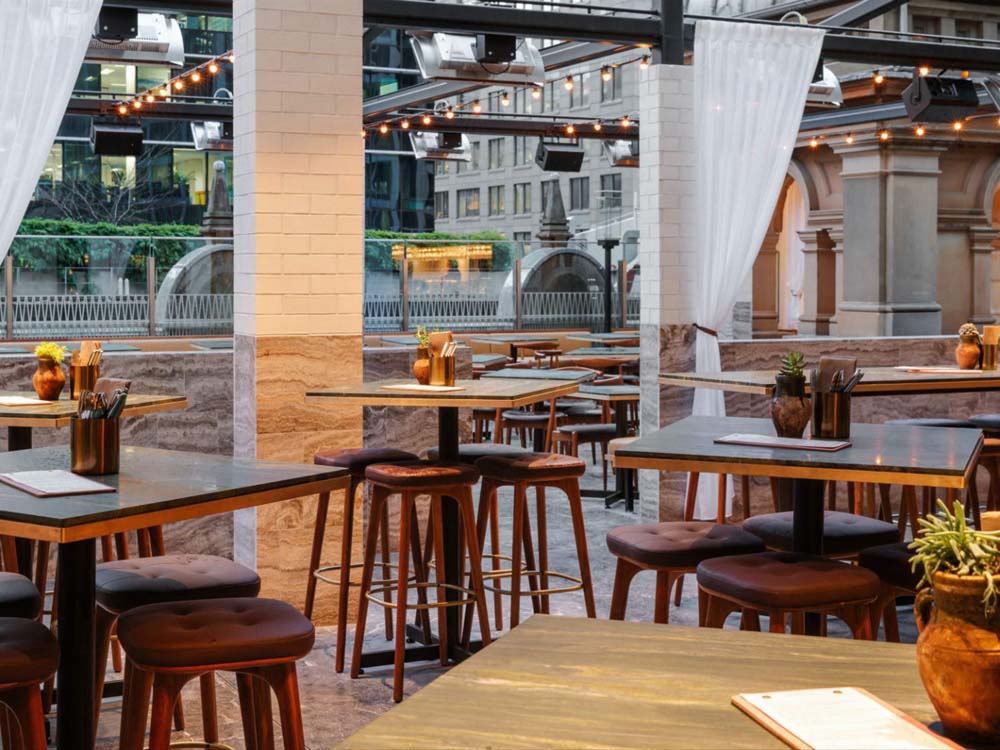 Synopsis and overview of the session
Focus Network has recently partnered with Avetta and surveyed a group of over 200 senior health and safety directors from across Australasia and produced a major report that addresses the critical issue of Navigating Contractor Compliance and Overcoming Development and Technology Pitfalls faced by Health and Safety (HSE) professionals.
As the workforce landscape continues to evolve with a growing reliance on contractors, managing their safety and compliance poses significant challenges for organisations.
We will explore the current challenges HSE professionals encounter when dealing with the contractor workforce. From communication gaps to inconsistent safety protocols, understanding these hurdles is essential in devising effective solutions.
The key focus will be on the initiatives that companies should prioritise when considering technology investments. Embracing technology is pivotal in providing HSE directors with a clearer overview of their contractor management processes. We will delve into the benefits of real-time data collection, analysis, and automation, enabling proactive risk mitigation and compliance monitoring.
We will share deep insights into some of the findings that have come out of the recent report and will highlight successful case studies, best practices, and emerging trends that are currently facing health and safety directors.
Focus Network in partnership with Avetta, invite you to join this exclusive gathering of senior health and safety directors over lunch, where we will delve deeper into ways on:
How to navigate contractor compliance challenges and leverage technology effectively to enhance safety outcomes and drive operational excellence
How you can gain a clearer visibility around contractors and subcontractors
Ensuring contracts and subcontractors meet your companies HSE standards
How to gain visibility across the entire workforce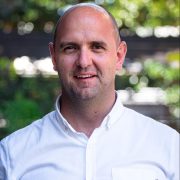 Luke Boyle, VP Operations APAC & Global Worker Support, Avetta
Luke Boyle is an executive leader with SaaS business and financial services experience. As VP Operations APAC at Avetta, Luke manages cross functional efforts to enhance the overall experience of customers on the Avetta network, increase derived value from Avetta membership, and reduce overall complexity and effort associated with achieving compliance for suppliers and their workers. Before joining Avetta, Luke was the Chief Customer Officer for Pegasus. He spent more than 20 years in banking in various roles prior to that, including Head of Australia for Regional Small Business and Agribusiness Connect at the National Australia Bank. In his time working across Sales and Operations, he has led many successful high performing teams looking after a variety of customers.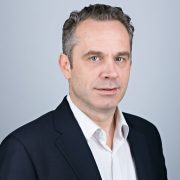 Andrew Milroy, VP and Head of Research, Focus Network
Andrew Milroy leads the research and advisory business at Focus Network. His work involves empowering organisations to make decisions more effectively with data-driven insights — derived from Focus Network's communities.
He is a well-known and respected thought leader and speaker in the APAC region. With more than two decades of leadership experience in the technology sector, Andrew has worked with clients in a variety of tech domains including cybersecurity, IoT, supply chain automation, eCommerce, fintech, cloud computing, AI, and customer experience — and EHS and HR management.
He was recently an adjunct lecturer at ESSEC Business School, Asia Pacific where he taught technology and cybersecurity strategy to Masters students.
Andrew has held regional leadership roles — predominantly based in Singapore — with Frost & Sullivan and Ovum (now Omdia). Prior to working in Singapore, Andrew gained invaluable technology knowledge and experience while working in Europe and the United States.
Andrew is frequently invited to speak, chair and moderate at major technology events. He has also been quoted on global broadcast media, including BBC, CNBC, Bloomberg and Channel News Asia.
Andrew has a BSc from Newcastle University (UK), an MA from Middlesex University (UK) and an MBA from MGSM (Australia). He also a qualified teacher of English as a foreign language.
About Avetta
Avetta is building the connections that build the world.
Avetta provides a cloud-based supply chain risk management and commercial marketplace platform. Our global solution is uniquely designed to connect the world's leading organizations with qualified suppliers, driving sustainable growth. We build trustworthy bonds through responsive technology and human insight. Our process is collaborative. Our global reach is complemented by our local expertise. Hundreds of global organizations depend on Avetta to align their supply chains to sustainable business practices, worldwide. Discover more at avetta.com.
Website: www.avetta.com
3:30 pm – 4:00 pm – Registration & networking
4.00 pm – 4.05pm – Welcome address
4.05 pm – 5.15pm – 3 course lunch served4.05 pm – 4.45pm – Embracing disruption in the financial services industry: A Privacy versus Security conundrum – Amanda Chan, BlackBerry
4.45 pm – 5.15pm – Demo
5.15pm – 5.45pm – Discussion
5.45 pm – 6pm – Closing remarks