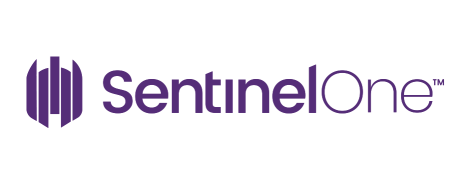 Date: Thursday, 16th November 2023
Time: 12pm – 2:30pm (AEST)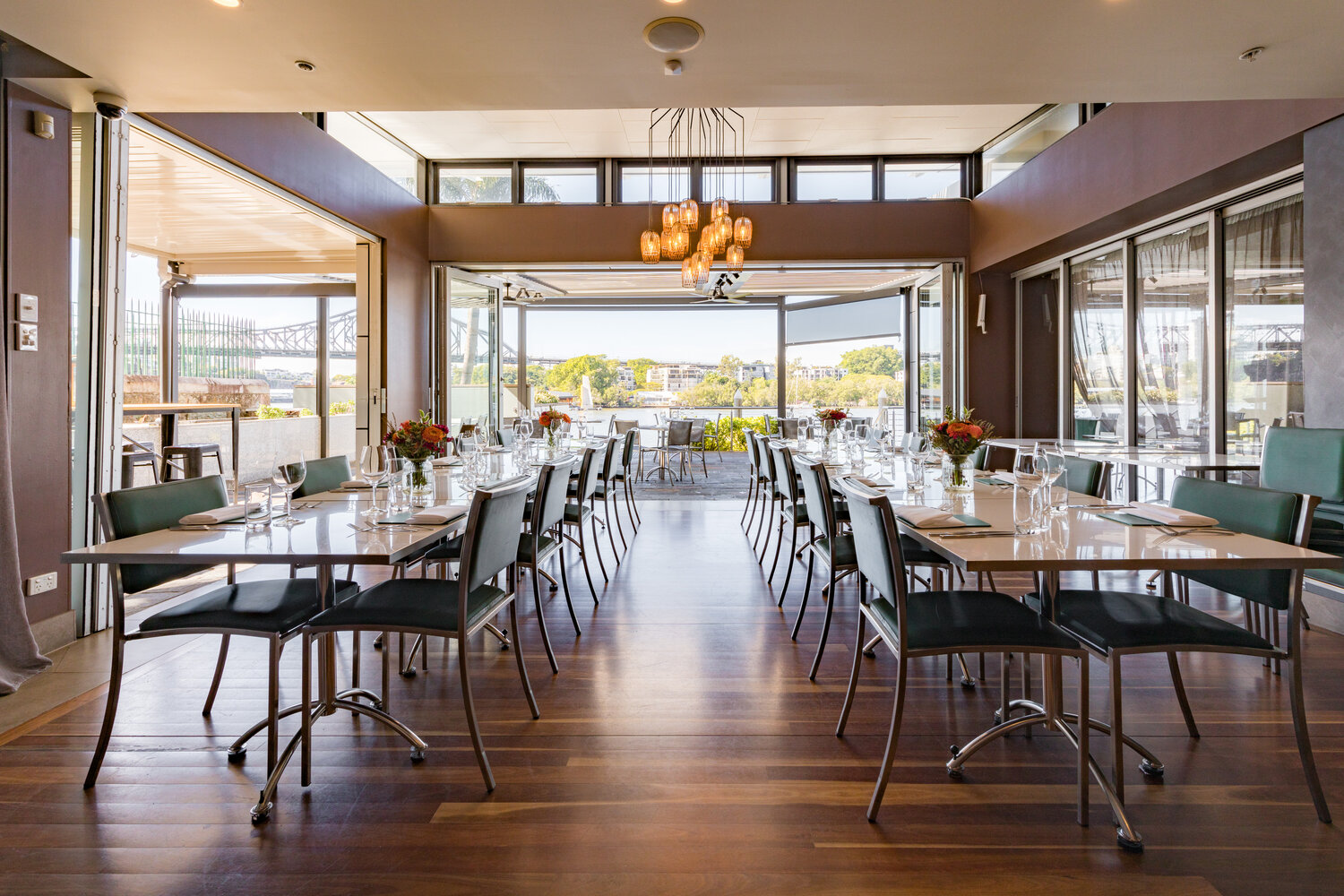 Synopsis and overview of the session
Against a backdrop of economic uncertainty and greater resource constraints, cybersecurity attacks are increasing in speed, scale and impact.
Rapid migration to cloud computing and increased digitisation has created even more vulnerabilities and a larger attack surface for adversaries. Threat actors have become much faster at achieving their objectives — creating increased pressure to reduce the time detect and respond to attacks, and mitigate the damage caused by inevitable breaches.
A recent report carried out by Focus Network found that Cybersecurity professionals are wrestling with increased complexity and too many false positives. It's not uncommon for companies to use over 50 cybersecurity tools simultaneously, creating multiple data silos and dashboards.
Addressing these challenges with limited budgets requires much greater focus on streamlining processes and consolidating security tools. Increased automation and renewed emphasis on improving existing processes and cyber hygiene increases the value of cybersecurity investments:
Focus Network in partnership with SentinelOne, invite you to join this exclusive lunch gathering of IT Security leaders, where we will look to focus on:
Growing value from cybersecurity investments by increasing automation, streamlining processes and technologies, and emphasising basic cyber hygiene
Aligning security outcomes with business outcomes and goals
Metrics used to demonstrate the value of cybersecurity investments.
Leveraging technology that reduces skills shortages through AI and ML, rather than increasing it with more alert fatigue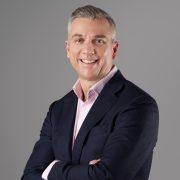 Evan Davidson, Vice President Asia Pacific, Japan, SentinelOne
I have the privilege to join as the APJ sales leader for one of the most exciting cyber security companies that will help our SMB, Enterprise, Government customers, protect and respond against cyber attacks at machine speed.
With over 25 years sales experience in the ICT sector including Telecommunications, Networking and Security, I have demonstrated consistently an ability to deliver high degrees of performance either in direct sales, business development roles or leadership positions. My greatest strengths lay in my ability to plan strategically providing an efficient and effective platform for successful execution. In addition to this critical element has been my ability to create a solid network of contacts and relationships that can be leveraged mutually for success.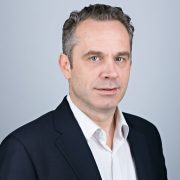 Andrew Milroy, VP and Head of Research, Focus Network
Andrew Milroy leads the research and advisory business at Focus Network. His work involves empowering organisations to make decisions more effectively with data-driven insights — derived from Focus Network's communities.
He is a well-known and respected thought leader and speaker in the APAC region. With more than two decades of leadership experience in the technology sector, Andrew has worked with clients in a variety of tech domains including cybersecurity, IoT, supply chain automation, eCommerce, fintech, cloud computing, AI, and customer experience — and EHS and HR management.
He was recently an adjunct lecturer at ESSEC Business School, Asia Pacific where he taught technology and cybersecurity strategy to Masters students.
Andrew has held regional leadership roles — predominantly based in Singapore — with Frost & Sullivan and Ovum (now Omdia). Prior to working in Singapore, Andrew gained invaluable technology knowledge and experience while working in Europe and the United States.
Andrew is frequently invited to speak, chair and moderate at major technology events. He has also been quoted on global broadcast media, including BBC, CNBC, Bloomberg and Channel News Asia.
Andrew has a BSc from Newcastle University (UK), an MA from Middlesex University (UK) and an MBA from MGSM (Australia). He also a qualified teacher of English as a foreign language.
About SentinelOne
SentinelOne is a leader in autonomous cybersecurity. SentinelOne's Singularity™ Platform detects, prevents, and responds to cyber attacks at machine speed, empowering organisations to secure endpoints, cloud workloads, containers, identities, and mobile and network-connected devices with speed, accuracy and simplicity. Over 10,000 customers, including Fortune 10, Fortune 500, and Global 2000 companies, as well as prominent governments, trust SentinelOne to secure the future today.
Website: www.sentinelone.com
3:30 pm – 4:00 pm – Registration & networking
4.00 pm – 4.05pm – Welcome address
4.05 pm – 5.15pm – 3 course lunch served4.05 pm – 4.45pm – Embracing disruption in the financial services industry: A Privacy versus Security conundrum – Amanda Chan, BlackBerry
4.45 pm – 5.15pm – Demo
5.15pm – 5.45pm – Discussion
5.45 pm – 6pm – Closing remarks