Date: Wednesday, 20th July 2022
Time: 12:00pm – 2:30pm (SGT)
Location
Tóng Lè Private Dining, Singapore
OUE Tower, Level 10
60 Collyer Quay
Singapore 049322
www.tong-le.com.sg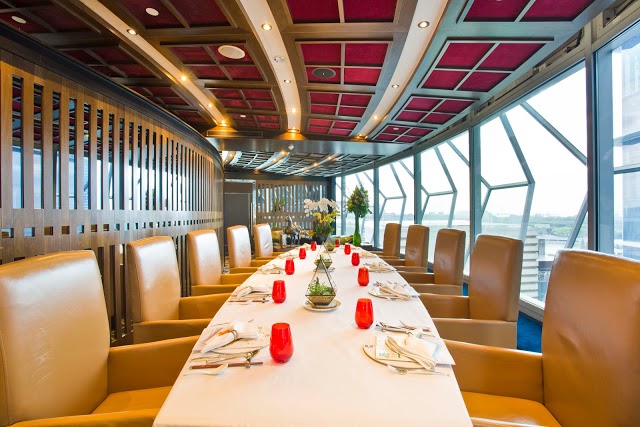 Synopsis and overview of the session
Improve employee and customer experience with secure identity access management.
Remote work, cyber security, talent shortage, digital surge, these are all the buzzwords you've heard from everywhere in the past two years. In the era of digital business, all companies need to focus on not only customers but also employee or partner engagement and experience.
With the benefits such as improving operational efficiencies, employee productivity and security, workforce identity access management (IAM) has enabled many enterprises to be more agile , secure and be able to provide a seamless employee lifecycle management which is critical for a better employee experience.
To apply this similar concept to your customers, customer identity access management (CIAM) plays an important role in improving your customer experience.
Focus Network, in partnership with Okta and will delve deeper into:
Why identity access management with zero trust security approach is an enabler of digital business
Why modernize your identity access management for employees and customers
Why CIAM is a strategic investment for improving customer engagement, experience and loyalty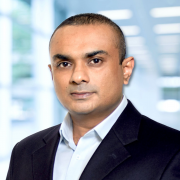 Lasith Gamage, Solutions Engineer, Okta
Lasith Gamage is a Solutions Engineer at Okta who supports enterprises in the Asia Pacific region to provide consultancy for their digital transformation journey and overcome customers' Identity & Access Management (IAM) challenges and grow their businesses.
Lasith has been working in the IT industry for over 15 years and helping various customers around the globe. Apart from IAM, he excels in Solutions Architect and Software development of Enterprise-grade applications.
During his past tenure, he worked as IAM Architect for leading media and finance insurance organizations building IAM platforms.
Lasith is passionate about pursuing the latest trends and bringing that knowledge to customers to help grow their business using the right tech stacks.
Lasith's LinkedIn profile https://www.linkedin.com/in/lasithgamage/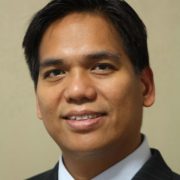 Paolo Miranda, Vice President, (ISC)² Singapore
Paolo Miranda is the membership director of (ISC)² Singapore, lead faculty at NUS STMI, advisory board member of CIO Academy Asia and former regional CIO & technology head of companies such as NVPC, REHAU and Olympus. He has contributed more than 25 years of strong strategic, management and leadership experience, enabling enterprise innovation and creativity with outstanding results.
Miranda also has experience in business development, sales & marketing, finance, procurement, design, implementation and support of enterprise solutions for the top global, regional and local companies. He passionately continues to craft, collaborate & communicate new technology and business process improvements in organizations and society as a whole.
About Okta
Okta is the leading independent provider of identity for the enterprise. The Okta Identity Cloud enables organizations to both secure and manage their extended enterprise, and transform their customers' experiences. With over 5,500 pre-built integrations to applications and infrastructure providers, Okta customers can easily and securely adopt the technologies they need to fulfill their missions. Over 5,600 organizations, including 20th Century Fox, JetBlue, Nordstrom, Slack, Teach for America and Twilio, trust Okta to securely connect their people and technology.
Website: www.okta.com
3:30 pm – 4:00 pm – Registration & networking
4.00 pm – 4.05pm – Welcome address
4.05 pm – 5.15pm – 3 course lunch served4.05 pm – 4.45pm – Embracing disruption in the financial services industry: A Privacy versus Security conundrum – Amanda Chan, BlackBerry
4.45 pm – 5.15pm – Demo
5.15pm – 5.45pm – Discussion
5.45 pm – 6pm – Closing remarks