Date: Thursday, 8th June 2023
Location
The Fullerton Bay Hotel Singapore – The Fullerton Bay Pods
80 Collyer Quay
Singapore 049326
Website: Website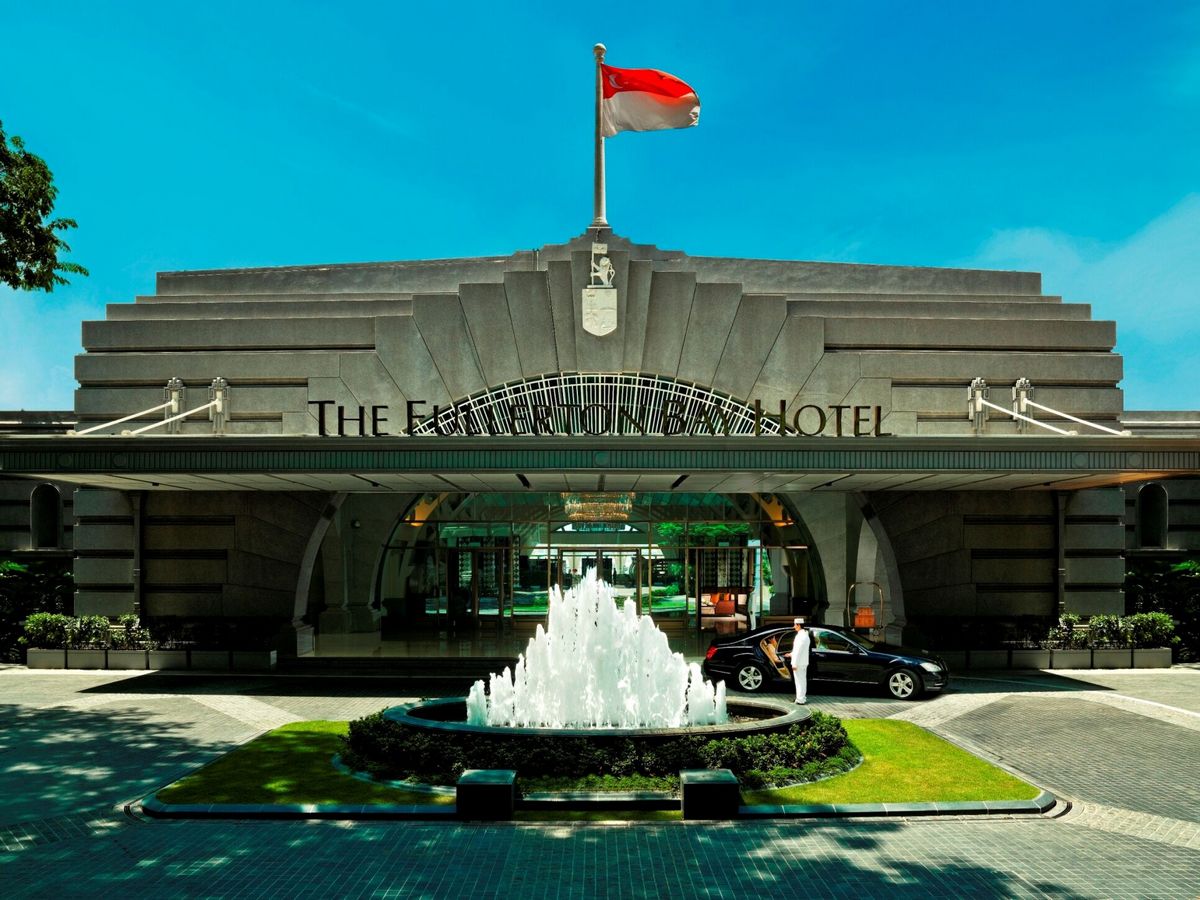 Synopsis and overview of the session
Managing data lifecycle and resiliency in a multi-cloud environment is complex and disruptive to an organisation. The lack of planning and interoperability often contributes to downtime, increased security risks, and impacts on business continuity and recovery efforts.
There is a secure, risk-free and cost-effective approach that redefines how businesses move to, or within the cloud.
Focus Network, in partnership with OpenText Cybersecurity, invite you to join our partner roundtable where we bring together other executives and security professionals in the industry to share their thoughts and expertise on best practices and what to consider when embarking on a multi-cloud journey for their customers.
The discussion will include to:
How to plan out your migration and replicate anywhere to anywhere
Best practices to secure data at rest or during migration
How to minimise downtime and make mission-critical data available, always
Insights on delivering automation in a cloud-agnostic environment that brings together greater security and resilience
How to manage risk and compliance
4 Key takeaways:
Partners to understand the challenges managing customer's environment and data
Partners to learn there is a smarter and simpler way to mitigate threats and manage security and risk for their customers
Learn the best practices to provide data resiliency
Partners to understand the OTCS messaging and portfolio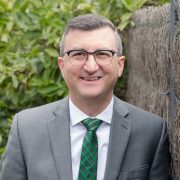 Steve Stavridis, Sales Director APAC, OpenText Cybersecurity
Steve is the leader responsible for OpenText Cybersecurity sales across APAC. He leads a team across the region who are invested in helping clients become cyber resilient via the use of OpenText Cybersecurity technologies.
With more than 20 years of experience, Steve has worked in sales, marketing and technical consulting leadership roles across the ANZ and APAC region representing some of the world's leading technology organizations including Carbonite, NetIQ, Symantec, Sun Microsystems and Dimension Data.
During this time, Steve has enabled his clients to transform their IT environments and make a difference in their markets, by providing subject matter expertise in Storage/Backup, Security, Datacenter/Cloud and Disaster Recovery focused solutions.
Steve is a frequent communicator and spokesperson across the APAC region. He holds a Bachelor of Science in Computer Science & Mathematics from Latrobe University together with highly developed interpersonal, written and oral communications skills.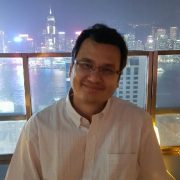 Johann Owen Gallyot, Sales Engineer for Asia Pacific, OpenText Cybersecurity
About OpenText Cybersecurity
OpenText Cybersecurity brings the expertise of one of the world's largest security portfolios to help our customers navigate the changing threat landscape by building both cyber and business resiliency within their teams and organizations. We are here to help enterprises accelerate trust, reliability, and survivability through times of adversity, crisis, and business volatility.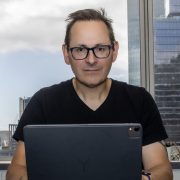 Anthony Caruana, CEO + writer + presenter + facilitator + journalist + media trainer + consultant, Media-Wize
Anthony Caruana has worked for almost every major masthead in the Australian IT press with his work appearing around the world. As an experienced IT professional – having worked as the lead IT executive in several businesses, he brings a unique insight to his reporting. He is the CEO of Media-Wize and continues to also work as a freelance writer for corporate clients. He is also a regular presenter on radio and television, as well as at events and webinars.
His work has covered the Australian and Asian markets. He writes about enterprise and consumer technology, information security, customer advocacy and the channel.
He also has an extensive career in IT having started his career as a trainer before becoming a business analyst and eventually rising into senior management positions.
His social media profiles are
https://twitter.com/Anthony_Caruana
https://www.linkedin.com/in/anthony-caruana-australia/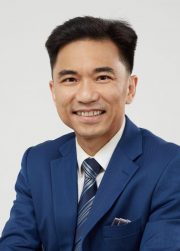 Damien Wong, VP, APAC, Confluent
Damien Wong is Vice President for APAC at Confluent, the company that is creating the foundational platform for data-in-motion. With Confluent, organizations can harness the full power of continuously flowing data to innovate and win in the modern digital world.
In his role, Damien is responsible for driving the overall development and growth of Confluent's business across the Asia-Pacific and Japan region.
Prior to Confluent, Damien was Vice President and General Manager for Red Hat across the GEMs region, which included ASEAN, Korea, Hong Kong and Taiwan markets. Before his tenure at Red Hat, Damien was the General Manager for HP Software across Southeast Asia. Damien has also held technology and business management roles in companies such as META Group and Accenture.
Over his 25-year career in the technology industry, Damien has won numerous awards, including being named Executive of the Year (Computer Software category) in the Singapore Business Review's Management Excellence Awards for 2018. He graduated from the Imperial College London with a Bachelor of Engineering (Hons), and a Master of Science for Computing Science. Damien also holds a Master of Business Administration degree from the University of Western Australia.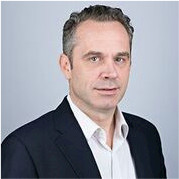 Andrew Milroy, Founder, Veqtor8
Andrew Milroy is the founder of Veqtor8, a digital risk advisory firm, based in Singapore. His work involves empowering organisations to manage risk more effectively.
He is a well-known technology thought leader and speaker in the APAC region. Since moving to Singapore in 2011, he has held regional leadership roles with Frost & Sullivan, IDC, Nelson-Hall and Ovum (now Omdia). These roles have also given him the opportunity to live and work in the United States, the United Kingdom and Australia.
He has been providing advisory services relating to cybersecurity for over 20 years. In his 10 years at Frost & Sullivan, Andrew grew the technology business into one of APAC's leading sources of cybersecurity research and consulting services. Andrew works closely with leading buyers and vendors of cybersecurity products and services. Andrew is frequently invited to speak, chair and moderate at major technology events. He is also widely quoted in the press and often appears on broadcast media, including BBC, CNBC, Bloomberg and Channel News Asia.
3:30 pm – 4:00 pm – Registration & networking
4.00 pm – 4.05pm – Welcome address
4.05 pm – 5.15pm – 3 course lunch served4.05 pm – 4.45pm – Embracing disruption in the financial services industry: A Privacy versus Security conundrum – Amanda Chan, BlackBerry
4.45 pm – 5.15pm – Demo
5.15pm – 5.45pm – Discussion
5.45 pm – 6pm – Closing remarks