Date: Thursday, 16th March 2023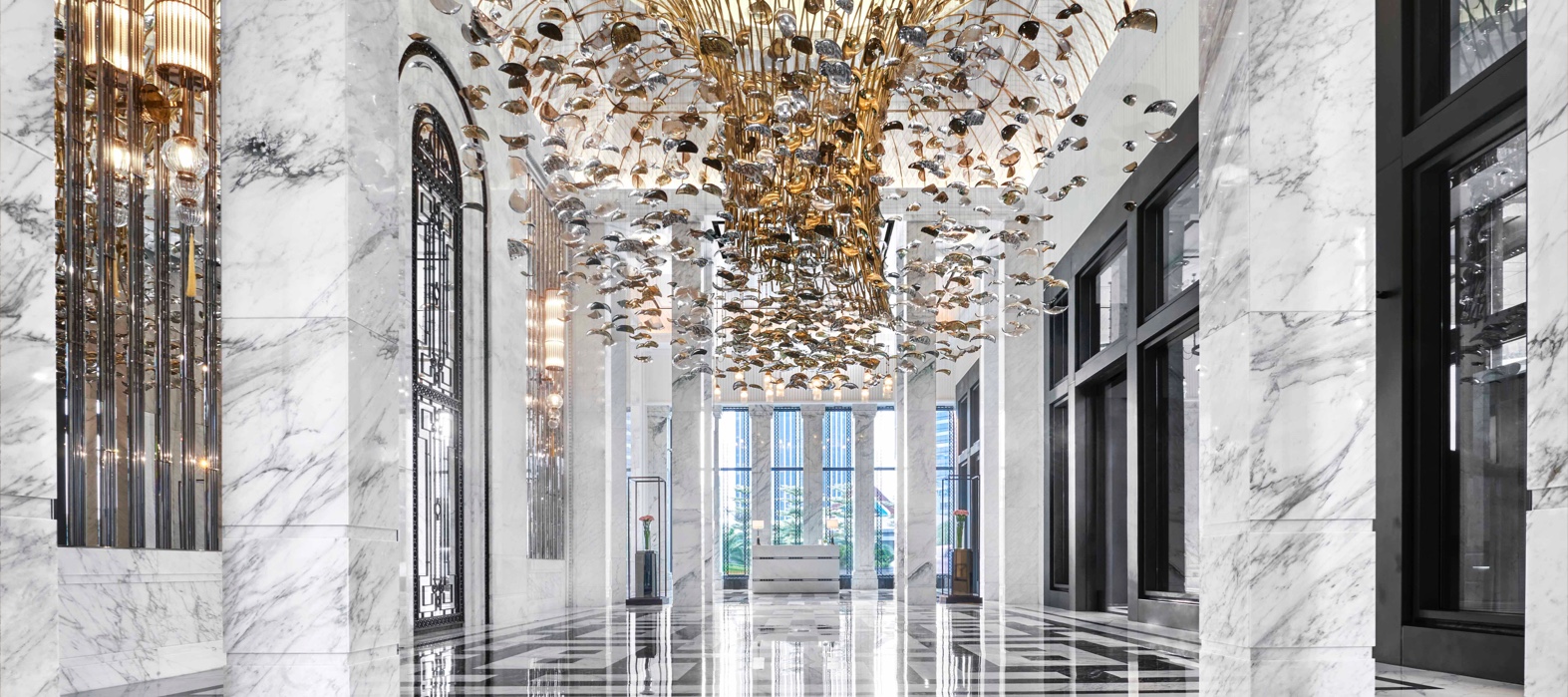 Synopsis and overview of the session
Shifting to a digital business model is a fundamental change in how value can be delivered to the customer.
It marks the beginning of a journey, in which customer expectations around products and services drive the use of technology, to reinvent existing business models and open new revenue streams. Seemingly everyone knows that data has a role to play, but it's just not data.
What makes this the world of difference? Data in motionIn this new world, applications are all about data in motion and are critical to enabling rich customer experiences and agile business operations. Data in motion is becoming a foundational part of the modern stack, the next generation of company is building around.
Confluent is the modern data framework for unlocking data and serving the new applications demanded by users.
Focus Network In partnership with Confluent invite you to join this interactive discussion to learn about "Turning data into unmatched business value", where we will delve deeper into:
When to use vs not use Apache Kafka
The past, present, and future of Data Streaming/Data In Motion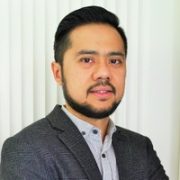 Rully Moulany, Area Vice President for Asia, Confluent
Rully Moulany is the Area Vice President for Asia at Confluent. In his role, Rully is responsible for developing and executing growth strategy, driving sales, and developing partnership and ecosystem for the company in Asia.
He has served financial services, telecommunications, and public sector clients to help them realize the value of technology in transformation initiatives. In his multiple decades of experience in the market, he has driven fundamental technology platform adoptions in the region's most recognizable brands as they build digital capabilities.
Rully holds a Master of Science degree in Electrical Engineering from the University of Massachusetts – Amherst, USA and a Bachelor of Science degree in Electrical Engineering degree from the University of Wisconsin – Madison, USA.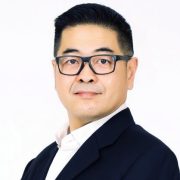 Gunawan Santoso, Information Technology Advisor, Trimegah Securities
Over the past decade, Gunawan has advanced into increasingly senior leadership roles in IT operations and service delivery. His expertise includes implementing state-of-the-art enterprise systems and building high-performing teams, with a deep understanding of the technology requirements and compliance standards in the financial services industry. Throughout his career, Gunawan has achieved numerous successes, including executing business transformations for five portfolio companies. These transformations involved rebuilding IT infrastructure, cutting costs, boosting team morale, and enabling business agility, scalability, and profitability.
About Confluent
Confluent is pioneering a fundamentally new category of data infrastructure focused on data in motion. Our cloud-native offering is the foundational platform for data in motion — designed to be the intelligent connective tissue enabling real-time data, from multiple sources, to constantly stream across the organization. With Confluent, our customers can meet the new business imperative of delivering rich, digital customer experiences and real-time business operations. Our mission is to help every organization harness data in motion so they can compete and thrive in the modern world.
Website: www.confluent.io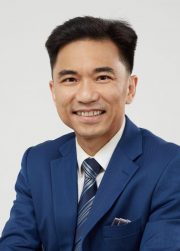 Damien Wong, VP, APAC, Confluent
Damien Wong is Vice President for APAC at Confluent, the company that is creating the foundational platform for data-in-motion. With Confluent, organizations can harness the full power of continuously flowing data to innovate and win in the modern digital world.
In his role, Damien is responsible for driving the overall development and growth of Confluent's business across the Asia-Pacific and Japan region.
Prior to Confluent, Damien was Vice President and General Manager for Red Hat across the GEMs region, which included ASEAN, Korea, Hong Kong and Taiwan markets. Before his tenure at Red Hat, Damien was the General Manager for HP Software across Southeast Asia. Damien has also held technology and business management roles in companies such as META Group and Accenture.
Over his 25-year career in the technology industry, Damien has won numerous awards, including being named Executive of the Year (Computer Software category) in the Singapore Business Review's Management Excellence Awards for 2018. He graduated from the Imperial College London with a Bachelor of Engineering (Hons), and a Master of Science for Computing Science. Damien also holds a Master of Business Administration degree from the University of Western Australia.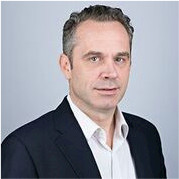 Andrew Milroy, Founder, Veqtor8
Andrew Milroy is the founder of Veqtor8, a digital risk advisory firm, based in Singapore. His work involves empowering organisations to manage risk more effectively.
He is a well-known technology thought leader and speaker in the APAC region. Since moving to Singapore in 2011, he has held regional leadership roles with Frost & Sullivan, IDC, Nelson-Hall and Ovum (now Omdia). These roles have also given him the opportunity to live and work in the United States, the United Kingdom and Australia.
He has been providing advisory services relating to cybersecurity for over 20 years. In his 10 years at Frost & Sullivan, Andrew grew the technology business into one of APAC's leading sources of cybersecurity research and consulting services. Andrew works closely with leading buyers and vendors of cybersecurity products and services. Andrew is frequently invited to speak, chair and moderate at major technology events. He is also widely quoted in the press and often appears on broadcast media, including BBC, CNBC, Bloomberg and Channel News Asia.
3:30 pm – 4:00 pm – Registration & networking
4.00 pm – 4.05pm – Welcome address
4.05 pm – 5.15pm – 3 course lunch served4.05 pm – 4.45pm – Embracing disruption in the financial services industry: A Privacy versus Security conundrum – Amanda Chan, BlackBerry
4.45 pm – 5.15pm – Demo
5.15pm – 5.45pm – Discussion
5.45 pm – 6pm – Closing remarks