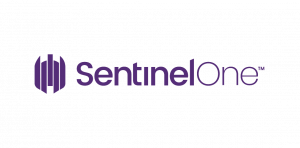 Date: Tuesday, 13th April 2021
Time: 12:00pm – 2:30pm (AEDT)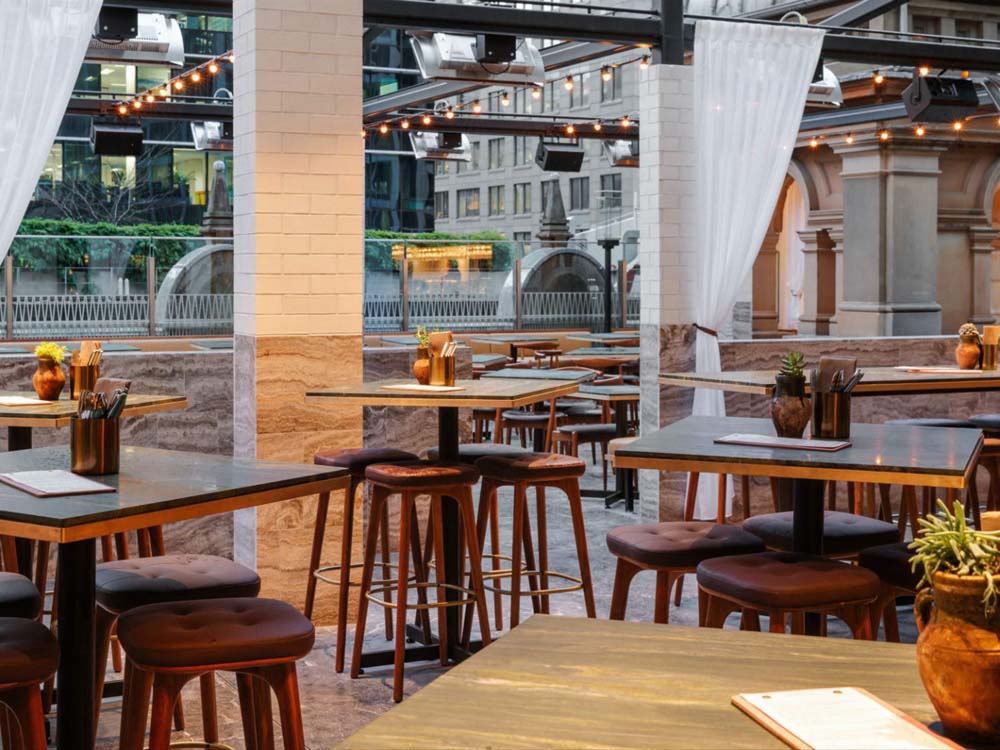 Synopsis and overview of the session
In the past two decades of tech booms, busts, and bubbles, two things have stayed the same – hackers are still finding ways to breach security measures in place and the endpoint remains the primary target. Plus, after the need for a rapid shift to remote working in 2020, organizations accelerated their digital transformation plans, fast-tracking the adoption of cloud technologies, and opening their doors to even more attack vectors with unmanaged endpoints.
As the technological innovations take place, strange beliefs spread as fast as malware.
Focus Network in partnership with SentinelOne are inviting an elite group of leading IT Security leaders from across Australia  to discuss 5 statements commonly heard in the corridors of enterprises, put them under the microscope and, once and for all, conclude – are they Confirmed or are they Busted?
Join us for this riveting myth-busting lunch happening on 13th April, at The Babylon Restaurant, Sydney.
Some of the key learnings will be around:
How are you managing digital transformation in yourIT environments
How automation and Behavioral AI have unburdened SOC teams and maximised operational efficiency
Key questions you must ask when considering XDR solutions
Here are the main myths we'll be checking out. So, what do you think, are they busted or confirmed?
"EDR always needs a large SOC team."
"All next-gen EDR vendors are the same. They all scored similar results in the MITRE Att&ck framework."
"My company will never be a target for ransomware. We don't hold anything of value for hackers."
"Restoring the backup manually is the only option for business continuity after a breach/ransomware attack".
"XDR is more effective when all technologies are integrated from one single vendor"
3:30 pm – 4:00 pm – Registration & networking
4.00 pm – 4.05pm – Welcome address
4.05 pm – 5.15pm – 3 course lunch served4.05 pm – 4.45pm – Embracing disruption in the financial services industry: A Privacy versus Security conundrum – Amanda Chan, BlackBerry
4.45 pm – 5.15pm – Demo
5.15pm – 5.45pm – Discussion
5.45 pm – 6pm – Closing remarks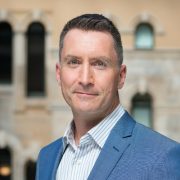 Wayne Phillips CISSP, CCSP, Principal Security Engineer, SentinelOne
As a Principal Security Engineer, Wayne helps organisations understand and adopt SentinelOne as a foundational security technology. Helping customer integrate SentinelOne into their security operations reduces overheads, improves security posture, and increases customer satisfaction.
Wayne brings over 25 years of enterprise security, strategy and product development from fast-paced cloud and mobile start-ups. His roles range from system integration to CTO and Technical Founder.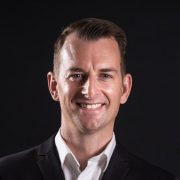 Luke Hannan – Professional MC, Live Event Host, Senior Risk Professional, Solution Specialist, lukehannan.com.au
Luke founded his Professional Master of Ceremonies business www.lukehannan.com.au on 3 key principles; Service, Preparation & Delivery. Based upon these pillars he partners with clients across the country to help grow their events and engage their client bases while providing exceptional value to event partners and sponsors.
He is passionate about helping others to develop their communication skills and works with school children delivering public speaking training plus Luke is a Senior Risk Professional with over 18 years banking & finance industry experience. With an MBA from the University of Technology, Sydney Luke and loves finding solutions to problems, challenging the status quo and helping teams to plan & execute winning strategies.
Luke lives with his family in Sydney and loves trail running, travelling, motorsports and spending time with his wife and their 3 children.
About SentinelOne
SentinelOne was founded in 2013 by an elite team of cyber security and defense experts who developed a fundamentally new, groundbreaking approach to endpoint protection.
SentinelOne is a pioneer in delivering autonomous security for the endpoint, datacenter and cloud environments to help organizations secure their assets with speed and simplicity. SentinelOne unifies prevention, detection, response, remediation and forensics in a single platform powered by artificial intelligence. With SentinelOne, organizations can detect malicious behavior across multiple vectors, rapidly eliminate threats with fully-automated integrated response and to adapt their defenses against the most advanced cyberattacks. SentinelOne has offices in Mountain View, Tel Aviv, and Tokyo. The company is recognized by Gartner as a Visionary for Endpoint Protection and has enterprise customers in North America, Europe, and Japan.
Website: www.sentinelone.com