Date: (TBC) Tuesday, 28th September 2021
Time: 12pm – 2:30pm (AEST)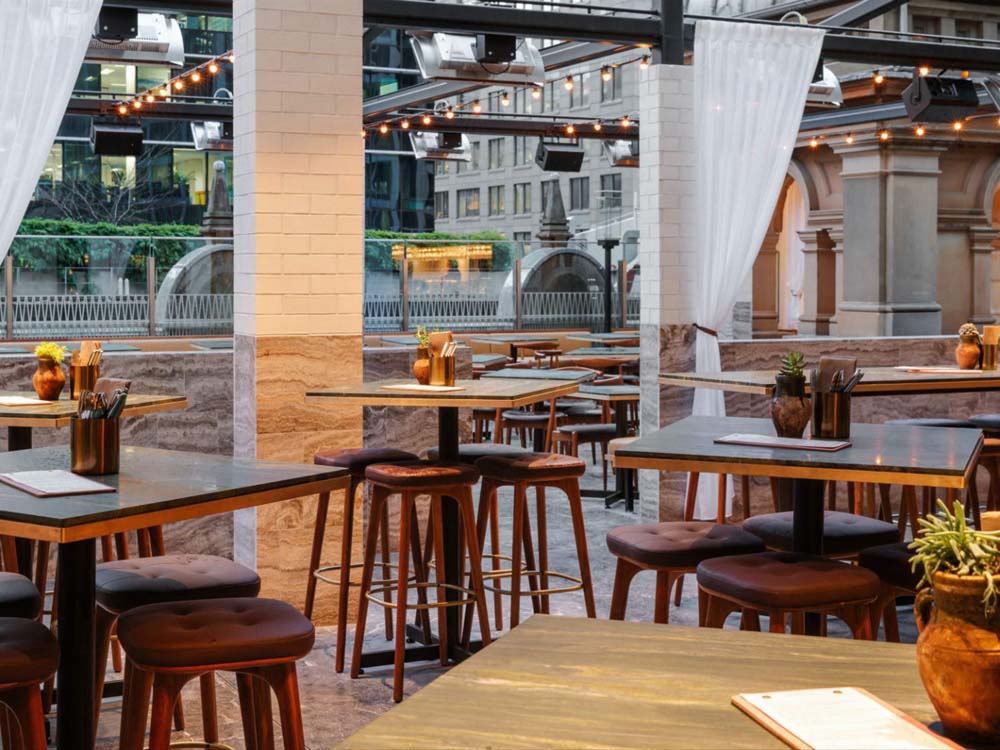 Synopsis and overview of the session
We will explore practical examples where clients are using Avetta SaaS solution and their BYOD mobile technology to share, track, interact and close work packages with filed service providers. We will specifically explore the deployment experiences, challenges when deploying these solutions and realised benefits.
Focus Network, in partnership with Avetta will be bringing leading C-Level executives to discuss the following:
Improve operational performance
Reduce costs and inefficient processes
Managing workflows and data (time and attendance, permit to work, PO Completions)
Manage Compliance and Other Requirements (modern slavery, local content, etc.)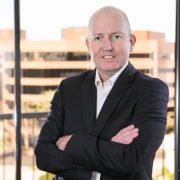 Tony Webster-Smith, Regional VP APAC, Avetta
Tony Webster-Smith is an experienced Regional Vice President with a demonstrated history of working in the logistics and supply chain industry. Skilled in HSE Management Systems, Business Planning, Operations Management, Analytical Skills, and Coaching. Strong business development professional graduated from University of New South Wales.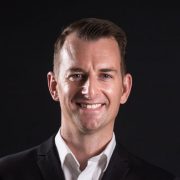 Luke Hannan – Professional MC, Live Event Host, Senior Risk Professional, Solution Specialist, lukehannan.com.au
Luke founded his Professional Master of Ceremonies business www.lukehannan.com.au on 3 key principles; Service, Preparation & Delivery. Based upon these pillars he partners with clients across the country to help grow their events and engage their client bases while providing exceptional value to event partners and sponsors.
He is passionate about helping others to develop their communication skills and works with school children delivering public speaking training plus Luke is a Senior Risk Professional with over 18 years banking & finance industry experience. With an MBA from the University of Technology, Sydney Luke and loves finding solutions to problems, challenging the status quo and helping teams to plan & execute winning strategies.
Luke lives with his family in Sydney and loves trail running, travelling, motorsports and spending time with his wife and their 3 children.
About Avetta
Avetta is building the connections that build the world.
Avetta provides a cloud-based supply chain risk management and commercial marketplace platform. Our global solution is uniquely designed to connect the world's leading organizations with qualified suppliers, driving sustainable growth. We build trustworthy bonds through responsive technology and human insight. Our process is collaborative. Our global reach is complemented by our local expertise. Hundreds of global organizations depend on Avetta to align their supply chains to sustainable business practices, worldwide.
Website: www.avetta.com
3:30 pm – 4:00 pm – Registration & networking
4.00 pm – 4.05pm – Welcome address
4.05 pm – 5.15pm – 3 course lunch served4.05 pm – 4.45pm – Embracing disruption in the financial services industry: A Privacy versus Security conundrum – Amanda Chan, BlackBerry
4.45 pm – 5.15pm – Demo
5.15pm – 5.45pm – Discussion
5.45 pm – 6pm – Closing remarks