Date: Tuesday, 17th October 2023
Time: 12pm – 2:30pm (WIB)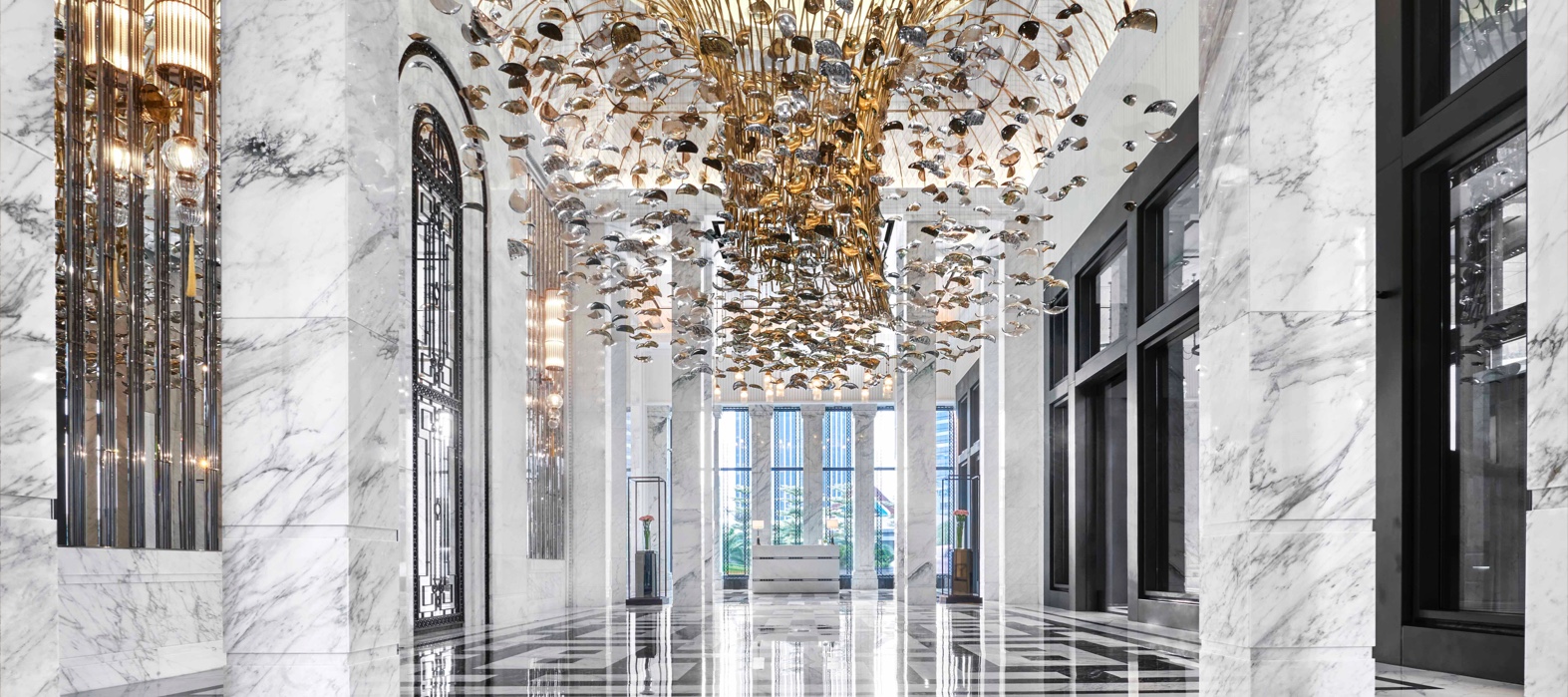 Synopsis and overview of the session
In today's ever-evolving digital landscape, CIOs and Heads of IT are facing increasing pressure to ensure the uninterrupted operation of their organisations' critical systems and data. One of the most significant challenges in this endeavour is the effective handling of incidents and real-time operations.
Focus Network in partnership with PagerDuty invite you to Join us for a productive and engaging private roundtable lunch that will equip you with the knowledge and connections needed to navigate the complex landscape of automating incident response and real-time operations successfully.
You will have the chance to join a gathering of influential IT leaders and participate in an engaging discussion where we will explore further avenues to help you and your team:
Learn how to build a Resilient Enterprise
Learn how Operations can keep up with customer and engineer expectations
Learn how AI can be leveraged to reduce outages and reduce the cost of operations
Learn how to adopt the 'crawl, walk, run' approach to safely embrace Automation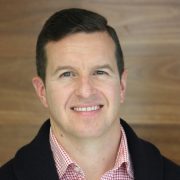 Ross Martin, Enterprise Sales Director, APAC, PagerDuty
Ross has been supporting APAC organisations to achieve operational resiliency for the past 15 years and has experience in consulting to DevOps, IT Operations and Security Operations. Ross takes great satisfaction in assisting customers to realise their operational goals and has developed a niche for aligning technology solutions that reduce operating costs, support growth and enhance customer experience. Prior to PagerDuty, Ross has worked with Managed Services Providers and market leading Cybersecurity companies such as Palo Alto Networks.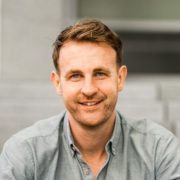 David Fitzgerald, Enterprise Account Manager, South East Asia, PagerDuty
David works with PagerDuty's largest customers helping them improve operational resilience and customer experience. Prior to PagerDuty, David worked across a variety of companies in the DevOps space, including Teleport and Datadog.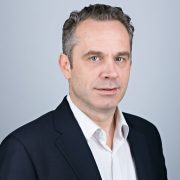 Andrew Milroy, VP and Head of Research, Focus Network
Andrew Milroy leads the research and advisory business at Focus Network. His work involves empowering organisations to make decisions more effectively with data-driven insights — derived from Focus Network's communities.
He is a well-known and respected thought leader and speaker in the APAC region. With more than two decades of leadership experience in the technology sector, Andrew has worked with clients in a variety of tech domains including cybersecurity, IoT, supply chain automation, eCommerce, fintech, cloud computing, AI, and customer experience — and EHS and HR management.
He was recently an adjunct lecturer at ESSEC Business School, Asia Pacific where he taught technology and cybersecurity strategy to Masters students.
Andrew has held regional leadership roles — predominantly based in Singapore — with Frost & Sullivan and Ovum (now Omdia). Prior to working in Singapore, Andrew gained invaluable technology knowledge and experience while working in Europe and the United States.
Andrew is frequently invited to speak, chair and moderate at major technology events. He has also been quoted on global broadcast media, including BBC, CNBC, Bloomberg and Channel News Asia.
Andrew has a BSc from Newcastle University (UK), an MA from Middlesex University (UK) and an MBA from MGSM (Australia). He also a qualified teacher of English as a foreign language.
About PagerDuty
PagerDuty, Inc. (NYSE:PD) is transforming critical work for modern business. Our powerful and unique digital operations platform ensures users can take the right action, when seconds matter. Organisations of all sizes trust PagerDuty to handle every type of work across the enterprise including intelligent incident response, AIOps, process automation and customer service operations. Notable customers include Cisco, DocuSign, Tokopedia, Standard Chartered Bank, Shopify, Zoom and more. To learn and to try PagerDuty for free, visit www.pagerduty.com.
3:30 pm – 4:00 pm – Registration & networking
4.00 pm – 4.05pm – Welcome address
4.05 pm – 5.15pm – 3 course lunch served4.05 pm – 4.45pm – Embracing disruption in the financial services industry: A Privacy versus Security conundrum – Amanda Chan, BlackBerry
4.45 pm – 5.15pm – Demo
5.15pm – 5.45pm – Discussion
5.45 pm – 6pm – Closing remarks