Date: Friday, 25th November 2022
Time: 12pm – 2:30pm (AEDT)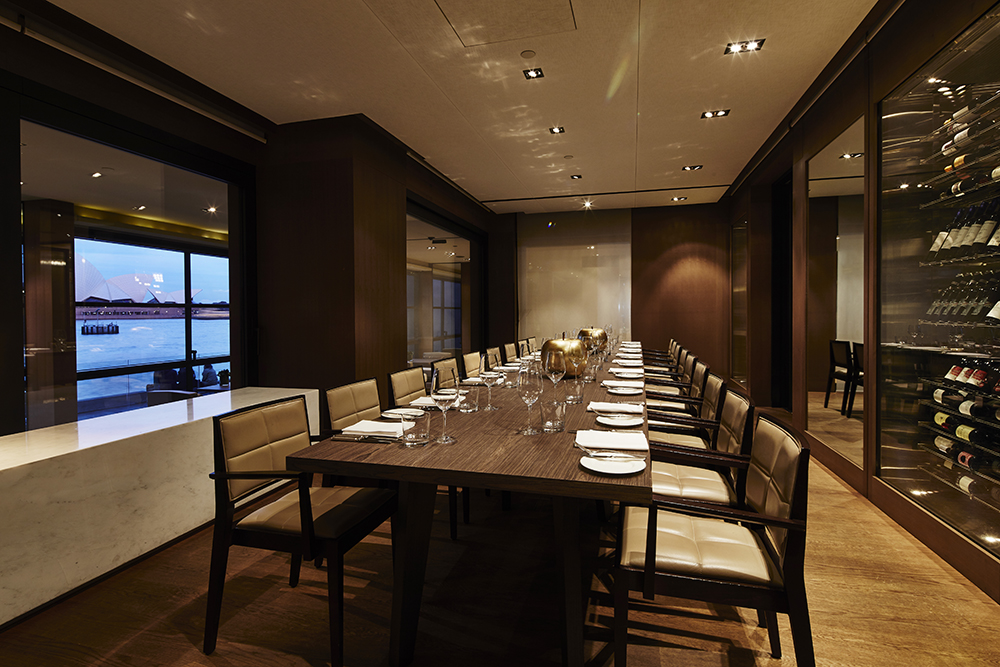 Synopsis and overview of the session
The skills shortage is a reality felt throughout many different industries, but it's undeniable that for Australians it's been a rising challenge within the technology sector. The Tech Council of Australia identified that vacancy rates in tech are 60% higher than the national average, with the most severe gaps featured in technical occupations like software programmers and computer network professionals. This is a grim scenario for companies that need to develop and deliver critical applications to achieve their business goals.
Low-code application development flatforms, such as Mendix, can help organisations continue their digital transformation journey despite the shortage in full-fledged IT professionals, empowering developers and business domain experts to build software applications and meet customers' needs with enhanced ease and speed.
Focus Network in partnership with Mendix invite you to join this exclusive lunch gathering of IT and Digital Leaders, where we will delve deeper into areas such as:
Proven approaches to accelerate application innovation with limited tech/IT resources
Typical low-code use cases that are applicable to your industry
How to integrate low-code application development with legacy systems, without disrupting modernisation initiatives.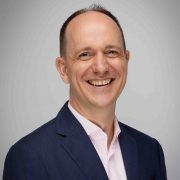 Jornt Moerland, Regional Vice-President, Asia Pacific Mendix – Siemens Industry Software
Jornt Moerland joined Mendix at its early startup stage in 2008 and has extensive experience in driving low-code adoptions in governments, enterprises, and international corporations. For more than 14 years, he has supported numerous organizations in three continents through their successful digital transformation journey.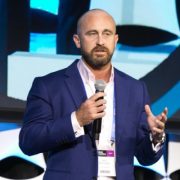 Tyron McGurgan, CEO
, Focus Network
About Mendix 
In a digital-first world, customers want their every need anticipated, employees want better tools to do their jobs, and enterprises know that sweeping digital transformation is the key to survival and success. Mendix, a Siemens business, is quickly becoming the engine of the enterprise digital landscape. Its industry-leading low-code platform and comprehensive ecosystem integrates the most advanced technology to support solutions that boost engagement, streamline operations, and relieve IT logjams. Built on the pillars of abstraction, automation, cloud, and collaboration, Mendix dramatically increases developer productivity and empowers a legion of not-so-technical, 'citizen' developers to create apps guided by their particular domain expertise, facilitated by Mendix's engineered-in collaborative capabilities and intuitive visual interface. Recognized as a leader and visionary by leading industry analysts, the platform is cloud-native, open, extensible, agile, and proven. From artificial intelligence and augmented reality to intelligent automation and native mobile, Mendix is the backbone of digital-first enterprises. The Mendix enterprise low-code platform has been adopted by more than 4,000 leading companies in 46 countries.
Website: www.mendix.com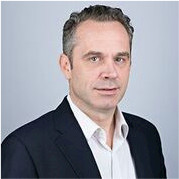 Chief Research Advisor, Focus Network
Andrew Milroy is Focus Network's Chief Research Advisor. He is a well-known technology thought leader and speaker in the APAC region. He has held regional leadership roles with Frost & Sullivan, Ovum (now Omdia) and IDC. He is also the founder of Veqtor8, a cybersecurity advisory firm.
Andrew offers unique insights, having worked closely with technology decision makers in all major APAC economies. In recent years, he has been focusing on cybersecurity projects which he leads and delivers globally. He is also experienced at creating unique research content in the cloud computing, AI, business analytics, customer experience, IoT and IT services domains.
Now based in Perth, he is frequently invited to speak, chair and moderate at major technology events. He is an adjunct lecturer in cybersecurity at ESSEC Asia Pacific, in Singapore and a qualified teacher of English as a foreign language.
Andrew holds a BSc from Newcastle University (UK), an MA from Middlesex University (UK) and an MBA from MGSM (Australia).
3:30 pm – 4:00 pm – Registration & networking
4.00 pm – 4.05pm – Welcome address
4.05 pm – 5.15pm – 3 course lunch served4.05 pm – 4.45pm – Embracing disruption in the financial services industry: A Privacy versus Security conundrum – Amanda Chan, BlackBerry
4.45 pm – 5.15pm – Demo
5.15pm – 5.45pm – Discussion
5.45 pm – 6pm – Closing remarks