Arvind Mathur, Chief Information Officer, Prudential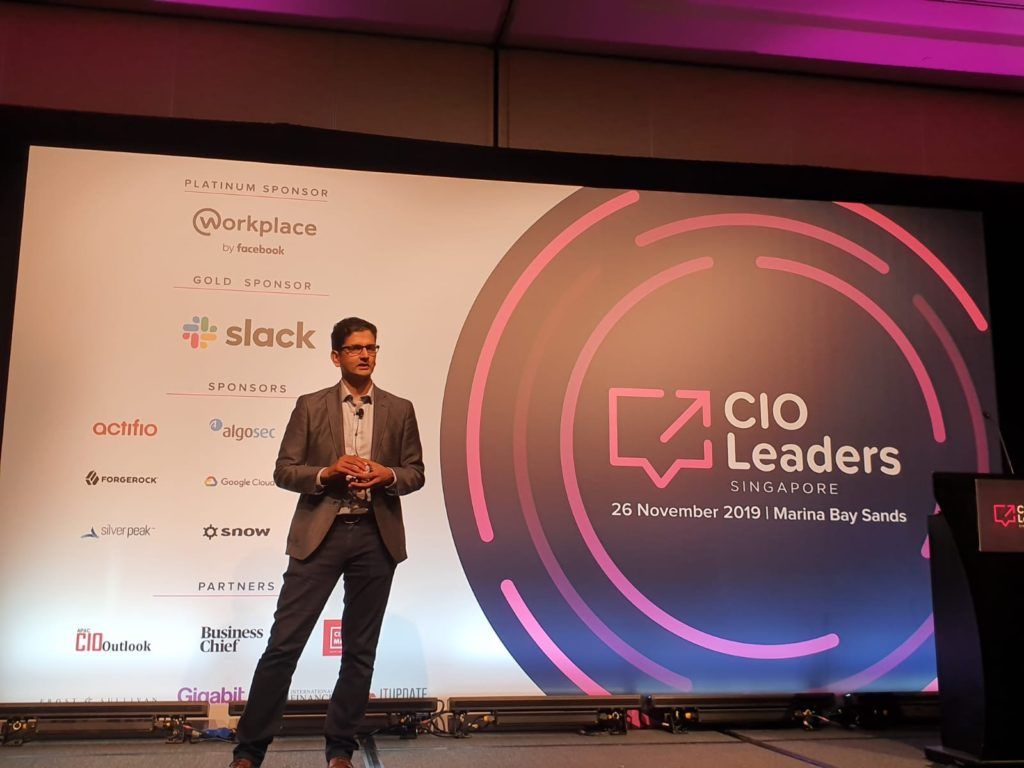 CIOs have historically played a translator and an insulator role – understanding what the business really needs and protecting them from the complexities of technology.
Will this still be needed when business leaders are digital natives, and have a comfort and command on technologies that impact their business? What should CIOs do TODAY to drive this change in their business leaders and in themselves to continue to be relevant in the Post-Digital future.
ABOUT ARVIND MATHUR
Arvind is on a mission to create future-ready businesses for a digital world. As CIO at Prudential Assurance Company Singapore Limited, Arvind has delivered transformative change in end-to-end customer experiences through cross-functional, collaborative teams, supported by robust technology delivery organizations. Prior to this, Arvind held several regional and global digital & technology leadership roles at Procter & Gamble Company, including Global CIO for Baby Care and Personal Health Care, and Global Cyber Security Leader for Manufacturing & R&D.
Arvind is an MBA in Finance and an Industrial Engineer, and has lived and worked in India, the Philippines, US and Singapore. He has been named among "Top 100 Fintech Southeast Asia Influencers 2019" by Lattice80.
Arvind runs a Maker Lab at home with his kids, where he can often be caught tinkering with 3D Printers, Raspberry PIs, Micro:bits, Robots, Home Automation, Cloud Services, TensorFlow, Audio/Video equipment, Cameras, Telescopes and various combinations of the above.