Chakib Abi-Saab, Group Chief Technology Officer, OSM Maritime Group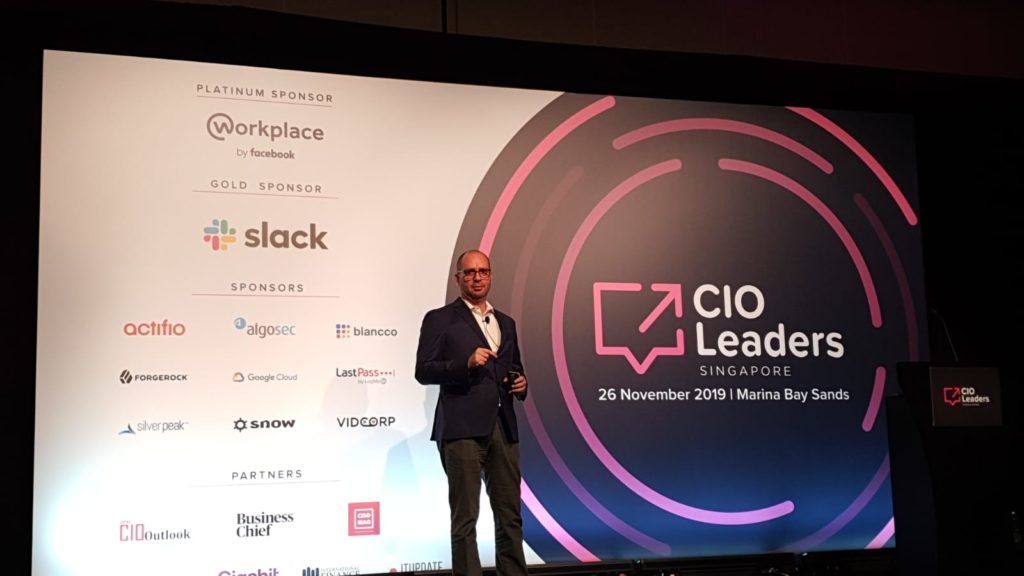 This workshop provided an insightful explanation on how to create a business focused IT department for competitive advantages, and how to monetize the technology.
ABOUT CHAKIB ABI-SAAB
Chakib is a business leader and technologist with 20+ years of experience aligning technology with operational goals. Chakib has led significant global projects in multinational environments and has played several key roles in global organizations like Baker Hughes Inc. and Bumi Armada Berhad. Since 2017, Chakib is the Chief Technology Officer of OSM Maritime Group.
Chakib's main focus is always on the utilization of technology as a driver to optimize costs, improve productivity, increase returns, reduce risks, and create new revenue streams. His technology expertise is in connected assets, analytics, automation, and predictive environments. He is also experienced leading complex multinational digital transformations. His educational achievements include an M.B.A., International Business and a B.B.M., Business Management. Chakib has also been a member of the Gartner Research Board, and he is a frequent contributor and speaker at conferences related to leadership and digitalization.