Justin Ong, APAC CISO, Panasonic Asia Pacific Pte. Ltd.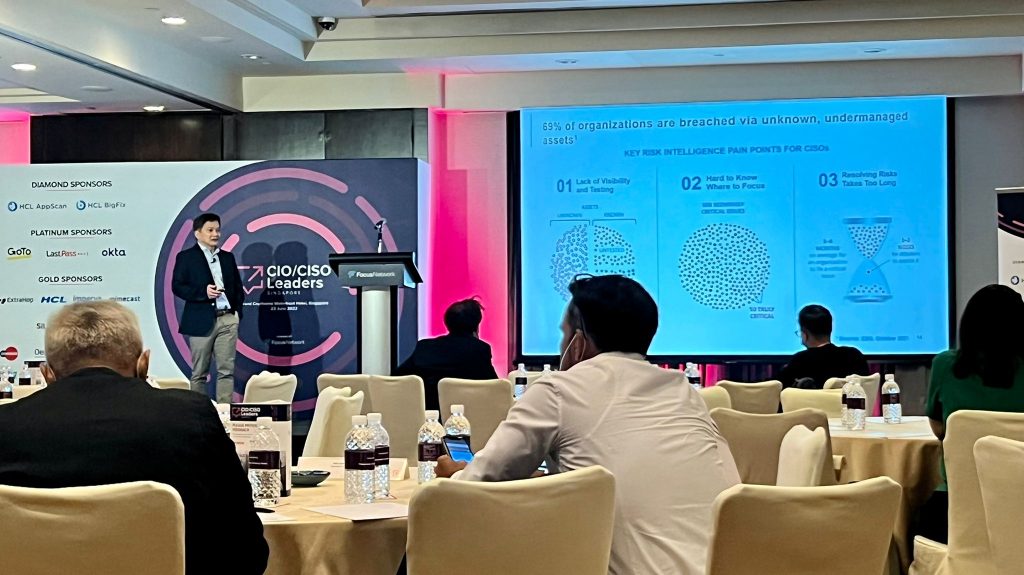 Cybersecurity attacks are like COVID-19, they are becoming much more sophisticated,spreading like wildfire.
With connected world of DX, every business must address security risks beyond its own, to include remote working, IoT, Industrial 4.0 as well as customers, partners of its supply chain and value chain.
In this session, we discuss how a complete relook for security management of total risks is required to protect, detect as well as respond effectively and timely.