Roshan Kapoor, Senior Vice President – IT, Olam International Limited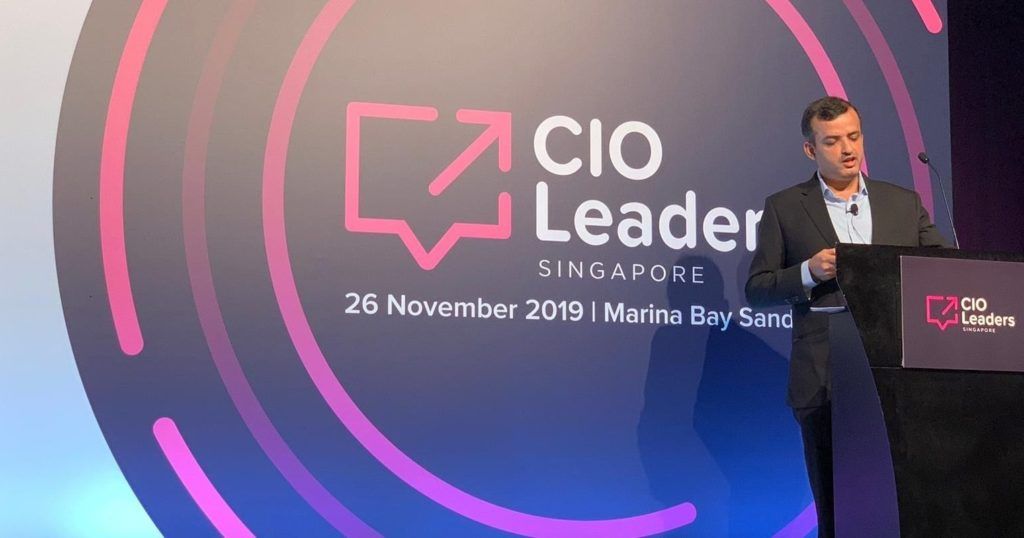 Enterprise risk landscape is changing at a rapid pace. Trade-wars emanating from backlash against free-trade and globalization, uncertainty surrounding political leadership at national and global stage, growing terrorism threats, heightened cyber-security risks coupled with rapid speed of disruptive innovations and/or technologies are some of the key drivers of uncertainty which impact global business outlook. Corporations in all industries and countries are subjected to this increasingly risky global landscape. Identification and investment in right digital technologies are essential for organizations to survive and thrive in this uncertain scenario.
During this presentation, Roshan Kapoor discussed key digital technology trends which can be considered by organizations for improving the effectiveness and efficiency of business operational and financial risk management.
ABOUT ROSHAN KAPOOR
Roshan works as the Senior Vice President at Olam International Limited. He is currently responsible as the Global Head of Trading and Risk Management Systems. His other responsibilities include CIO APAC and Global Head of Business – IT Engagement.
He has 18 years' experience in multiple technologies working in various parts of the world. His areas of expertise include formulation of IT strategy and roadmap, managing trading and risk management systems, leading IT setup for business acquisitions as well as development, implementation and support of ERP and bespoke systems.
He is a Chartered Accountant, has done EPGM from MIT Sloan and is an ACE certificate holder in Management, Innovation and Technology from MIT Sloan.