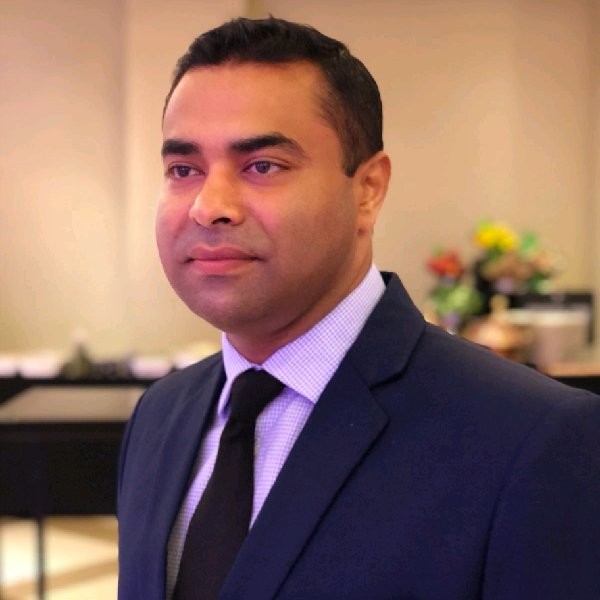 Himanshu and his team are responsible for accelerated delivery of Citi's Mobile first strategy and driving digital channels to next generation technology capabilities. Responsible for Development and Deployment of Internet and Mobile banking platform, API, ESB and CMR applications for Asia and EMEA Consumer Business. The primary focus for this role is application development, deployment of technology based business critical solutions, standardization of platforms & processes, managing large  teams in diverse geographies, off shoring & outsourcing, vendor management.
Himanshu joined Citi in 2003 as a Manager – Application Development in Business Systems Team of CitiFinancial, India. Since then, he has had many stints within Consumer Business Technology in India and Singapore. He has extensive experience in Product Development, Project Management and Implementation. Product/Solution design using various technologies. He leverages his knowledge of Citi's systems and technology to deliver solutions to clients.
He holds a Bachelors Degree from the Delhi University specializing in Computer Science, Mathematics and Science & a Masters of Business  Administration from Institute of Management and Technology, Ghaziabad, India (I.M.T.) specializing in Marketing and Technology.
1) What do you feel are the biggest challenges IT leaders are currently faced with within their business?
Biggest challenges I find currently are:
Balancing Speed
Cost and Quality of Solutions being delivered.
2) As an IT leader, what do you feel businesses continue to get wrong when it comes to their IT strategy?
IT is a support function for the business, in fact IT is business now.
3) What are the latest trends and behaviours you predict will be surfacing on the market over the coming 12 months?
AI/ML using Big Data will be BAU.
4) What is the best piece of advice you have received within your job over the years?
Doing is easy, getting it done is difficult.
5) What is one key takeaway you hope our IT audience leaves with after hearing your presentation on site?
Be an ecosystem player to win, and it's not so difficult if we have the thought.