Stijn Paumen, Vice President Sales & Business Development at Wandera, delivered a roundtable discussion on "CIO path to 2025 in a cloud, AI and mobile-first world"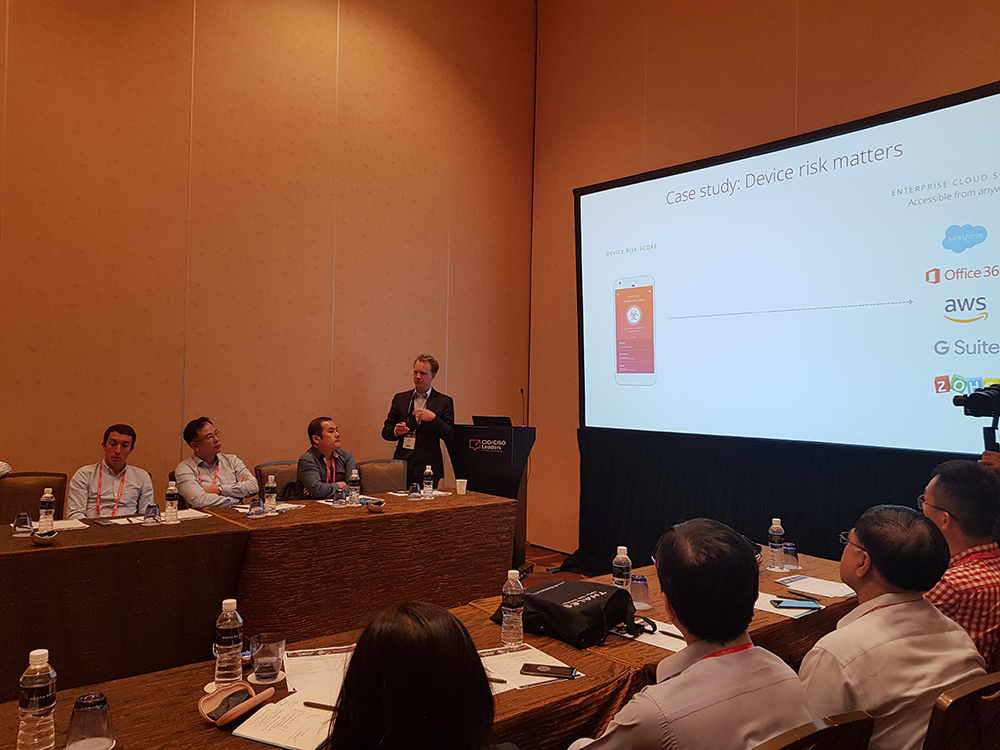 CIOs/CISOs no longer have a choice when it comes to embracing cloud, mobile, artificial intelligence and alternative security strategies. These trends are here, permeating their organizations rapidly, and are poised to drive momentous shifts not only in IT but in global business overall. What technologies are most relevant to help CIOs build a path to absorbing these disruptions seamlessly into their enterprise without creating additional complexity?
ABOUT WANDERA
Wandera is the global market leader in enterprise mobile security, delivered through its pioneering web gateway. Providing maximum visibility into mobile data, Wandera goes beyond threat detection to prevent attacks and contain data leakage. The solution's threat intelligence is powered by MI:RIAM, a real-time security engine that analyzes the industry's largest mobile dataset to uncover new vulnerabilities and zero-day threats as they emerge. Wandera is a Leader in IDC's MTM MarketScape and recognized by Gartner for its threat capabilities, and was awarded SC Magazine's Best Mobile Security solution in 2017.