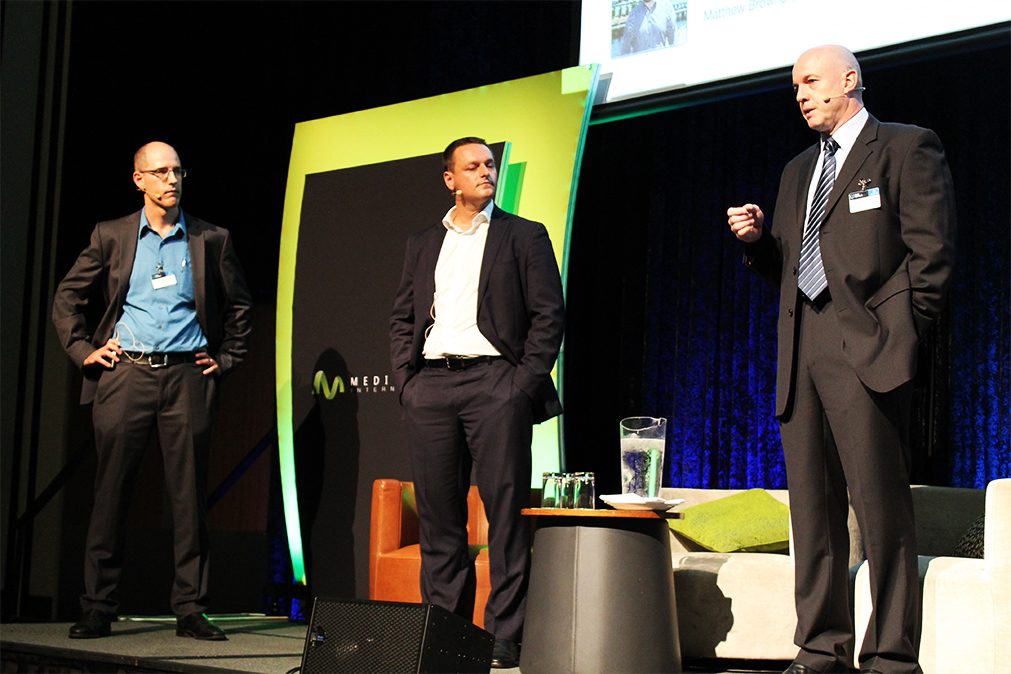 Mark McKenna, Vice President HSSE, QGC – a BG Group, Kurt Warren, Head of HSE – Southern Region, Laing O'Rourke and David Shelbach, Global Manager SH&E, Ixom provided the Keynote Panel Discussion, "Safety Differently; Fact or Fiction?" opening debate around Zero Harm.
Mission Zero has been a long-standing focus for many companies, working successfully for some and not for others. During this discussion, the three esteemed WHS panelists shared their intake on the Zero Harm debate while providing insight on additional ways of doing safety differently and if there is merit in moving away from a solid targeted goal.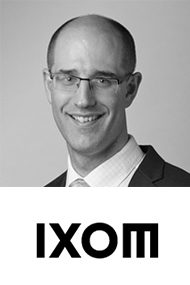 David Schelbach is Global Manager – Safety, Health & Environment at IXOM. His remit spans corporate strategy and policy through to front line SH&E program deployment.
He began his career as a chemical engineer and now has 15 years industry experience, all of it with Orica. The first seven years were dedicated to large scale petrochemical manufacturing, technology management and process safety.
David has spent the majority of his career working for Orica in North America, with his most senior role being Vice President of Sustainability, before returning to Australia 2011, as the Global General Manager for SH&E for Orica's Ground support business, and ultimately subsequently General Manager Safety and Health for Orica globally.
David's passion is to look at safety differently, acknowledge complexity and look for answers to how we make more things go right, rather than less things go wrong.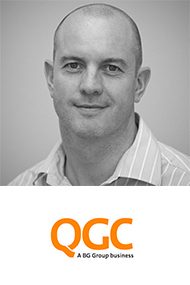 Mark McKenna has worked for 17 years in the Oil & Gas industry. He started off in 1999 working on drilling rigs as drill crew in the North Sea, UK, Norway, Denmark and Africa before spending some time in HR based in Aberdeen with a drilling contractor.
In 2003 he became an HSSE Advisor based in Denmark before joining the BG Group in 2005. He was well team leader for HSSE until 2009 when he became Safety Manager for the UK and then overall HSSE manager in the same year.
In 2012 he moved to Brisbane as Head of Safety before taking up the Vice President of HSSE role in 2014.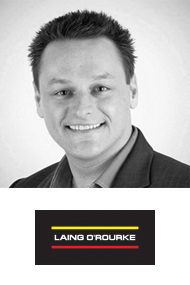 Highly accomplished, insightful & business focused Occupational Health, Safety & Environment executive offering over 15 years experience working within a range of safety leadership roles across multiple complex industries including Engineering, Nuclear, Aviation, Defence, Electricity, Water and Construction. Driving occupational safety through holistic strategy, innovation and leadership. An energetic and influential leader, with an impressive history of delivering tailored customer centric advice, management and results in organisational risk management.