Bill Hilton, Director, Safety Services at Walt Disney World Parks & Resorts, presented a workshop around "Applying Safety to Unconventional Risks"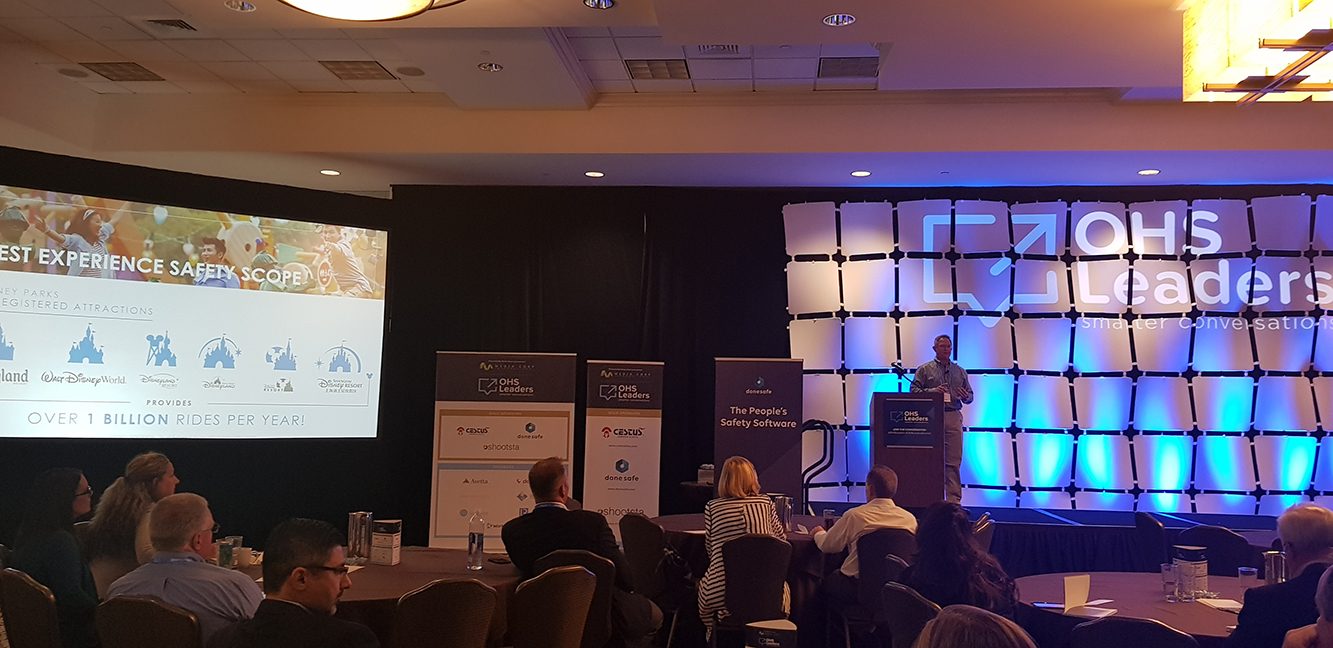 Have you ever wondered about Disney's Parks & Resorts approach to safety? This session discussed how Disney manages a unique and diverse risk portfolio designed to keep its Cast Members and Guests safe.
ABOUT BILL HILTON
Prior to joining Walt Disney World Parks and Resorts, Bill was a Senior Director of Health and Safety for Georgia-Pacific, LLC and held various global safety leadership positions in a variety of industries, including such companies as Kimberly-Clark and Kohler Co. Bill holds a bachelor's degree in psychology, and master's degree in occupational safety & health from East Carolina University. Bill also is a Certified Safety Professional (CSP), granted by the Board of Certified Safety Professionals.