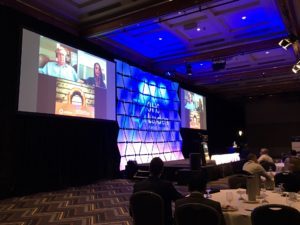 Amanda Wang Valentine, CEO and Founder of enHone and Jack Sahl, Chief EHS Advisor at enHone deliver the breakfast keynote webinar at the OHS Leaders Summit Australia on 'Strengthening Workers' Innate Attention to Optimise Safety and Productivity Outcome'. The presentation covered: understanding how the brain works in terms of various states of attention and inattention; how attention might impact safety and performance; and the potential benefits of strengthening operators' innate attentional skills in terms of safety and operations.
Amanda is an international executive with broad based experience in finance and early stage business development, sales, building distribution partnerships, team recruitment and alignment, and operations. Specializing in applied science and commercialization strategies with an interest in creating healthcare, wellness and self-improvement technologies, including VR/AR, that can help a large market. Amanda brings a holistic perspective and value to companies that are looking to grow – whether you're at an early stage or looking to scale, Amanda can help with defining product market fit, business models, customer development and customer feedback and secure initial customers in a new B2B sector. Amanda works alongside you to secure sales and distribution partnerships and build the infrastructure to support growth. With this, Amanda brings experience managing multiple projects at different stages over multiple territories.
Jack Sahl Ph.D. currently balances his work at scientific, technical, and environmental consulting firm Jack Sahl & Associates with his efforts as Executive Director of Friends of the Angeles Forest, a 501(c)3 nonprofit dedicated to improving nature experiences and supporting the US Forest Service as an official partner. He builds programs and manages projects while coordinating teams of proven management consultants, technical experts, project managers, and communication specialists aiming to deliver near- and long-term value for all clients.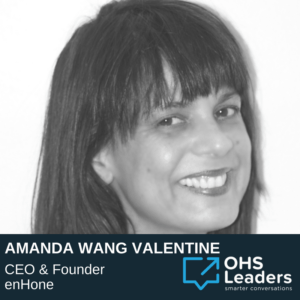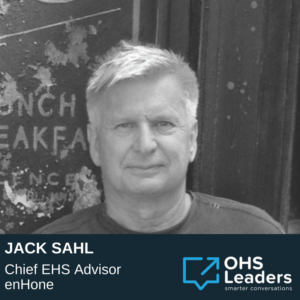 #OHSLeadersSummit #MediaCorpInternational