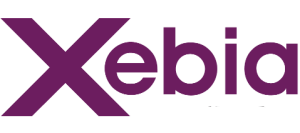 Date: Wednesday, 22nd March 2023
Time: 12pm – 2:30pm (AEDT)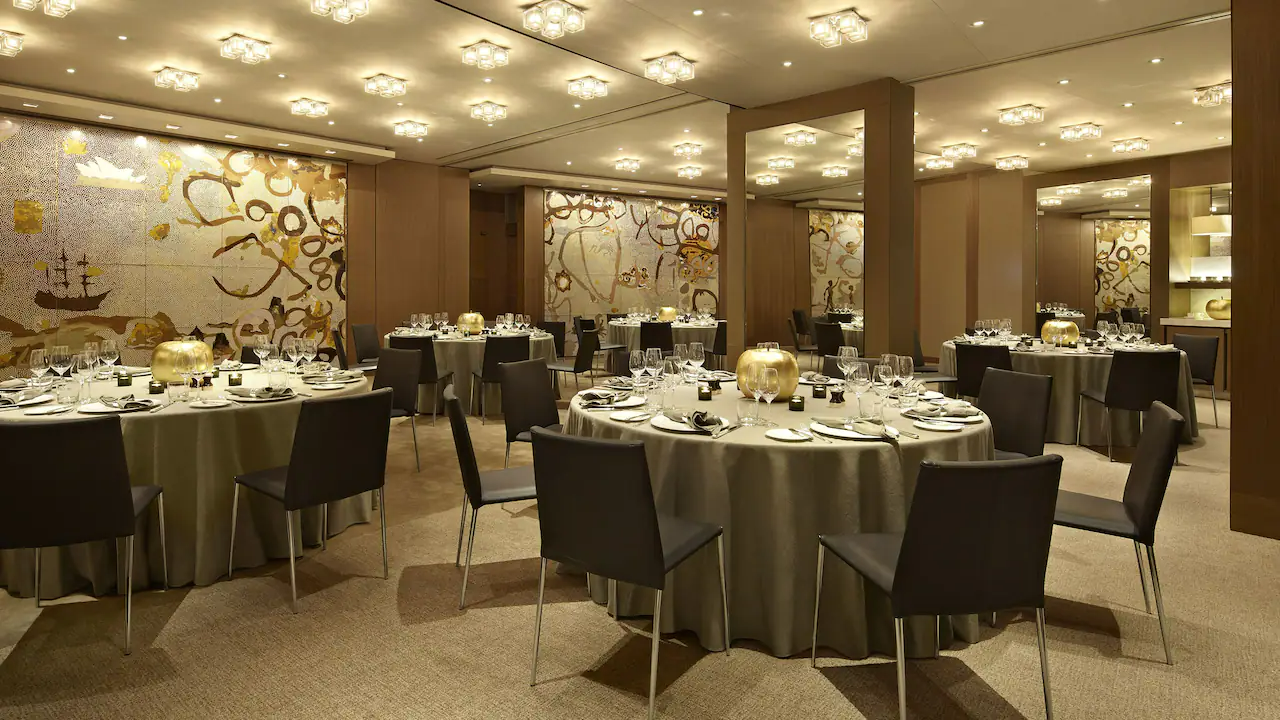 Synopsis and overview of the session
Data and cloud are two of the most critical facets of business today.
Data allows organizations to become proactive and make timely and quality decisions, while the cloud as a platform and ecosystem opens up avenues for innovation.
Focus Network in partnership with Xebia invites you to join this exclusive private lunch where we will delve deeper into areas such as:
Ways to harness the full potential of data and cloud
How organizations are defining their success metric
Rethinking your business and technology architectures
Prioritizing your resources.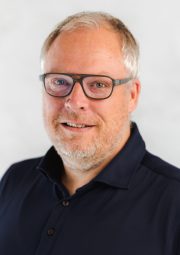 Edwin van Nuil, Co-Founder and CEO, Oblivion – A Xebia Company
After a study of computer science, Edwin van Nuil (1971) worked as a consultant in the Internet and Security field. In 1998 he co-founded Oblivion b.v. and worked as the CTO on innovative projects for many dutch enterprises. Always on the lookout for emerging technologies, he started using Amazon Web Services (AWS) the second month after launch (2006) and created a Cloud consulting practice in Oblivion for the following years. First primarily focused on the technology but also saw that Cloud was disruptive and needed a transformation by focusing on the whole cloud adoption. In 2014 he co-founded Oblivion Cloud Control b.v., entirely focused on AWS, and became the first and still only Dutch-based AWS Premier Consulting partner. In 2021 OBLCC was acquired by Xebia Group, and Edwin is now responsible for the Global Cloud / AWS service line.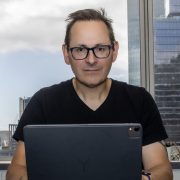 Anthony Caruana, CEO + writer + presenter + facilitator + journalist + media trainer + consultant, Media-Wize
Anthony Caruana has worked for almost every major masthead in the Australian IT press with his work appearing around the world. As an experienced IT professional – having worked as the lead IT executive in several businesses, he brings a unique insight to his reporting. He is the CEO of Media-Wize and continues to also work as a freelance writer for corporate clients. He is also a regular presenter on radio and television, as well as at events and webinars.
His work has covered the Australian and Asian markets. He writes about enterprise and consumer technology, information security, customer advocacy and the channel.
He also has an extensive career in IT having started his career as a trainer before becoming a business analyst and eventually rising into senior management positions.
His social media profiles are
https://twitter.com/Anthony_Caruana
https://www.linkedin.com/in/anthony-caruana-australia/
About Xebia
Xebia is a pioneering Software Engineering and IT consultancy company, transforming and executing at the intersection of Domain and Technology to create digital leaders for our people, clients, partners, and communities.
We see the evolution of IT services continuing to underpin technology and people transformation. As a result we explore new technology frontiers to strategize, leverage and build solutions to deliver sustainable value. From strategy to execution, your path to Software Engineering and Digital Transformation starts here.
Website: www.xebia.com
3:30 pm – 4:00 pm – Registration & networking
4.00 pm – 4.05pm – Welcome address
4.05 pm – 5.15pm – 3 course lunch served4.05 pm – 4.45pm – Embracing disruption in the financial services industry: A Privacy versus Security conundrum – Amanda Chan, BlackBerry
4.45 pm – 5.15pm – Demo
5.15pm – 5.45pm – Discussion
5.45 pm – 6pm – Closing remarks