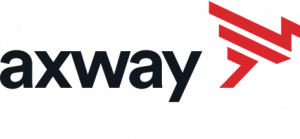 Date: Thursday, 17th June 2021
Time: 12:00pm – 2:30pm (AEST)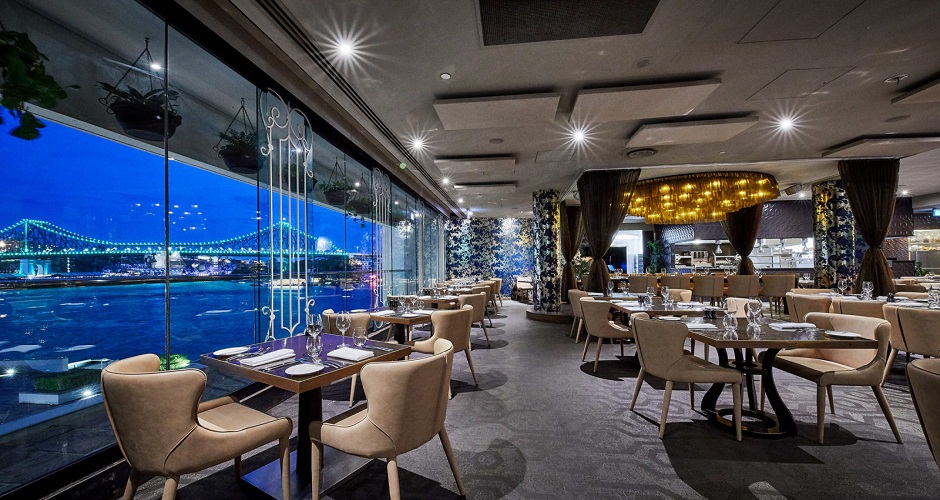 Synopsis and overview of the session
As 2021 sees markets begin to open up, driving revenue growth is at the forefront of the minds of business leaders who know that the potential for growth is accelerated when an organisation has a sophisticated partner ecosystem that serves to create brilliant customer experiences.
For IT leaders to be ready and to embrace new digital partnering opportunities, their digital systems must first be enabled with innovative technical capabilities that allow onboarding at scale, speed, and ease of integration.
Focus Network, in partnership with Axway, will bring together a leading group of CIOs and IT Leaders from across QLD to stay ahead of the curve by joining this open discussion to hear peer insights on embracing partner opportunities, and expert advice on overcoming the barriers to your success.
Some of the areas we will be discussing on the day will include:
Different ways organisations are embracing digital partnerships that harness new revenue potential
Addressing security, governance and policy concerns when embarking on new digital partnerships
The technology and solutions that enable partnering and the development of your digital ecosystem
Overcoming integration challenges faced when working with APIs and the impact of cloud migration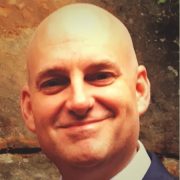 Bill Kearney, General Manager Asia Pacific, Axway
Bill is all about digital experiences. With over 20 years in online, mobile and digital applications, Bill has a passion for unlocking the power of organisations through digital execution that drives business agility, growth and customer success.  At Axway, Bill currently leads a team of dedicated professionals across APAC with a strong focus on aligning solutions to the business needs and capabilities of the organisation.
Bill's experiences have given him the opportunity to work with customers in Retail, Banking, Insurance, Superannuation, Manufacturing, Engineering, Construction, Telecommunications and Education.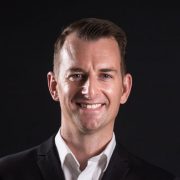 Professional Master of Ceremonies, Live Event Host, lukehannan.com.au
Luke founded his Professional Master of Ceremonies business www.lukehannan.com.au on 3 key principles; Service, Preparation & Delivery. Based upon these pillars he partners with clients across the country to help grow their events and engage their client bases while providing exceptional value to event partners and sponsors.
He is passionate about helping others to develop their communication skills and works with school children delivering public speaking training plus Luke is a Senior Risk Professional with over 18 years banking & finance industry experience. With an MBA from the University of Technology, Sydney Luke and loves finding solutions to problems, challenging the status quo and helping teams to plan & execute winning strategies.
Luke lives with his family in Sydney and loves trail running, travelling, motorsports and spending time with his wife and their 3 children.
About Axway
Axway gives heritage IT infrastructure new life, helping more than 11,000 customers worldwide build on what they already have to digitally transform, add new business capabilities, and drive growth.
With our Amplify API Management Platform —the only open, independent platform for managing and governing APIs across teams, the hybrid cloud, and third-party solutions — we help companies move forward faster, reach new markets, and create brilliant digital experiences.
Our MFT and B2B integration solutions have been trusted for 20 years. Axway (Euronext: AXW.PA) employs over 1,800 people in 18 countries.
Website: www.axway.com
3:30 pm – 4:00 pm – Registration & networking
4.00 pm – 4.05pm – Welcome address
4.05 pm – 5.15pm – 3 course lunch served4.05 pm – 4.45pm – Embracing disruption in the financial services industry: A Privacy versus Security conundrum – Amanda Chan, BlackBerry
4.45 pm – 5.15pm – Demo
5.15pm – 5.45pm – Discussion
5.45 pm – 6pm – Closing remarks