Date: Tuesday, 13th September 2022
Time: 12.00pm – 2.30pm (SGT)
Location
The Fullerton Bay Hotel – Port of Call Floating Pod
80 Collyer Quay
Singapore 049326
Website: Click here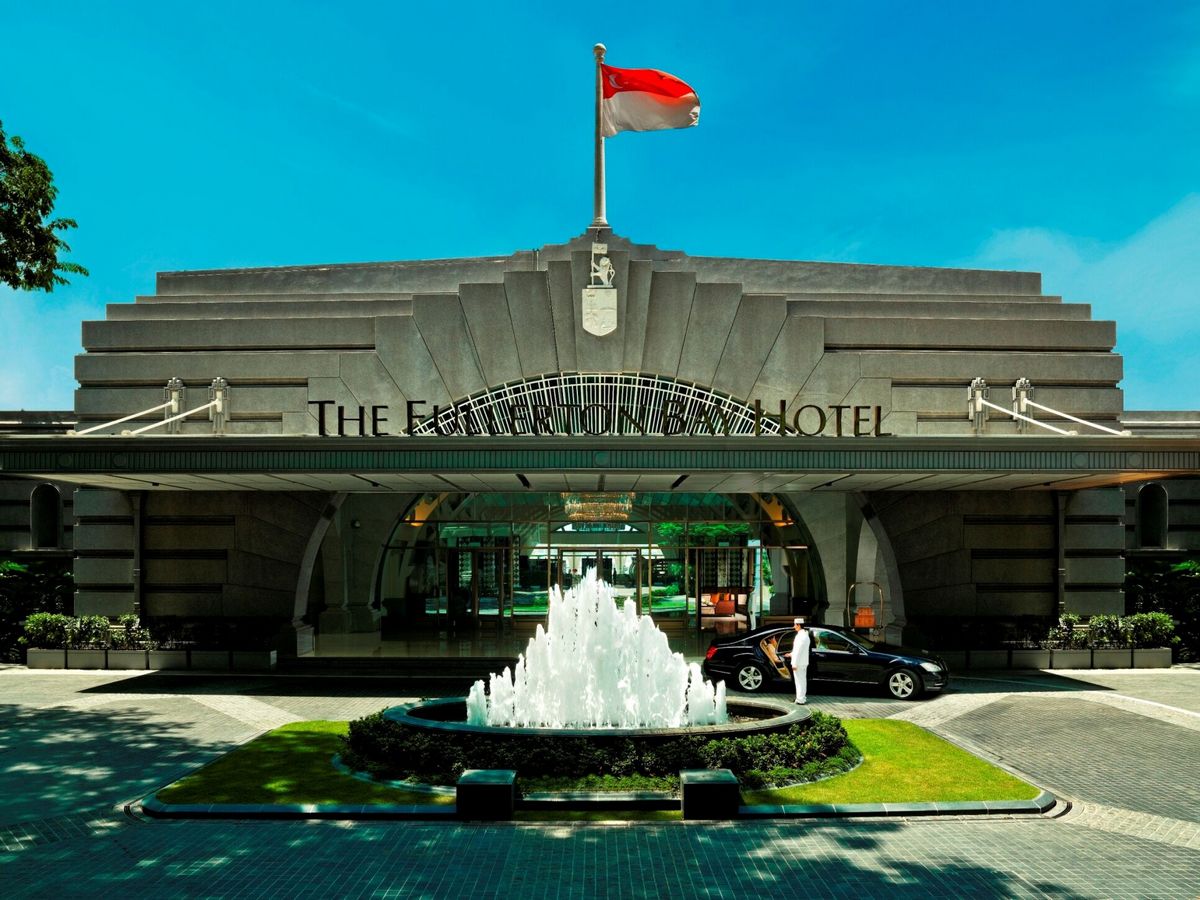 Synopsis and overview of the session
Marketers have struggled for years to find the holy grail of understanding customer behaviour for precise targeting.
Many have used the BANT criteria and simple analytics, but most are not linked nor integrated.
With Connected Data, one can see the relationship between data points collected dynamically to bring your insights while understanding the behaviour of a person, a company collectively or a select segment.
Focus Network invites you to join this upcoming private lunch for senior marketing leaders from across the B2B tech space in Singapore, where we will have an opportunity to exchange ideas and insights, while being able to network with likeminded individuals in your industry over an informal lunch.
Daniel Ng, Vice President Marketing APAC, Neo4J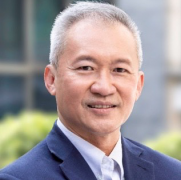 Daniel is a pioneer in the ICT industry and Marketing discipline. His 36 years of experience takes him from his Software Engineer beginning, through his Marketing leadership in companies like IBM, Red Hat, Microsoft and other global leaders, to his market development role is Sun Microsystems where he helped it achieved the first MSC status company as well as contributing to building the foundation of Malaysia's Multimedia Super Corridor.
His experience includes the journey 'from MIPs, through Collected Data, to now Connected Data and Sustainability'. Daniel is also passionate in serving organizations like Smart Cities Network, MAD Academy as well as Singapore Chinese Chamber of Commerce and Industry where in believe in giving back to the societies and communities he serves.
Daniel is a creative and innovative leader and speaker who is always keen to explore new aspects of improving a nation and a company's end-in-mind in achieving the best through collaboration, open partnership and sharing
Tyron McGurgan, CEO, Focus Network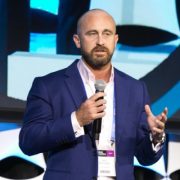 About Focus Network
We at Focus Network like to be known as much more than just an events company; we class ourselves as a data-driven information hub for senior-level executives to leverage their learnings from, while at the same time assisting businesses in connecting with the most relevant technology partners to frame new relationships.
Since opening the doors in 2012 we have hosted over 100 C-level strategic summit platforms across multiple verticals for senior decision-makers, facilitated over 50,000 face to face business meetings with technology leaders, interviewed over 15,000 c-level executives, created over 60 bespoke private events for clients and helped formulate and execute over 300 private lunches and dinners across Asia Pacific and North America.
An events company helping BUSINESSES TO CONNECT, INFLUENCE AND ENGAGE WITH SENIOR DECISION MAKERS
Website: www.focusnetwork.co
3:30 pm – 4:00 pm – Registration & networking
4.00 pm – 4.05pm – Welcome address
4.05 pm – 5.15pm – 3 course lunch served4.05 pm – 4.45pm – Embracing disruption in the financial services industry: A Privacy versus Security conundrum – Amanda Chan, BlackBerry
4.45 pm – 5.15pm – Demo
5.15pm – 5.45pm – Discussion
5.45 pm – 6pm – Closing remarks