Laxman Dhamsam, Managing Director, Snow Software ASEAN and India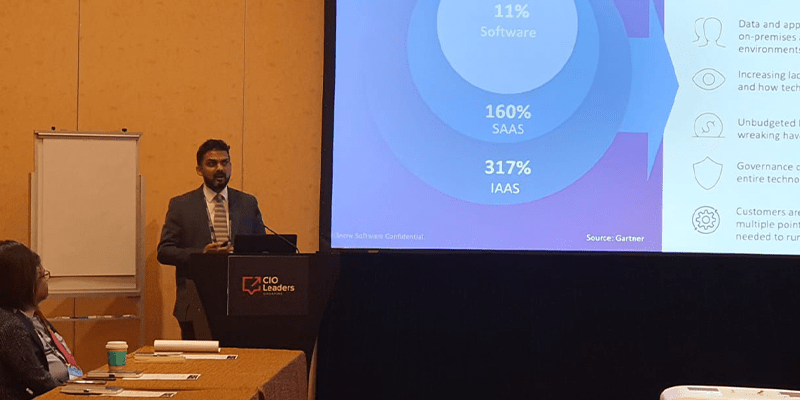 During this roundtable session, Snow Software unveiled their single integrated platform for technology insight and manageability across on-premise and cloud environments.
Taking a technology intelligence approach recognises that traditional software is only one part of the equation within the increasingly complex IT landscape.
ABOUT SNOW SOFTWARE
Snow's mission is to provide complete insight and manageability across all technology. They offer the platform and support you need to transform your business, from discovering assets to driving action.