Andrew Milroy, Head of Advisory Services APAC, OVUM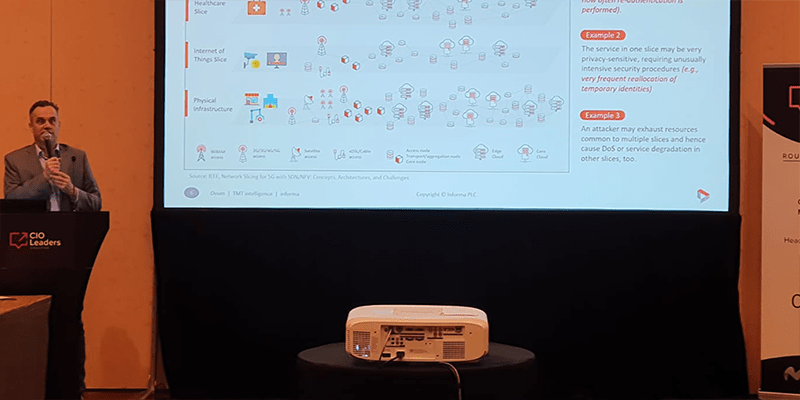 Commonly, enterprises have cybersecurity solutions for individual clouds, but often fail to take a connected and holistic approach to cybersecurity. Multi-cloud environments require greater visibility of technology assets, particularly data moving between.
This session discussed the cybersecurity challenges posed by multi-cloud environments and how cybersecurity postures need to adapt to multi-cloud environments and the key cybersecurity solutions required.
ABOUT OVUM
Ovum is a market-leading data, research and consulting business focused on helping digital service providers, technology companies and enterprise decision-makers thrive in the connected digital economy. They create business advantage for our customers by providing actionable insight to support their business planning, product development and go-to-market initiatives.