Wayne Taylor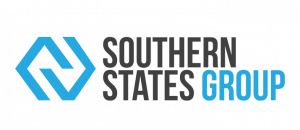 Wayne has worked with Southern States since its inception.
Wayne eventually joined Roger in 1996, working under him as a Sales representative.
In 1997 he was awarded International Thermo King Sales Manager of the year and was appointed as the Southern States Group Sales Manager in 1998.
Since, Wayne has worked hard to advance Southern States Group to be Australia's market leading dealer for Thermo King and Anteo products.
He succeeded in his pursuit and as such was appointed General Manager of Southern States Group in 2008.
He established Thermo King Rail Australia and Whiting Australia, and is accountable for the strategic direction, profitability, growth and continued retention of the company's long term and new relationships.