Tamara Robinson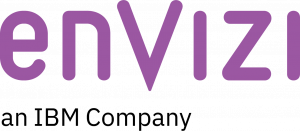 Tamara Robinson is a career sustainability professional and has spent 16 years passionately working to make a difference.
Tamara has worked in market-facing roles within the alternative energy sector, including gas, hydrogen and solar. She has spent the last ten years focusing on one of the biggest challenges facing those in the sustainability field – how to control and derive insights from the myriad of data needed to support any effective sustainability strategy.
Tamara is currently working in IBM's Sustainability Software business. She plays a key role in the global go-to-market activities for Envizi, IBM's data and analytics platform for emissions management, ESG reporting and ESG performance management.